UPDATE: took a little trip to Nordstrom and uploaded some pics of outfits I love!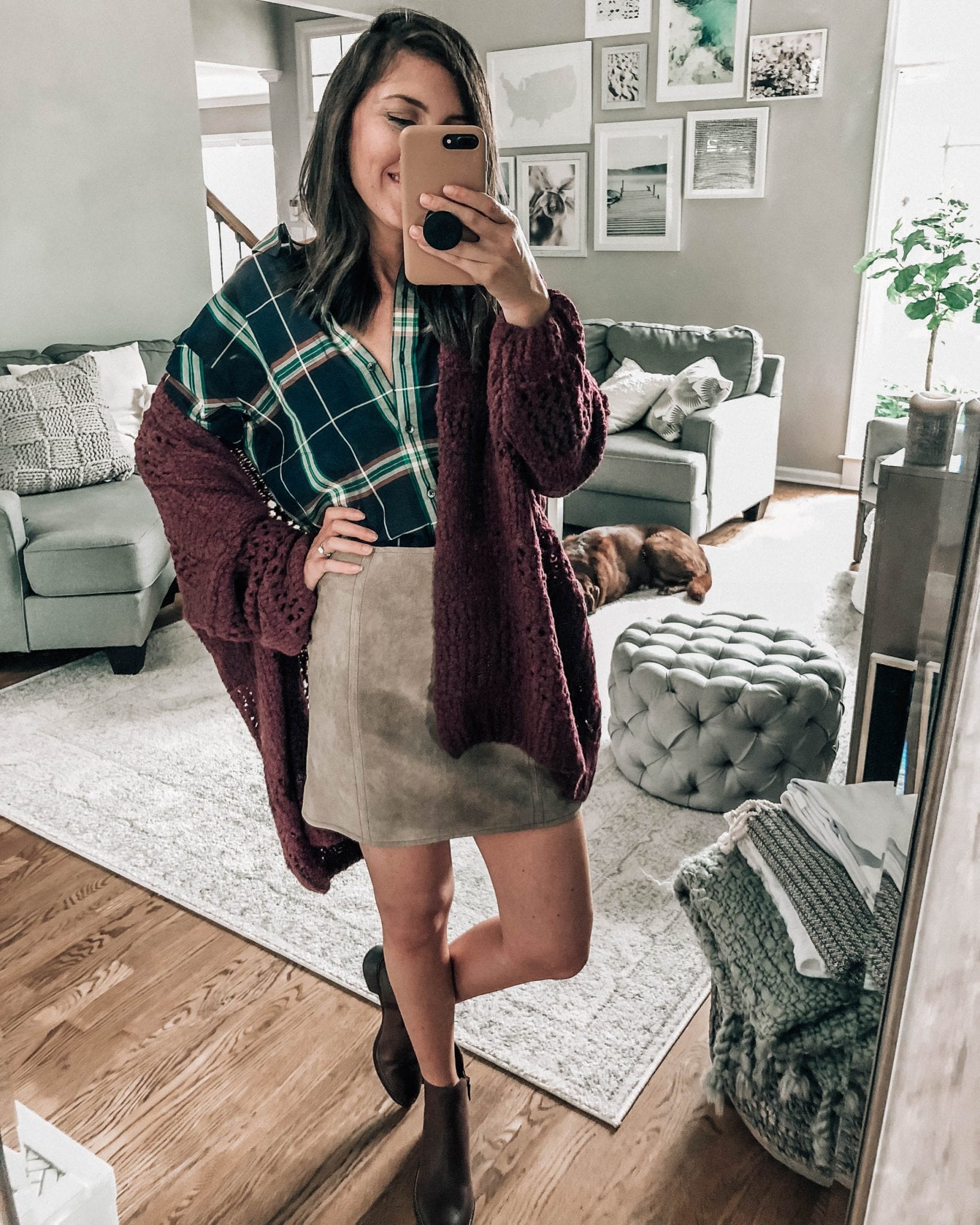 <center>

</center>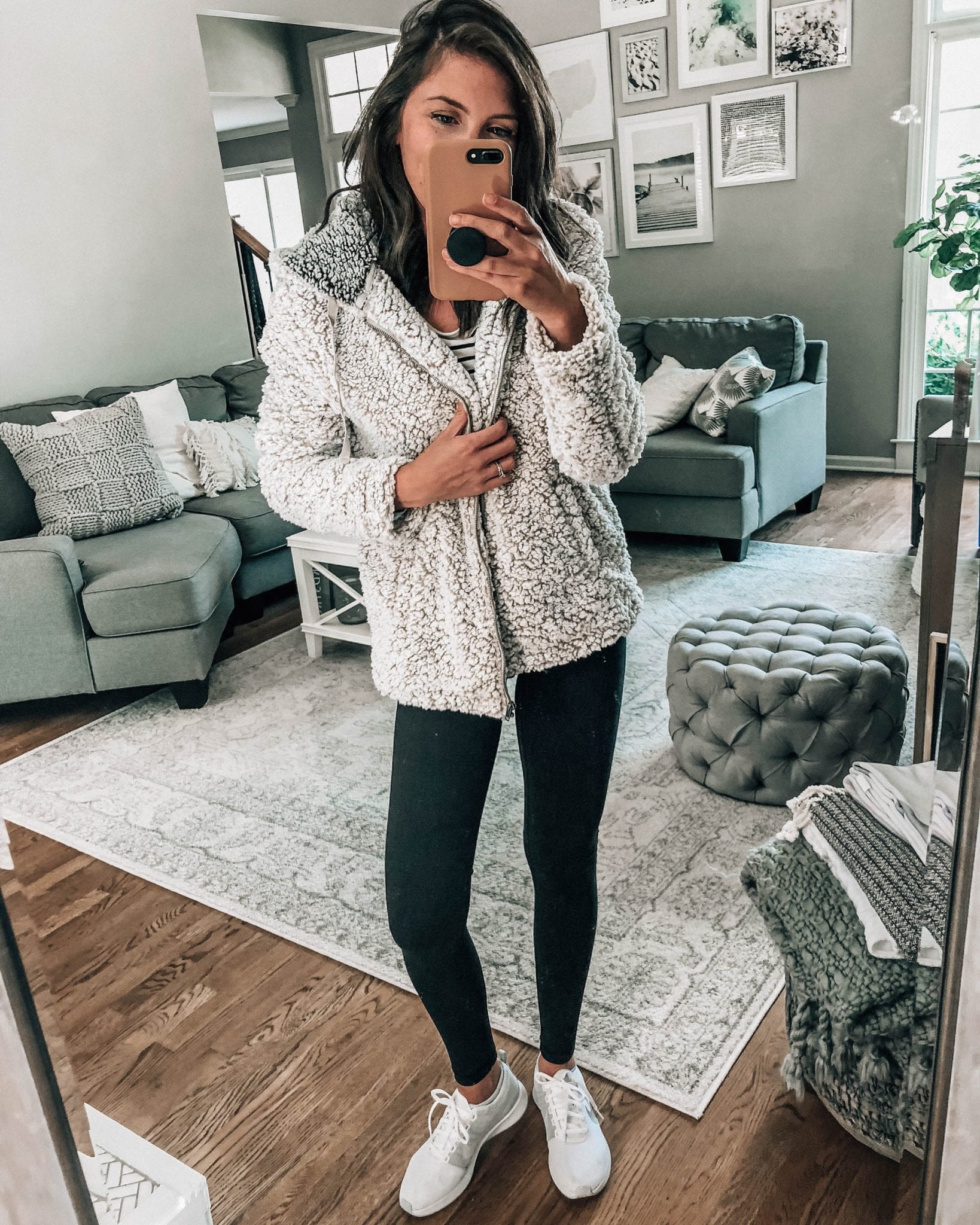 <center>

</center>
I'll likely share a few of my personal sale finds on Instagram later but, for now, I wanted to share the best picks across one of the top categories! There are some items that will 100% be sold out later today (happened last year) so if you think you see something you like, I'd go ahead and grab it before it's gone. You'll thank yourself once the fall season comes around! My #1 thing to buy during this sale? SHOES. Booties, boots, and flats. I have always picked up shoes during the sale and never ever regret it. I find myself getting so much wear out of these and feel so good about getting them discounted. Shoe brands that Nordstrom carries are high-quality, will last you a really long time, and can be worn with so many outfits throughout the year.
So let's get into it! As a reminder, this is 'early access' meaning only Nordstrom Cardholders are able to shop; however, public access will begin at the end of next week!
A few items I think will sell out ASAP? This waffle cardigan, leopard flats, cozy oversized cardigan, cable cardigan and booties.