It's time for another capsule wardrobe! After this post from the spring became one of my most popular blog posts of all time, I was excited to put together another capsule wardrobe for the upcoming season. I didn't originally plan to post this in July but seeing that most of these items are on major sale now, I figured I would go ahead and share! I used only 19 pieces to create 45 different outfit combinations and stuck to earthy tones and items I could mix and match with basically everything. This time I wanted to create a video and I specifically edited it for the new IGTV so that is why you'll see it oriented vertically if you view on Youtube. For the full experience, I'd recommend watching on IGTV. After you watch the video, I'd love to hear your favorite outfit!

<center>
</center>
*items above are clickable but see below for more options*



It can be easy to go shoe crazy once fall comes around but, the truth is, you really only need a few pairs if you choose the right ones. I went with one tall pair of boots, a shorter pair of similar color suede booties that can be dressed up or down, a more casual bootie in a dark brown, slip-on sneakers (mine are so old), and neutral flats. With all of these shoes being completely different but still neutral colored, they made similar outfits look completely different.

To really complete each look, I added in two outerwear options that could go with so many looks, one navy blue dress (doesn't have to be this specific one), and a leopard scarf (only $11)! This blazer is one of my favorite pieces ever (and on sale!) along with my good 'ol Madewell denim jacket.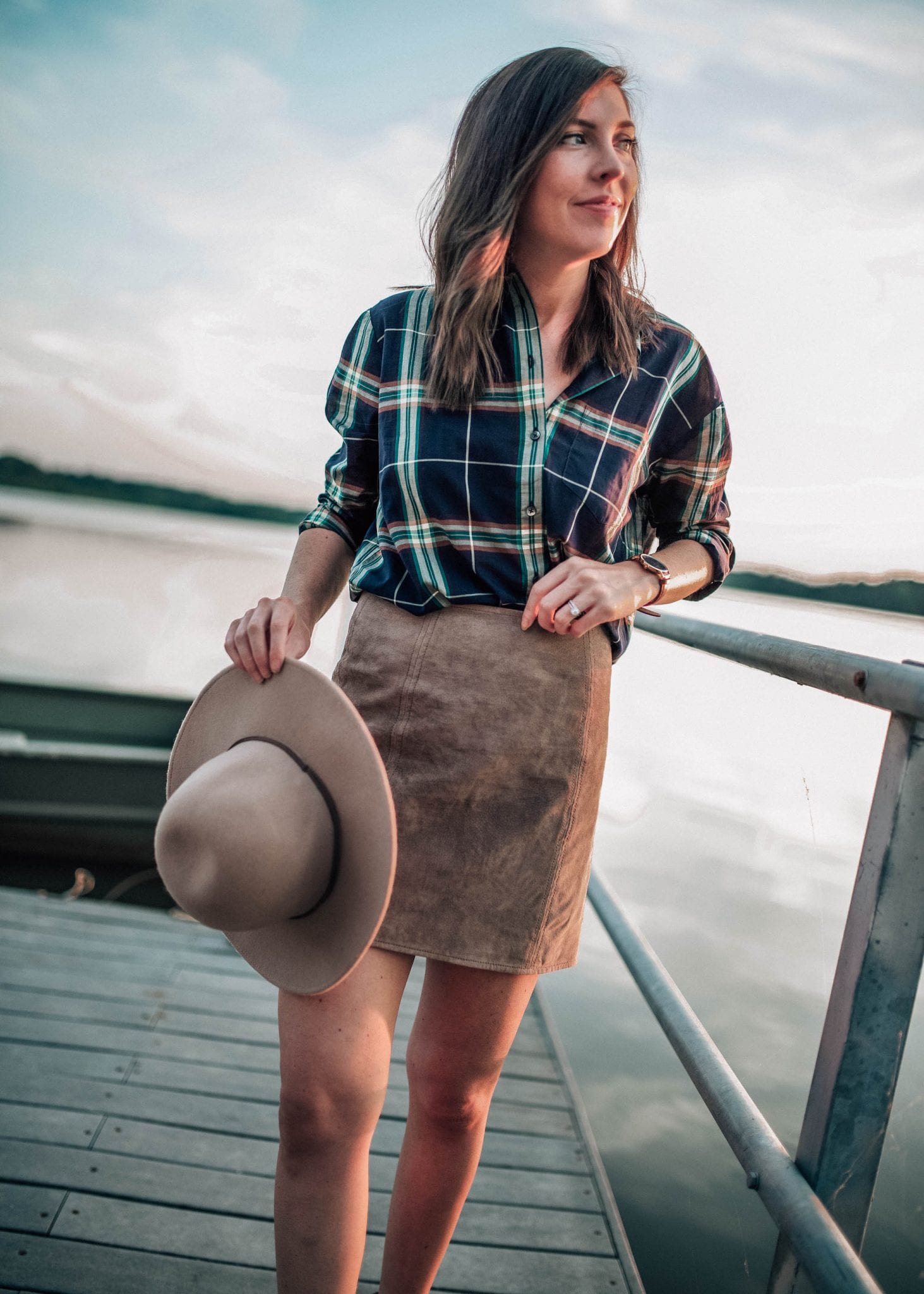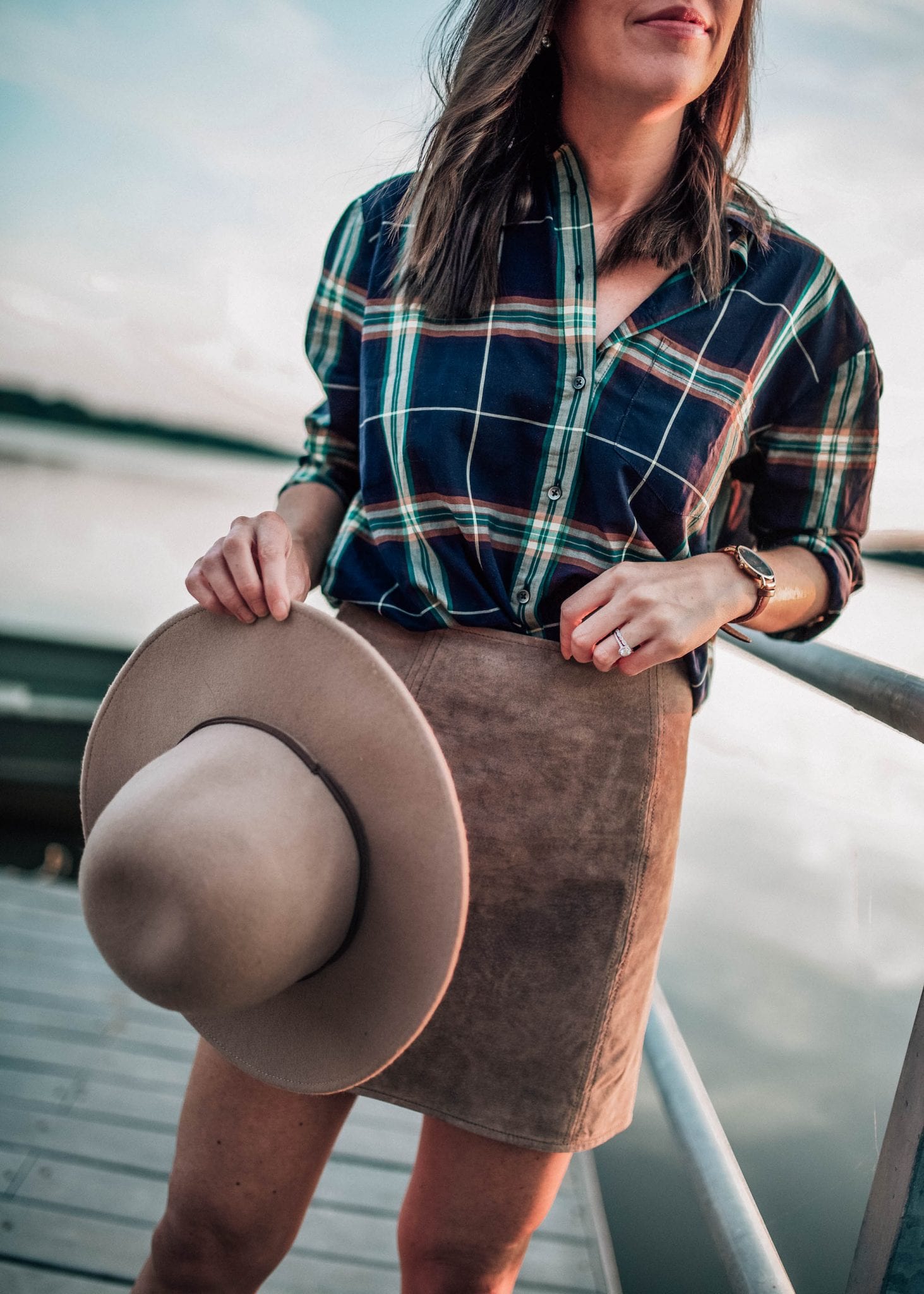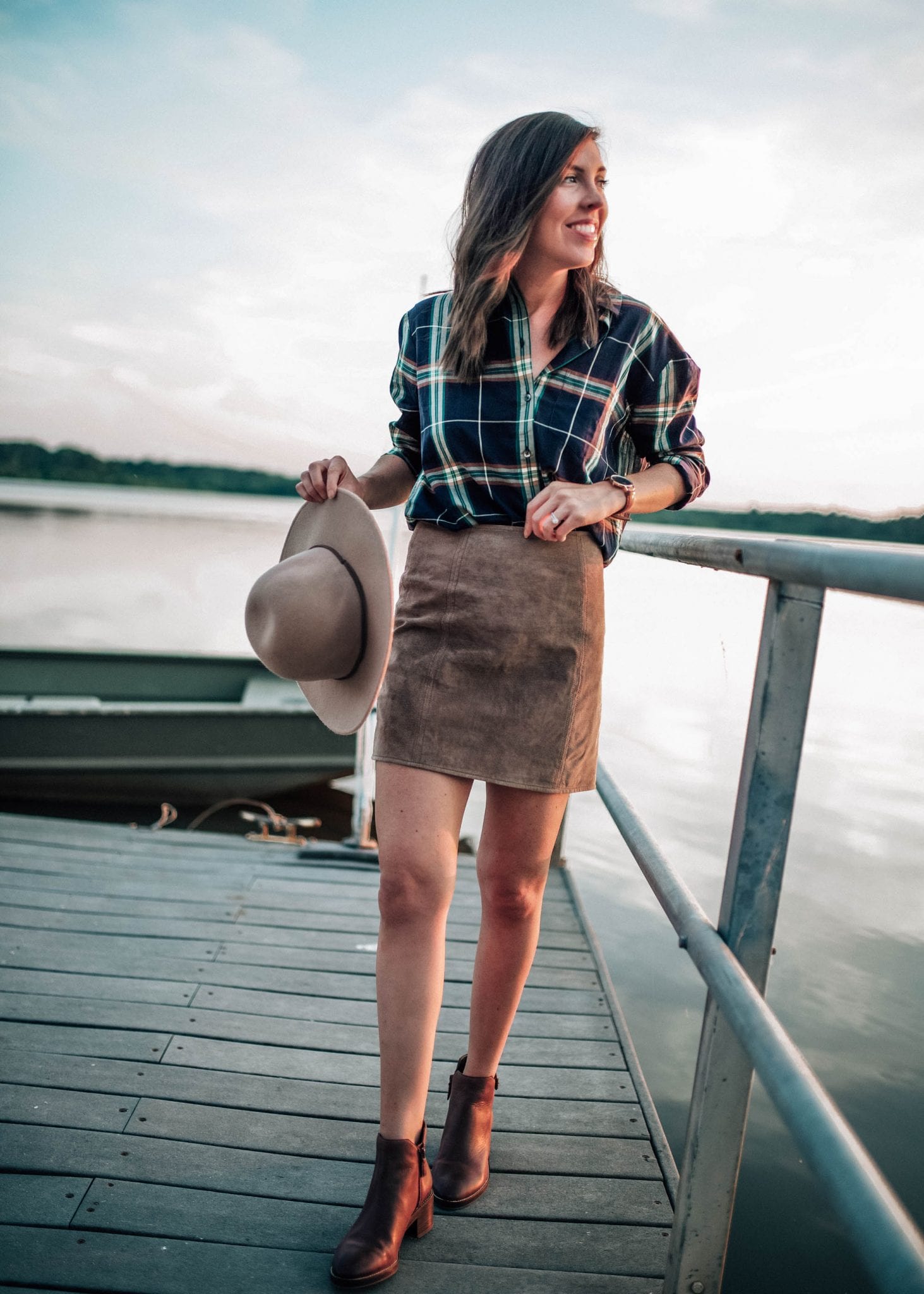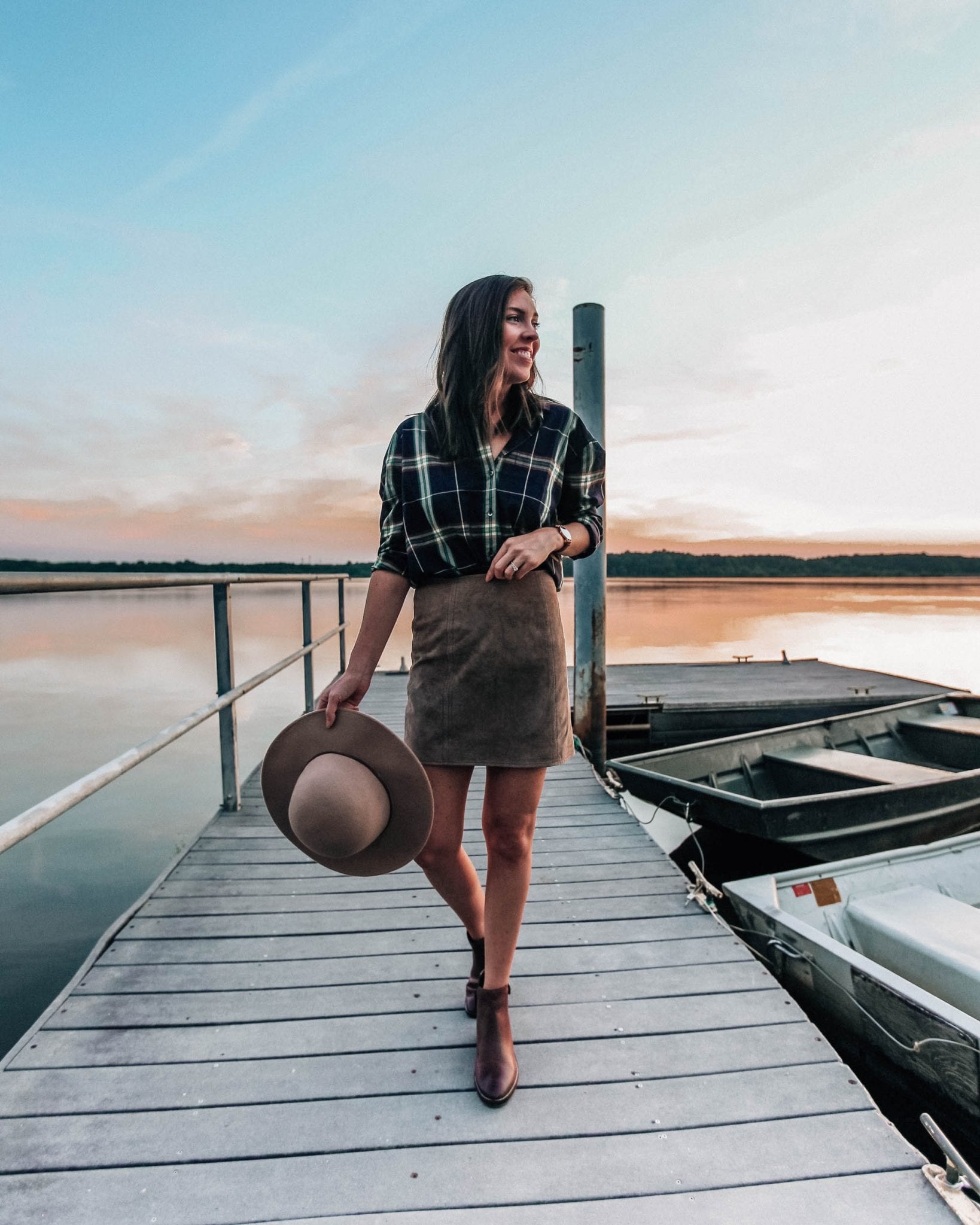 I hope this was helpful! I know we're two months away from fall but I had a few people say my spring one was a little late so, in blog world, we're always a season ahead planning and prepping. If you need me to help you find any of these options (if sold out, for example), please let me know and I would be happy to help! Don't forget to comment your favorite outfit on the video!

<center>

</center>