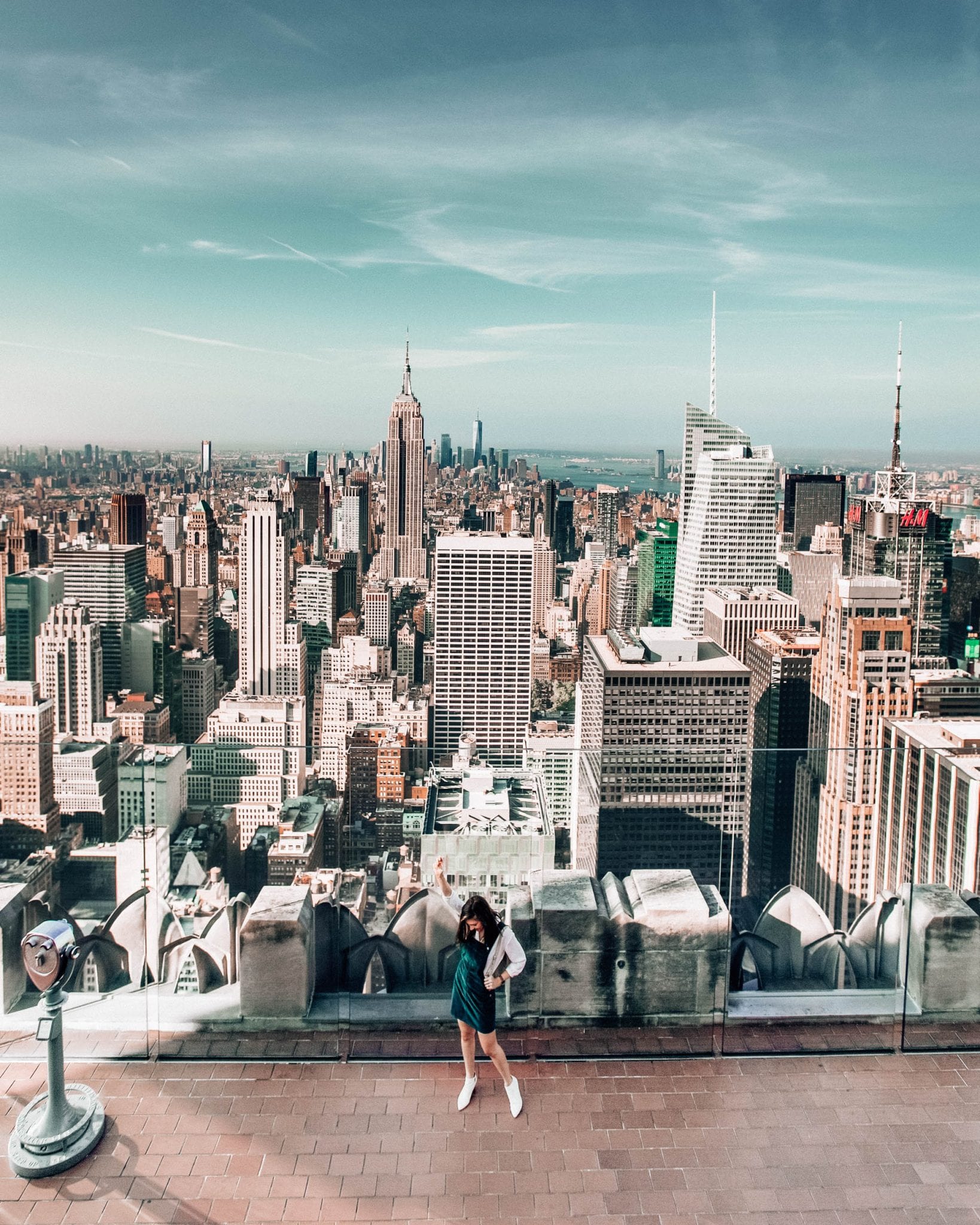 After spending the majority of last week in New York City, I had to share a few items that I packed that I probably would have been lost without. I wouldn't call myself a city girl at all (quite the opposite, actually) but with a well packed bag, I felt like I could've been one. I originally went for a conference and to see a friend but TJ's work meetings coordinated perfectly with the trip and we had one full day to explore the city together. I'll hopefully share our "day in NYC" itinerary later this week. This entire trip was an experience that was completely out of my comfort zone from riding with strangers across the city by myself to going to events not knowing a single person. It was such a great week though and I can't wait to be back.
other items in my suitcase:

Here are the 5 items that I would 110% recommend if you have a trip coming up to any big city!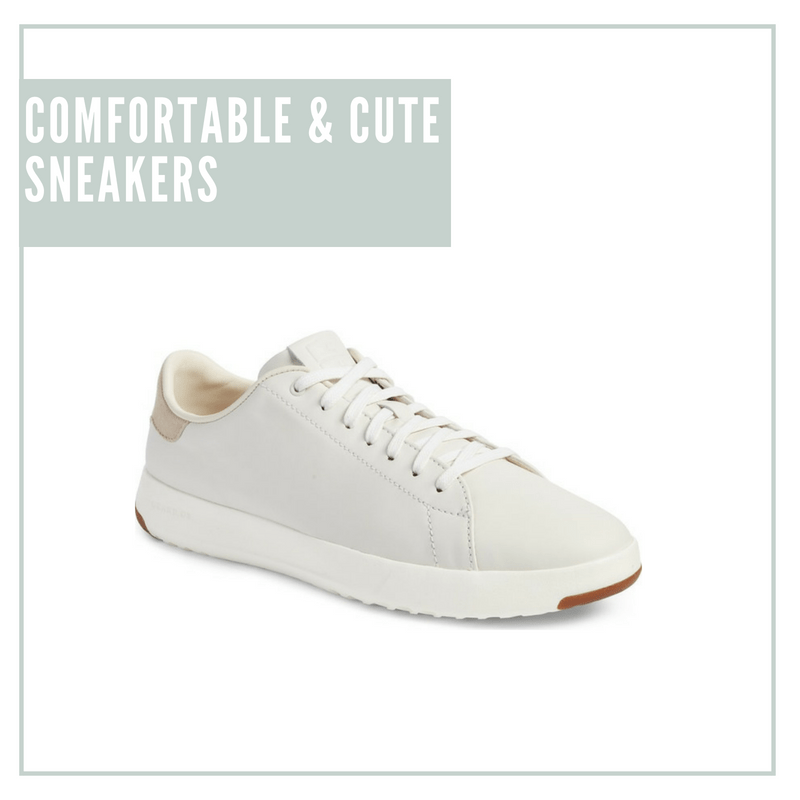 1. Cole Haan GrandPro Sneaker

I picked these sneakers up last minute and am so glad I did. They are as light as a feather and look pretty good with just about everything. I took two pairs of shoes with me: these sneakers and these booties. The sneakers were comfortable enough to walk all day in but I loved how they could be worn with dresses and dressier pants.

<center>

</center>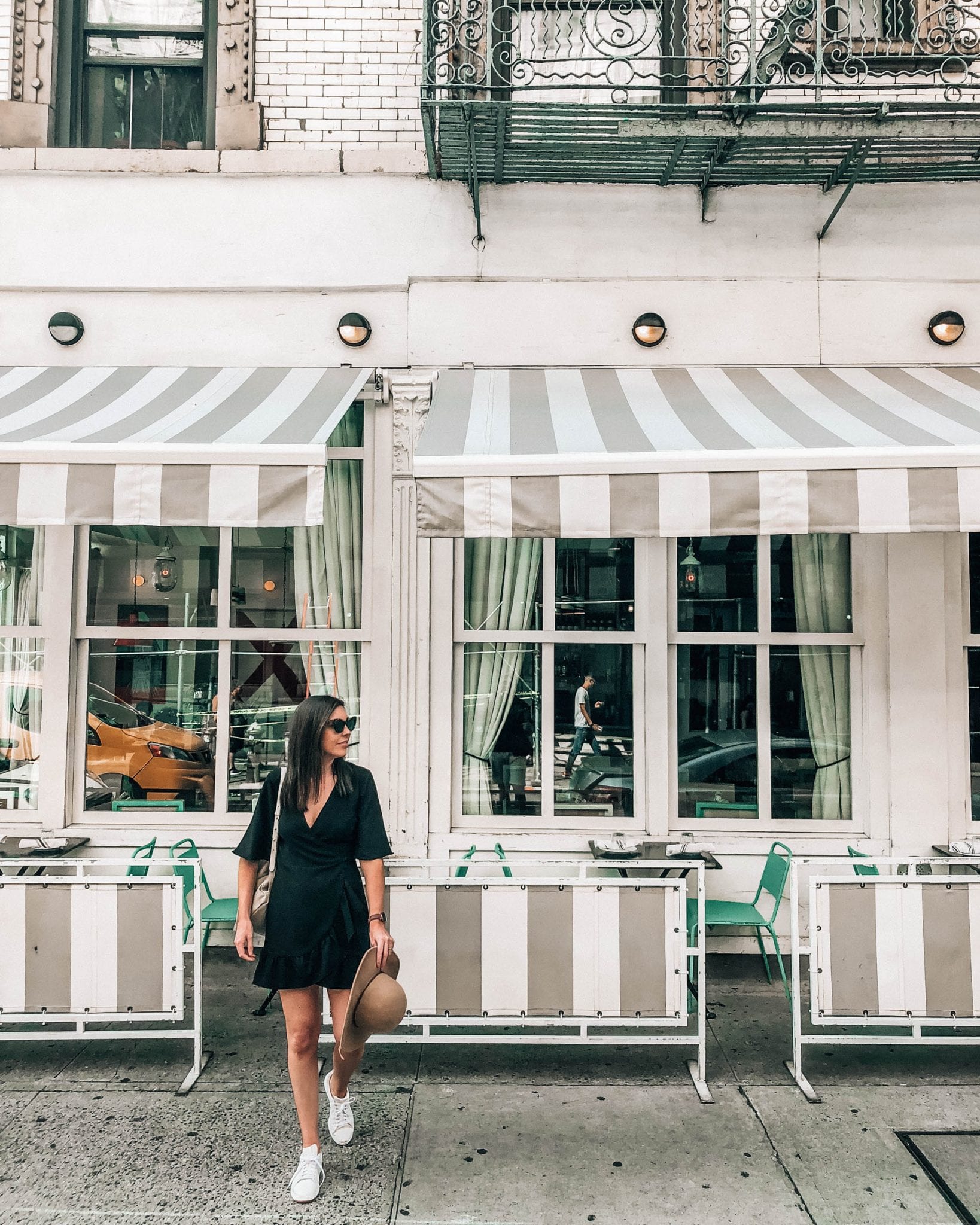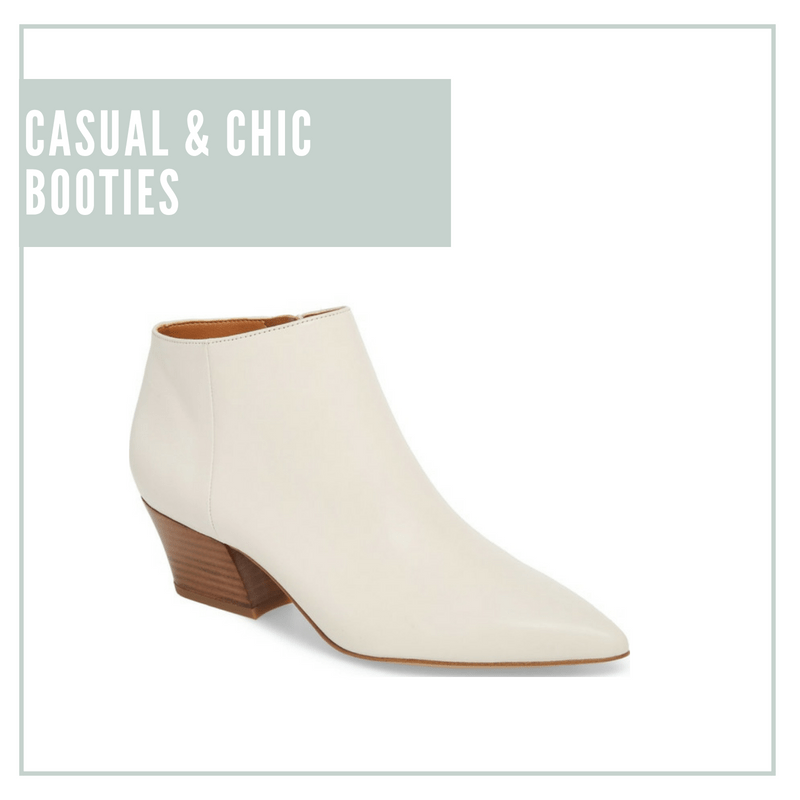 2. Franco Sarto Lowe Bootie

The second pair of shoes I brought with my were these booties, which you've probably seen my wear a lot on Instagram. I actually walked miles in these and they never hurt my feet. They're casual enough to wear with jeans but dressy enough to wear with work attire (love that pointy toe and low heel). The best part of these (besides being so comfortable) is the versatility. The neutral color makes them a perfect fit for practically any outfit.

<center>

</center>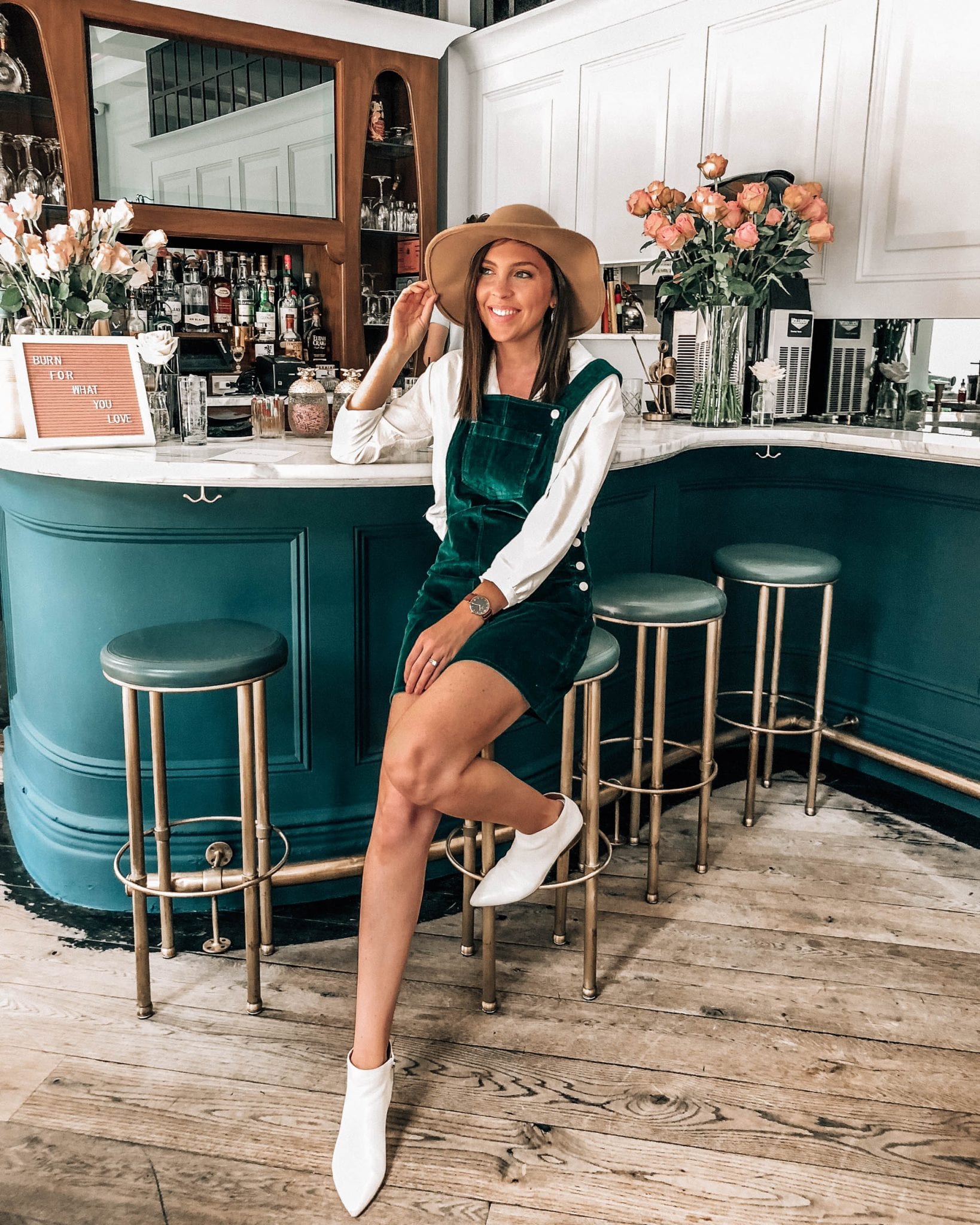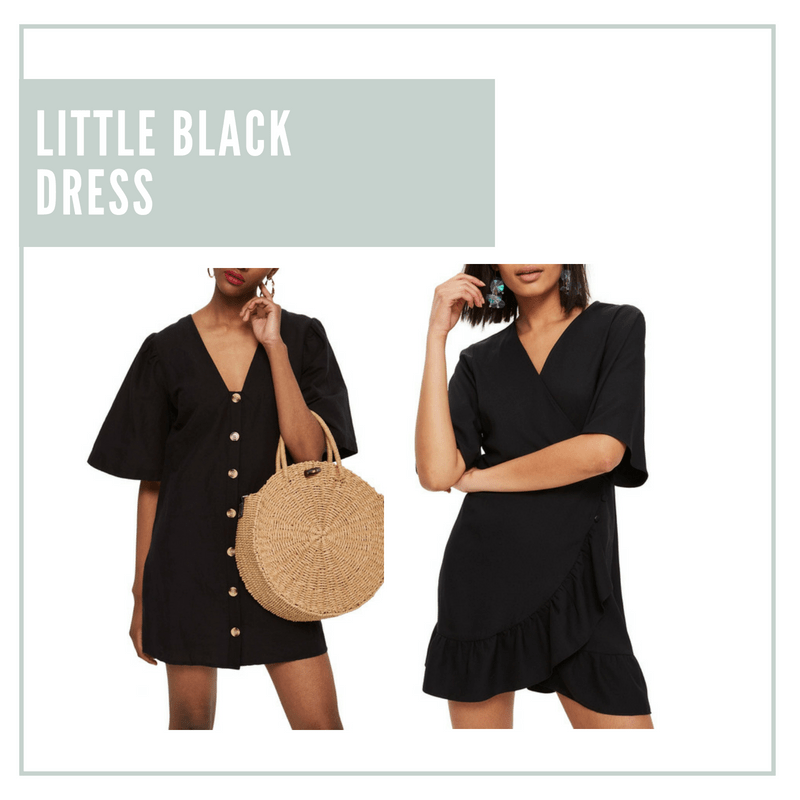 3. LBD (little black [casual] dress)

There's nothing that made me fit in more than a simple black dress in NYC. Plus, it looked so good with both shoe options mentioned above. I'd highly recommend this one and this one for any upcoming trips. Simple, chic, and all you need! Especially for days when it's super humid.
<center>

</center>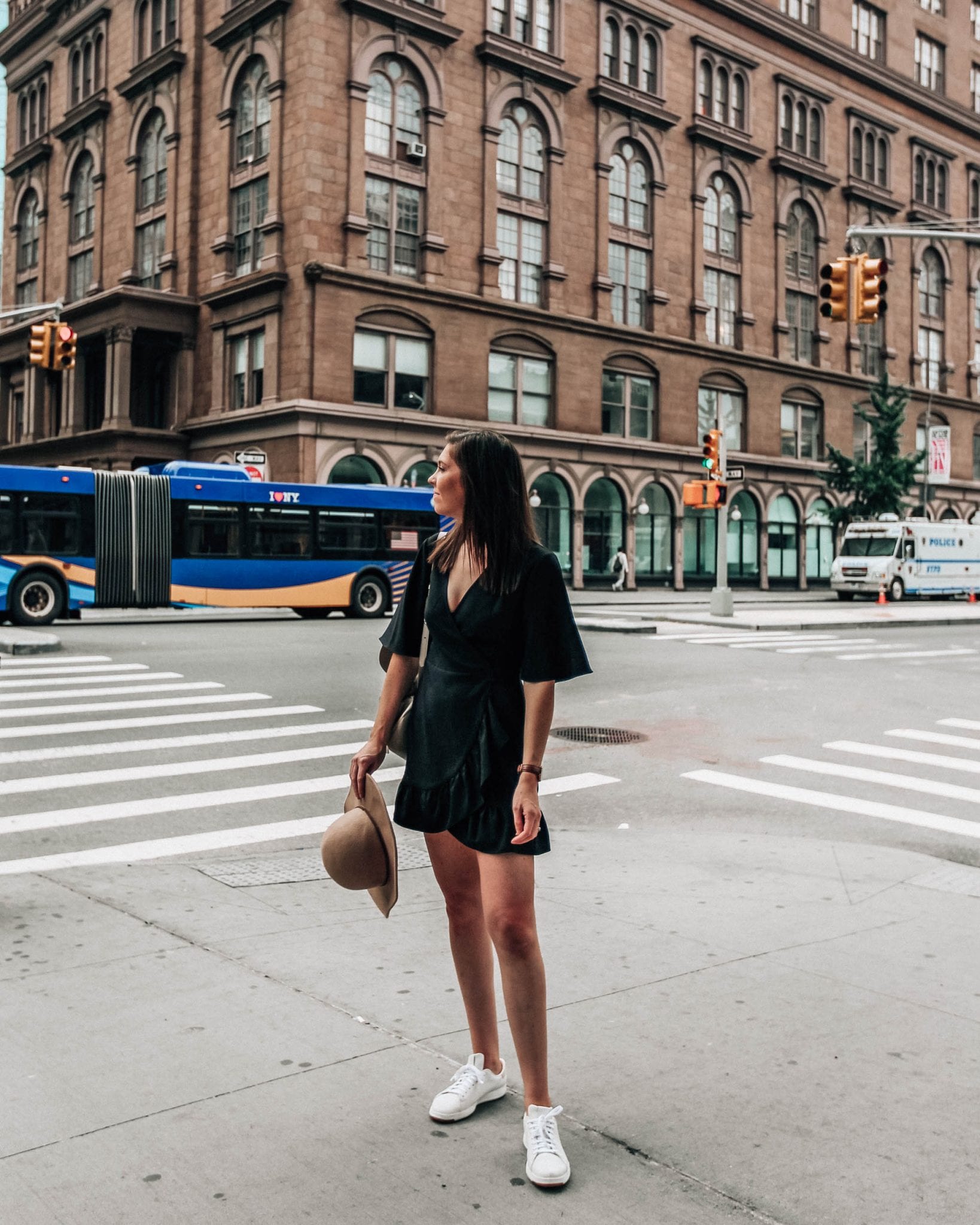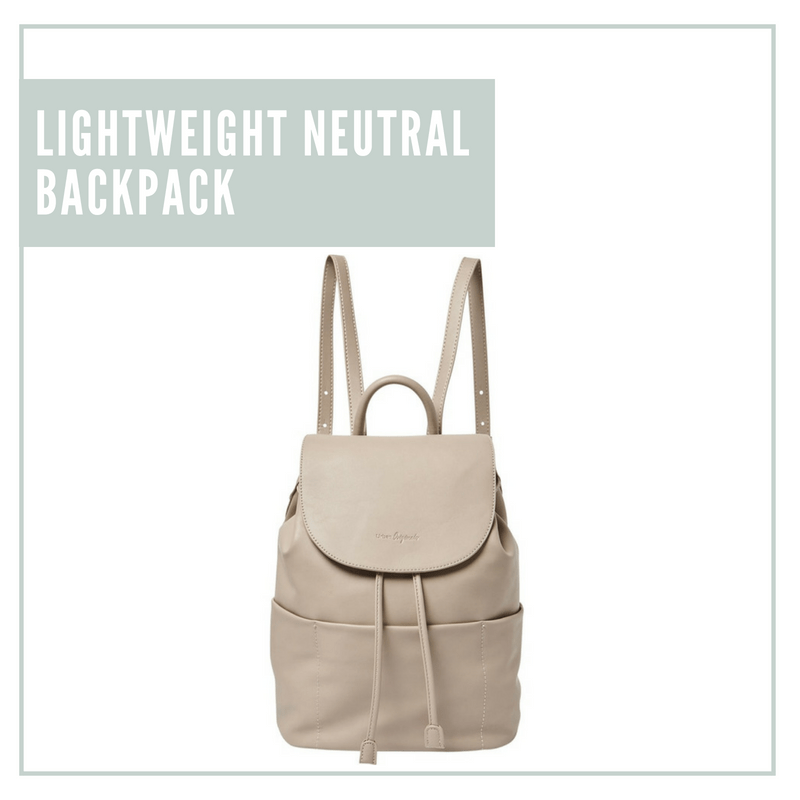 4. Urban Originals Vegan Leather Backpack

One of my favorite and most used items on the trip… this little backpack. It's pricey but so worth it and I will get so much use out of it. Being hands free the whole time was so necessary and it is the perfect size for the necessities. There are zip up compartments inside and pockets on the outside leaving room for a good amount…. Phone, lip balm, wallet, notebook, makeup, all the things.
<center>

</center>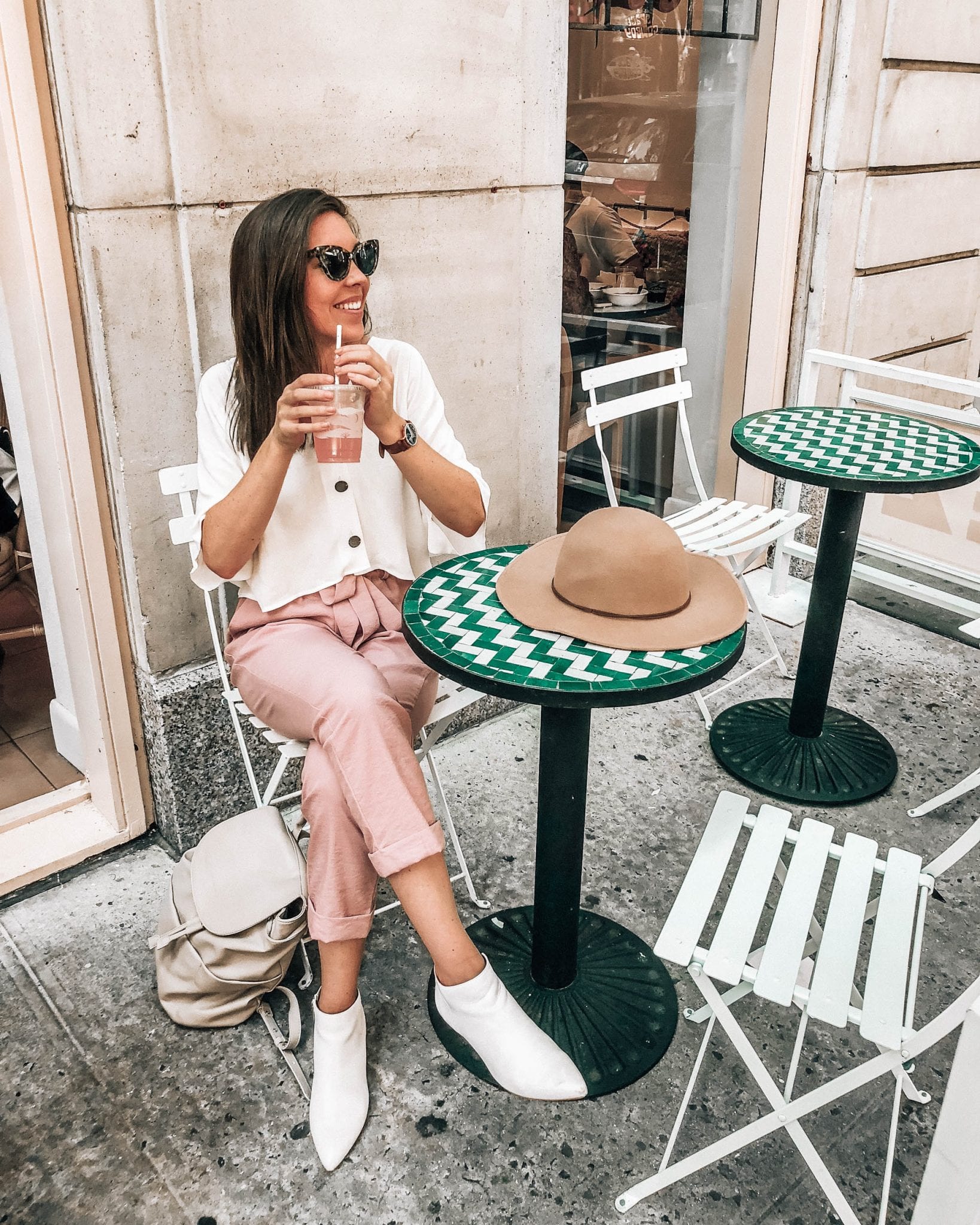 5. Compact Portable Charger

We brought the "big camera" up there but honestly barely used it… It was much quicker and easier to just whip out the phone for photos. This meant I was on my phone… a lot. Luckily, I had a compact portable charger with me because I needed to book rides, look at maps, take photos and notes, text people, everything. I put this inside of my backpack each day (after charging it at night) and was good to go.
<center>

</center>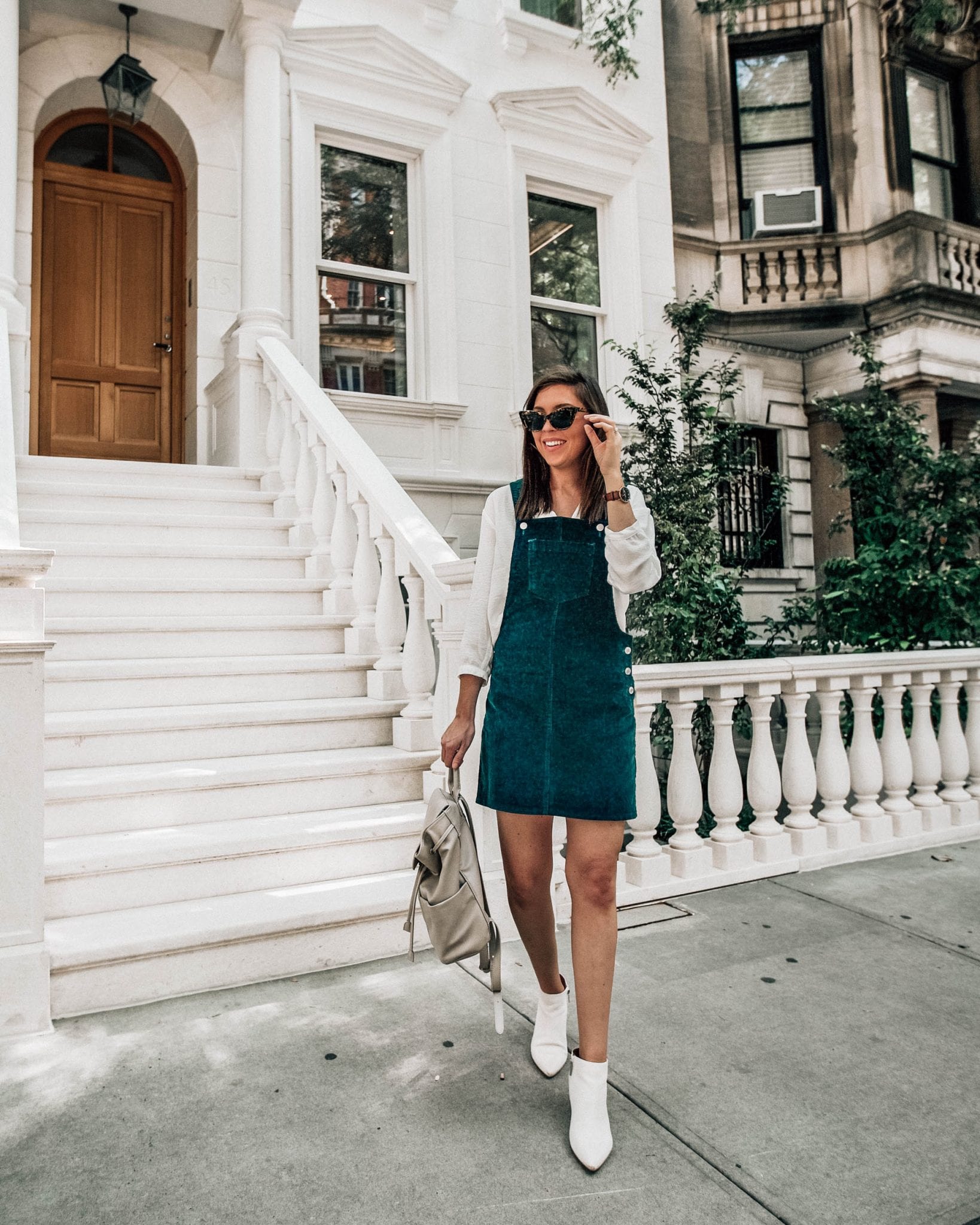 Of course there are plenty of other packing essentials (phone, umbrella, sunglasses, dry shampoo) but these are the main things that I thought multiple times to myself "Wow, I am SO glad I brought this".

Thanks for stopping by! I'll be posting more details of the trip later this week. We went to a lot of restaurants that I fell in love with and I can't wait to share pics of everything.


<center>

</center>