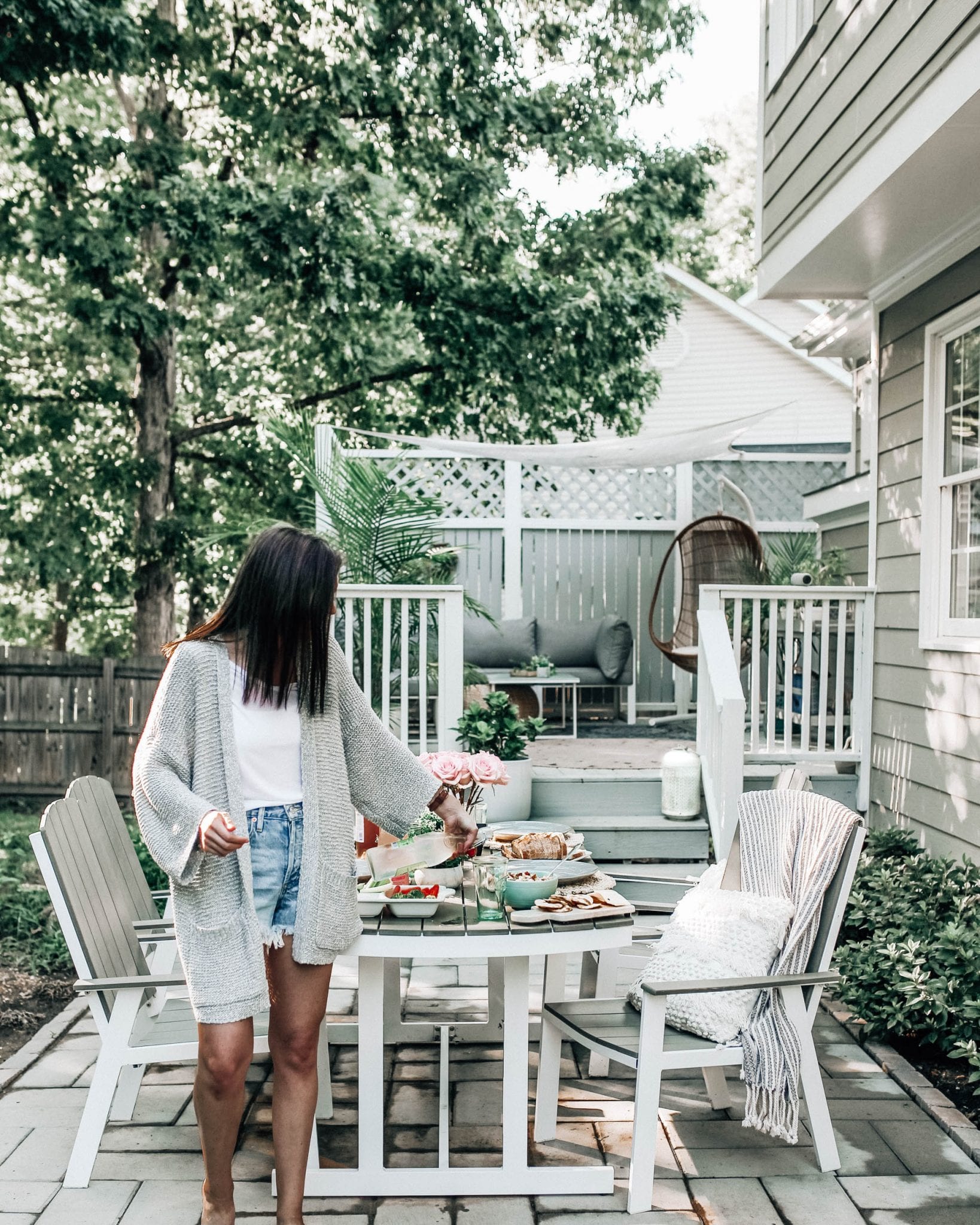 Incase you missed it last week, Sprouts Farmers Market is opening up a new location next week in Durham (near Southpoint meaning another stop to add to my Nordstrom trips). I recently visited the North Raleigh location and loved everything about it – the healthy and organic options, the prices, the Sprouts Brand products, the atmosphere in general, as well as the fact that they carried a lot of my favorite brands like Kashi, Califia Farms, Earth Balance, and more. Sprouts makes healthy living for less even more easy with so many ways to save like their Deals of the Month, Weekly e-circular, and special sales. They even post a variety of recipes and tips featuring Sprouts Brand products at SproutsBrand.com. I highly recommend the Pink Himalayan Sea Salt Popcorn with Coconut Oil, by the way. I've been snacking on that all week. In fact, I've loved all of the Sprouts Brand products I've tried. We packed up a bunch of them on our picnic a couple of weekends ago.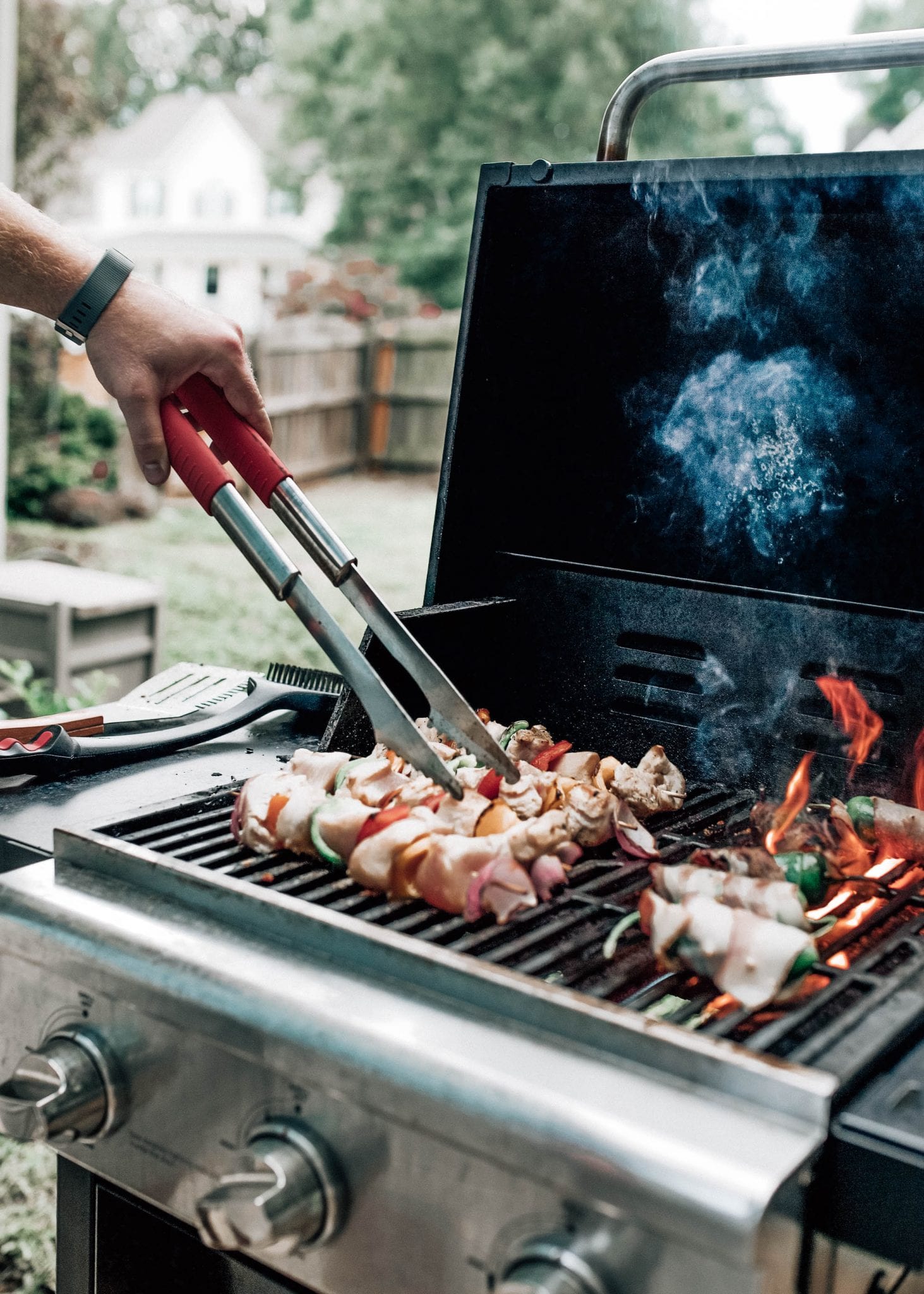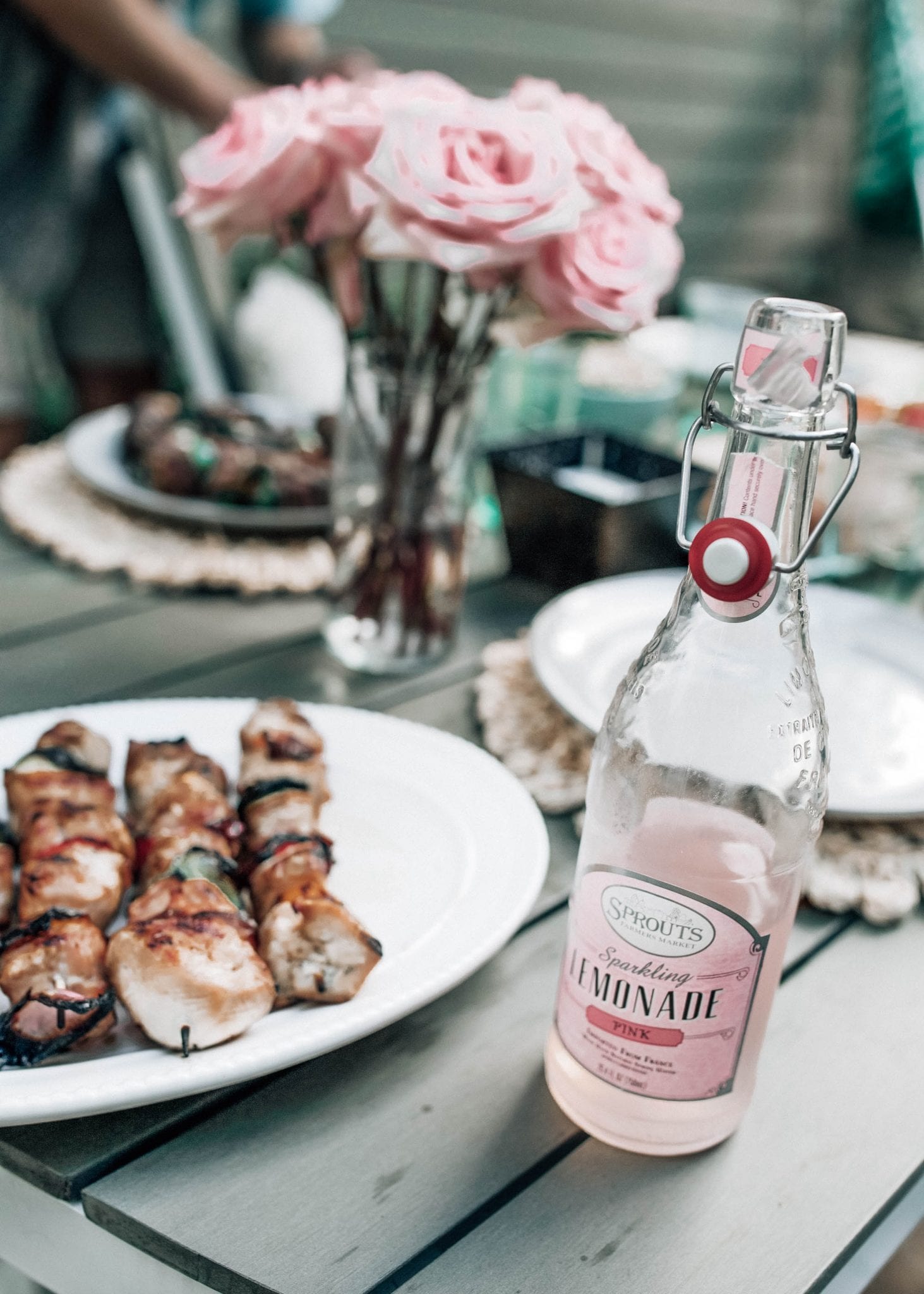 Last weekend, TJ and I had a couple of our best friends over for dinner outside on our patio (right before a huge rain storm came) and the entire dinner included foods we picked out at Sprouts… fresh vegetable and chicken kabobs, jalapeño poppers, pasta salad, cheese/crackers, and more. With the upcoming opening (August 22nd which is next Wednesday), there are a lot of easy ways to save on groceries and today I'm talking about them all! If you do go shopping at the new location on August 22nd, the first 200 shoppers in line with receive 20% off their first total purchase (the doors open at 7am). If you're unable to shop that day, the following weekend of the 25th and 26th will provide more weekend deals.

First of all, if you don't have the Sprouts app, you can download that for easier planning and saving with their exclusive mobile coupons. When you're checking out, simply scan your custom barcode in the app during checkout for instant savings. The older I get, the more aware I become of our finances and where all of our money goes. After looking it over a few months ago, I realized I spent way too much on food. Going out to eat, getting coffee at a coffee shop, ordering take-out… I realized it was time to start eating at home a lot more often so I was really interested in learning about these extra ways to save on groceries.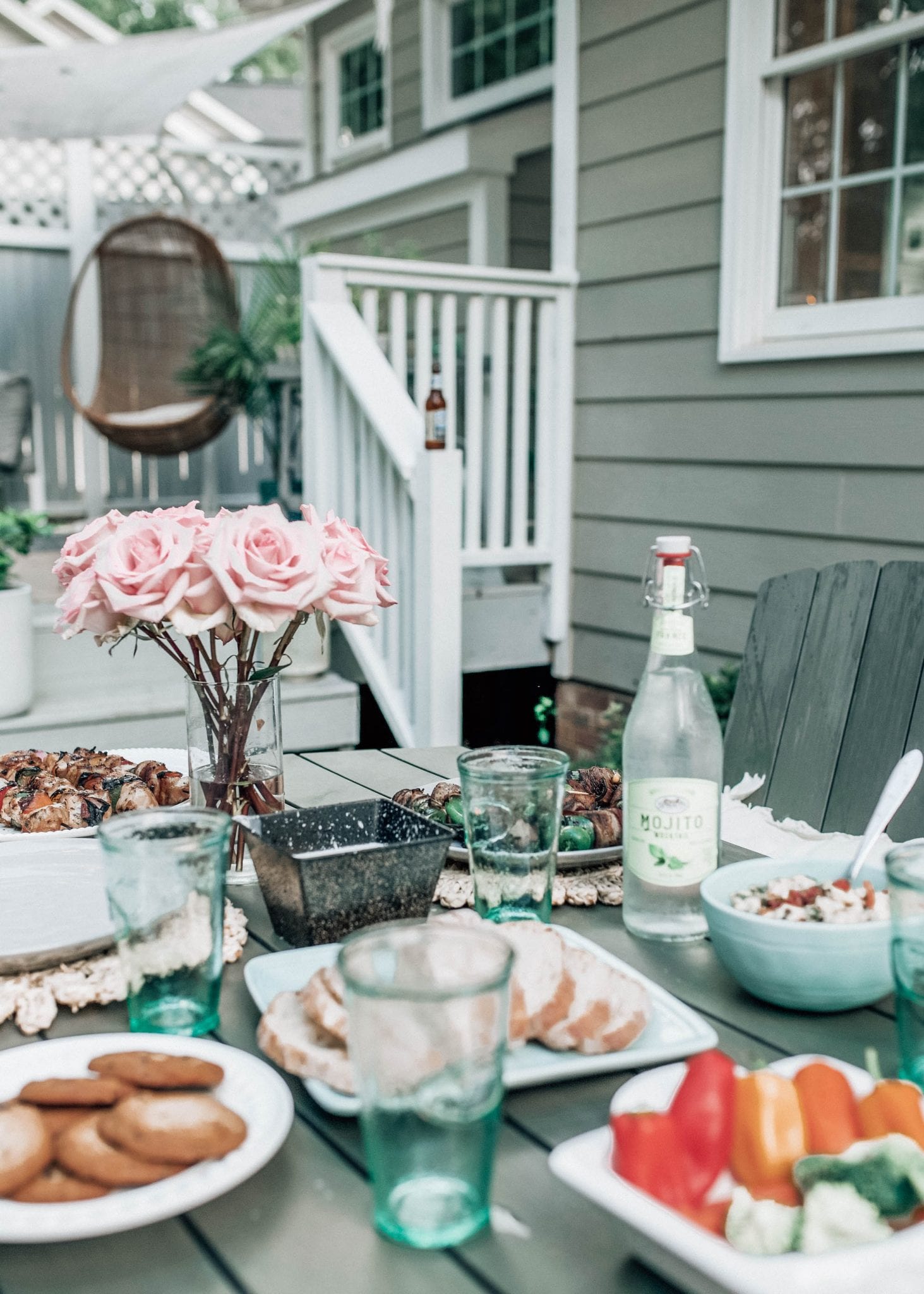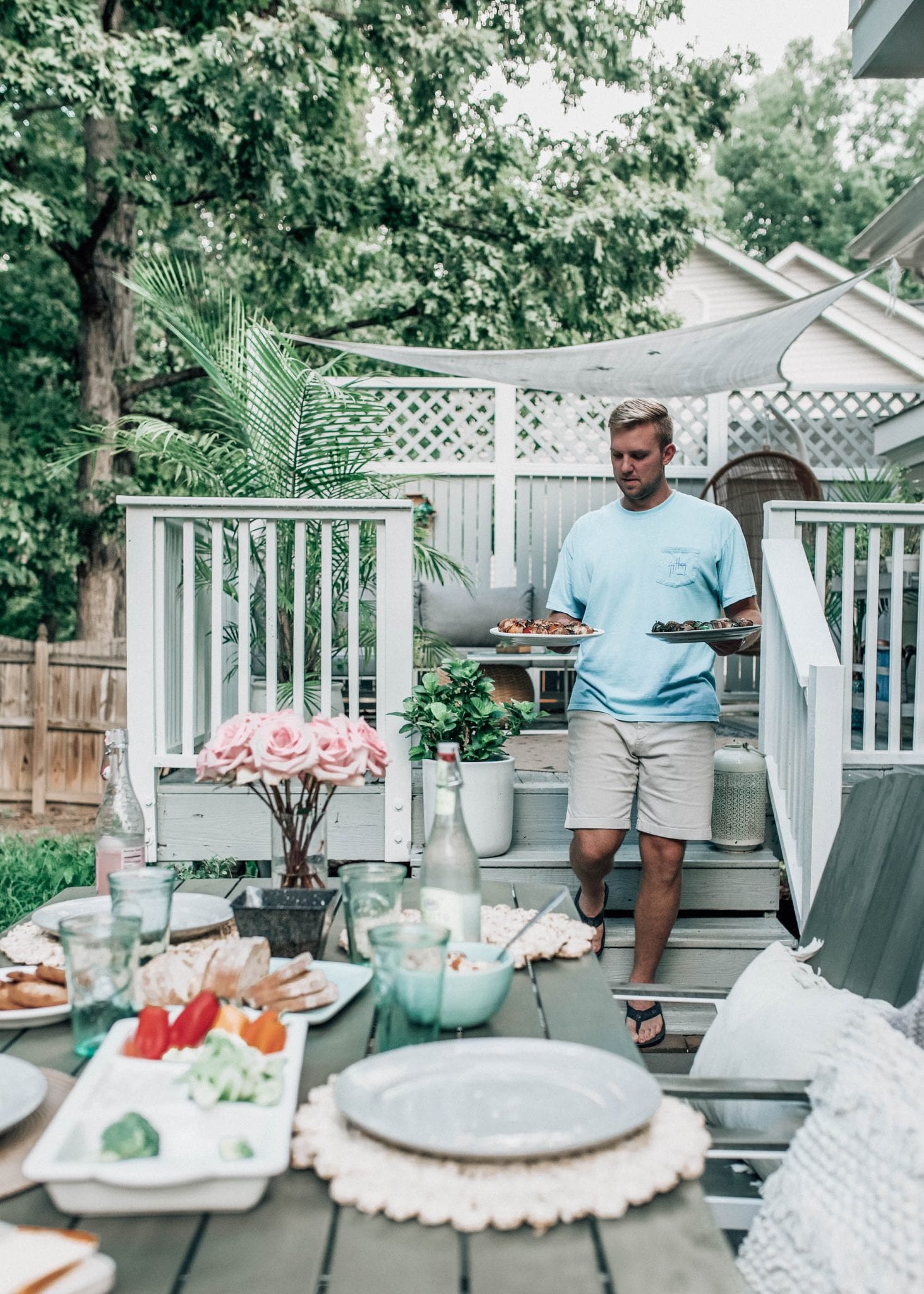 Another way to save is on Double Ad Wednesday. Basically, the weekly ad prices run from Wednesday to Wednesday leaving an overlap period happening on… Wednesday! There are also always 'Deals of the Month' (easily found online) which highlights over 2,000 products on sale at Sprouts. If you want to stay in the know even more about the deals, you can subscribe to the Weekly e-circular showcasing hundreds of items on sale each week. I love that there are so many ways to save even more money on healthy food… especially after how shocked I was with the prices in the first place! Look out for 72-Hour Sales like their Vitamin Extravaganza where everything in the Vitamins and Body Care section is 25%.