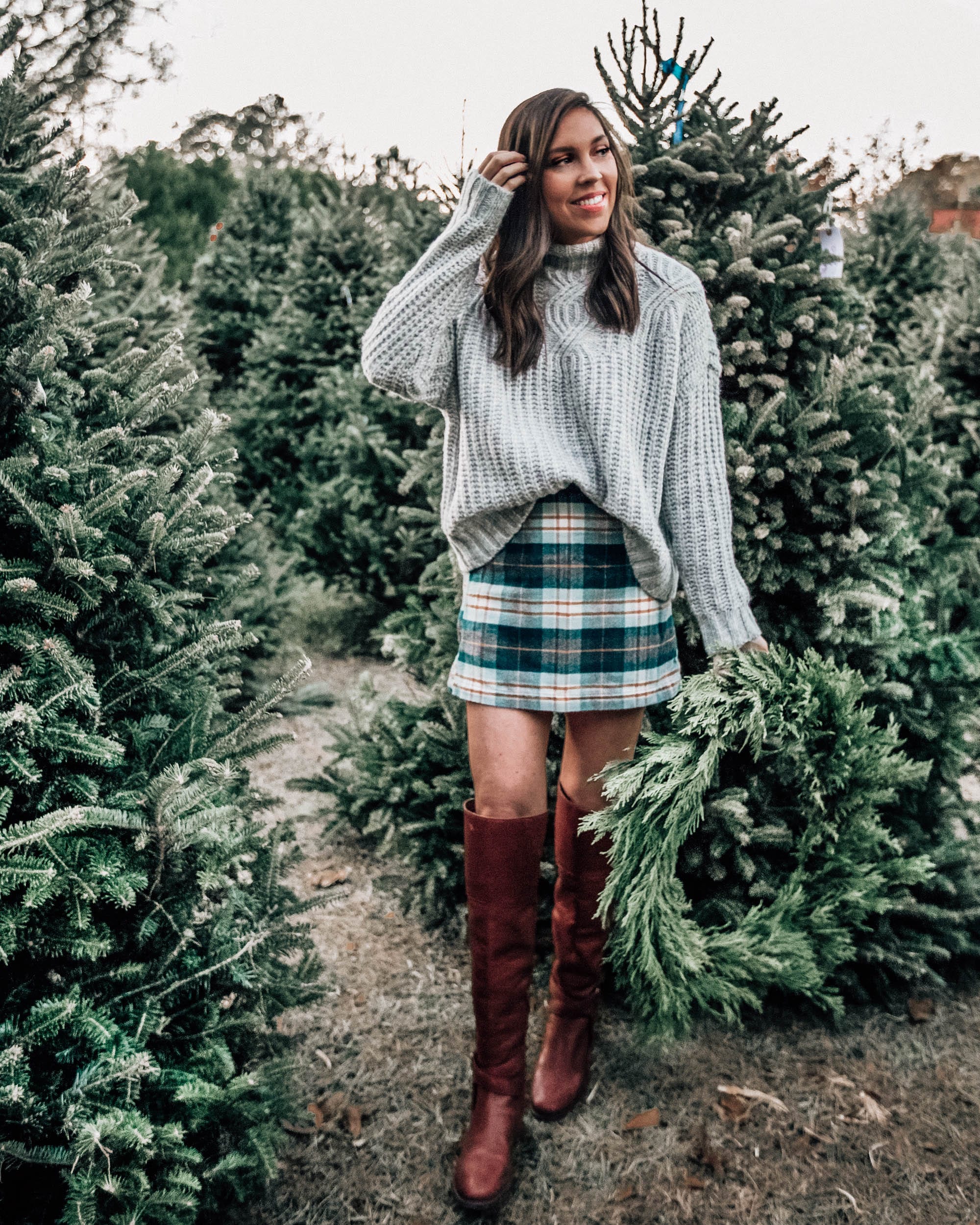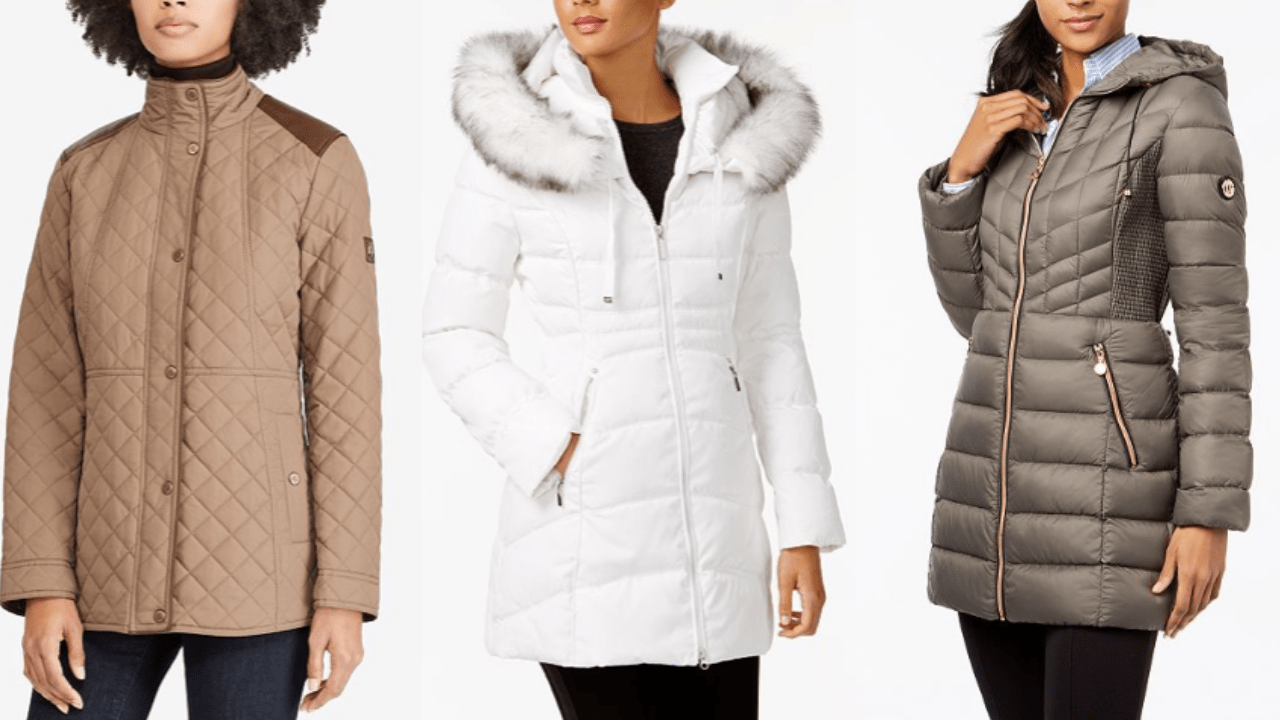 Those are just a few of my favorite weekend sales going on but I also wanted to answer some questions I've had over the past week or so – many are gift focused, FYI.

Q: Do you have any amazon gift ideas for men? Specifically, stocking stuffer or smaller items?
A: Yes! I'll leave a few of my favorite men's amazon finds below. All of these should be on "prime" so you'll have them by Christmas.

Q: I need some advice on wallet brands for Christmas. A new wallet is on my Christmas list but I want to give somewhat of an idea of a brand and I want it to have a zipper closure, if possible.
A: I'll share my favorites ranging in price points below! Personally, I am a new big fan of this brand and it's all I really asked for for Christmas BUT I will share some other options too:

Q: What are your thoughts on the CBD oil you got recently?
A: This is the first time I used it (Pharm CBD) and I still feel like I haven't used it quite long enough (or enough brands) to really give a thorough review of it; however, I do notice a difference with it! I've never really talked about this (I'll save it for another day because I could go on and on) but I have developed somewhat of an anxiety issue over the past year… it really began right before our wedding and has gotten worse (way worse) since I have worked at home. I had heard that CBD oil can be life-changing and great for stress, joint pain, anxiety, sleep issues, and so much more- so when my friend told me her pharmacist husband co-founded his own CBD oil company, I figured I would test it out and see if it helped me. I'm all for people taking medication who need it (I wish I did some days) but the idea of taking medication itself gives me anxiety. So, I've been looking for natural ways that could possibly help. Overall, I have noticed that it kindof blocks my anxiety from going into a full-blown panic state but the overall feeling as still been there – just not as strong. I also noticed that I had slight headaches the first few days of using it but that could have just been me being dehydrated or something. I will continue to use it though and keep you updated. I may even order another brand and compare the two. Some of the other popular brands I've seen are: Charlotte's Web, Mowellens, Care By Design, Cordial Organics, Rosebud CBD (I'll link their IG accounts). Anyways, I wish I had a more detailed update but right now I think I just want to continue using it daily, maybe try a different strength, and maybe another brand to compare. We'll revisit this topic in the future!
Q: Please share the most popular espresso machine recommendations from your stories!
A: Yesterday I asked my IG friends for recs on an espresso machine because I have decided I shouldn't spend $7 on an oat milk cinnamon & honey latte multiple times per week (but every now I most definitely will). It'll take some research but I'm determined to become my own barista! Below are the MOST popular recommendations that people gave me and most are on major sale and would probably make an incredible gift! I ordered them from least expensive to most.

Let me know if you have any questions you'd like answered next Friday! I'll be spending the weekend completing everything for Christmas, going to my cousin's gymnastics meet, working on some final deadlines for the year, and trying to stay out of the rain. If it's your first time visiting and you need Christmas gift ideas, you can find more gift guides here.