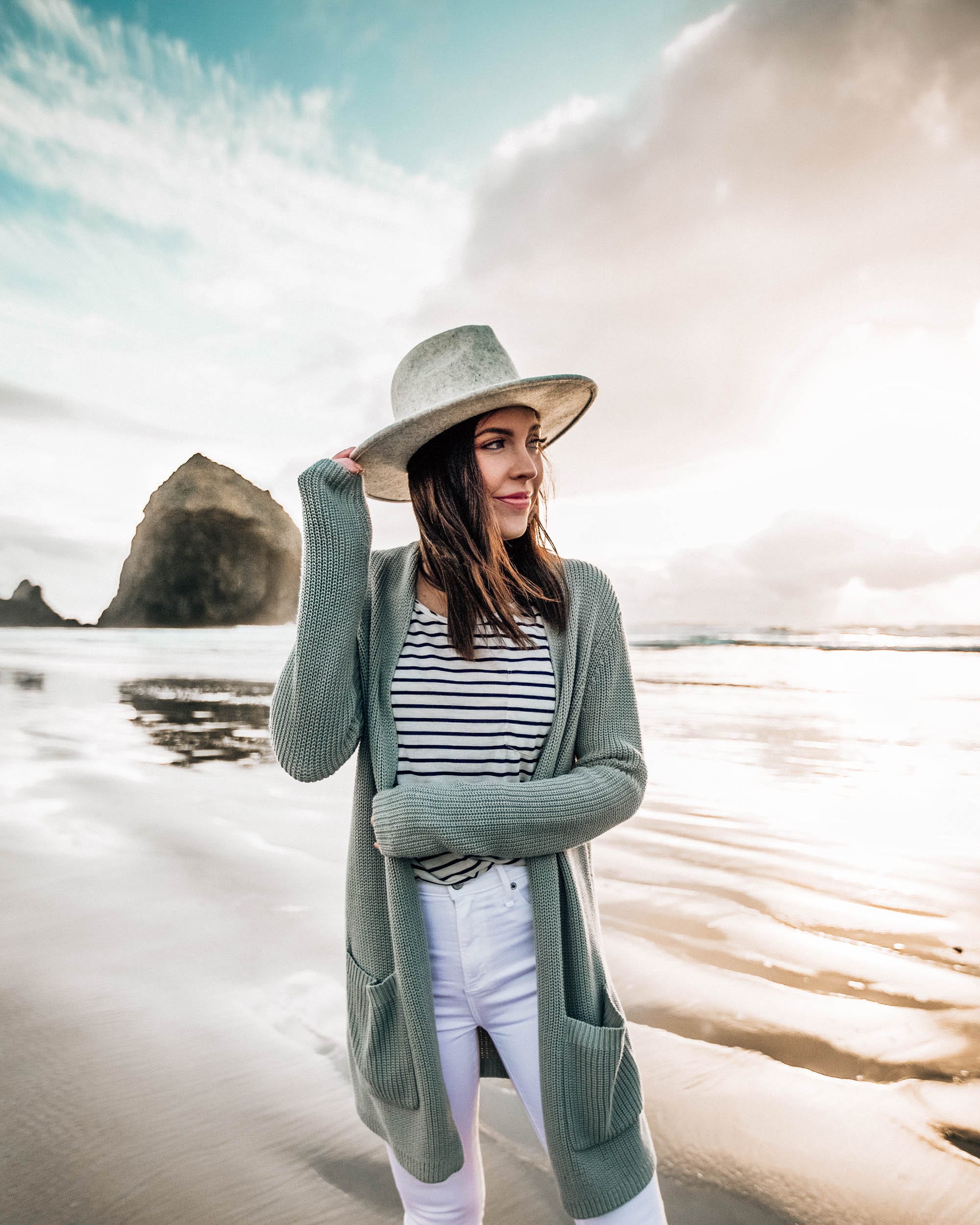 The Oregon Coast was never really on my list of "must-see" places until recently but I am SO glad we decided to spend a night there before staying in downtown Portland. It seriously blew me away and we definitely plan to visit again sometime. We were sad to only spend one night in this cozy cute beach town but I wanted to share all the details with you while they are fresh in my mind. If you are new here, I'm currently in Portland, OR with my husband after deciding to tag along on his work trip. He normally travels to places like NJ and NY but when he mentioned a conference being in Oregon, I knew we had to make a trip out of it! Plus, I've been needing a change in scenery so this trip served as a good boost of inspiration for me!

We flew into Chicago (2 hrs) and then from there, flew into Portland (4.5 hours). Once we landed, we rented a car and drove from Portland to Cannon Beach (1.5 hours). We booked a room at Surfsand Resort a few days before heading out there and I would 100% recommend staying there! It's a full-service resort, has the coziest rooms while still providing a sense of luxury, and is SO pet friendly. There were dogs literally everywhere and we were living for it. If you look up the #CannonBeach hashtag on Instagram, you'll see that it is a very popular hotel with the Instagram dogs. The beach was dog-friendly too and most weren't even on a leash. This would be Colbie's (our chocolate lab's) heaven. Anyways, our hotel room had a view of the iconic Haystack Rock (by the way, this is where The Goonies was filmed), had a fireplace across from the bed, and I could have easily spent 3 more days there.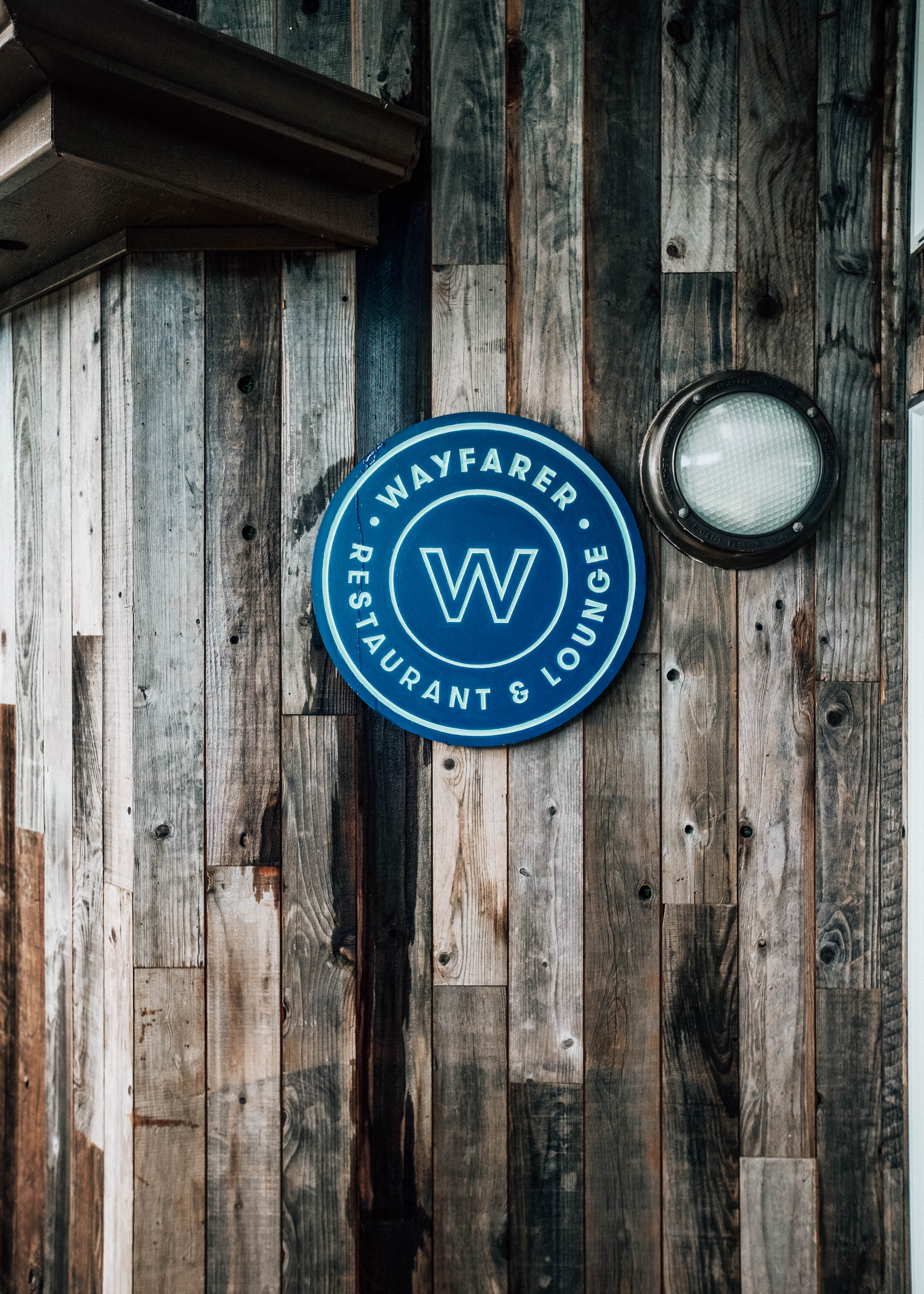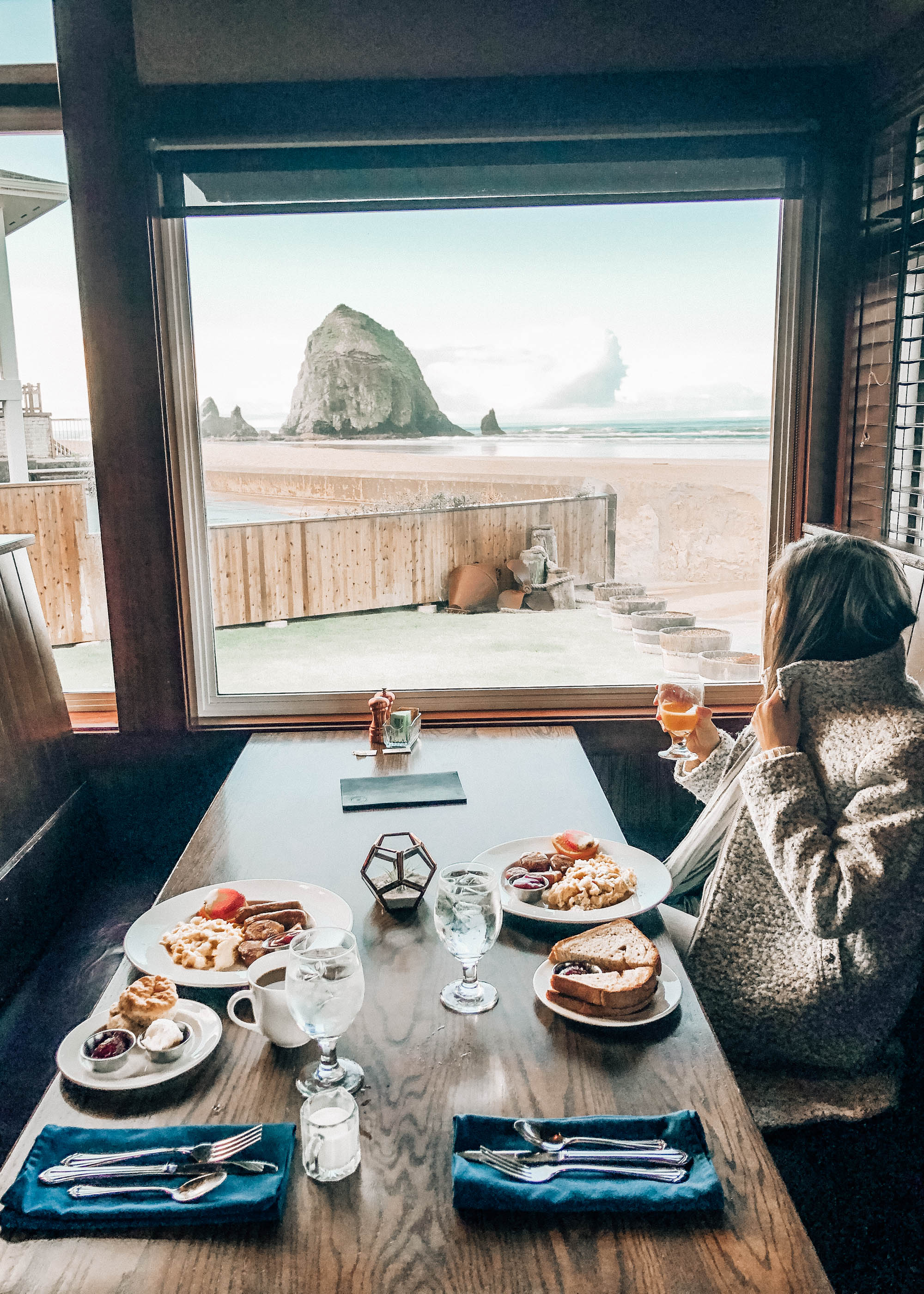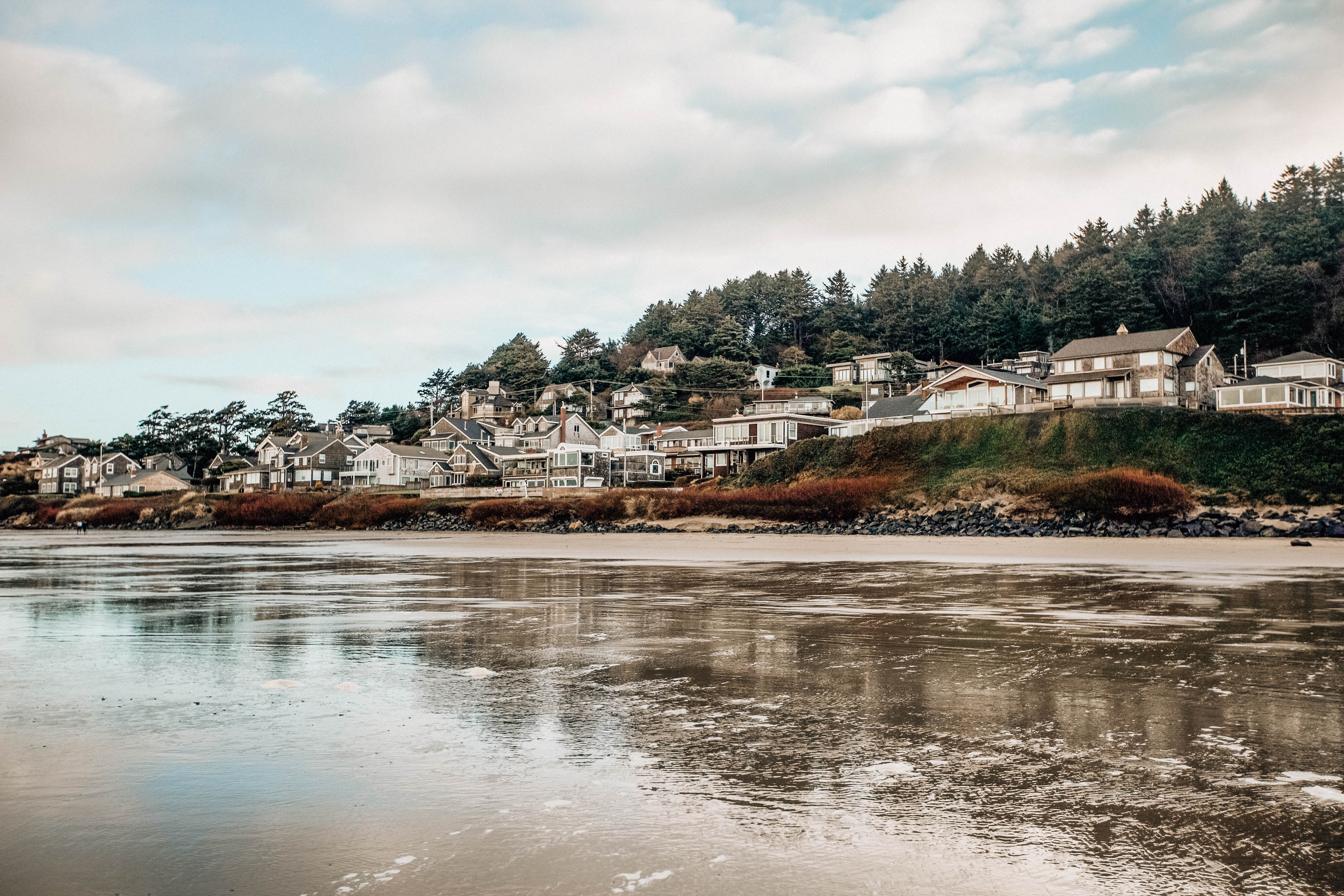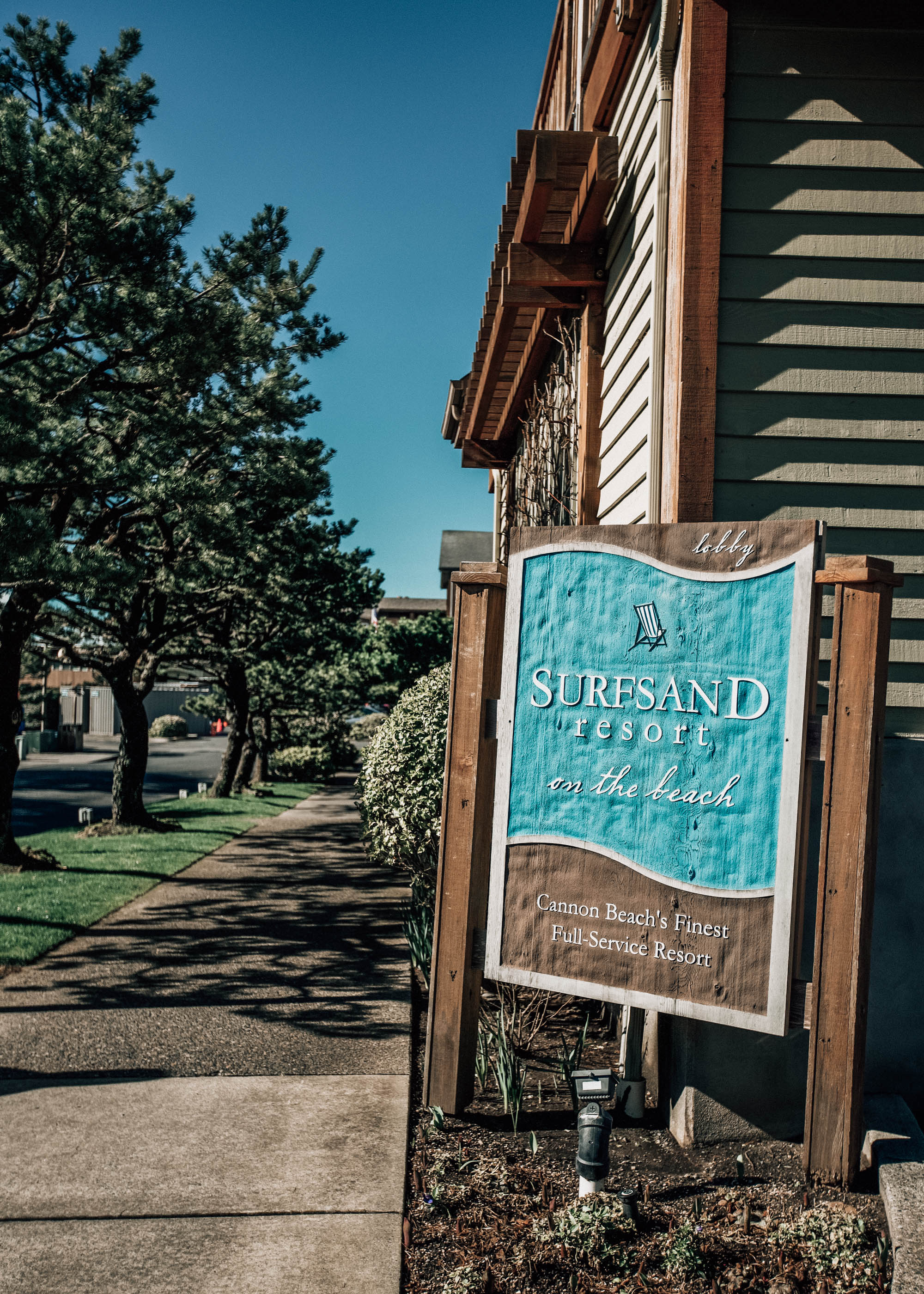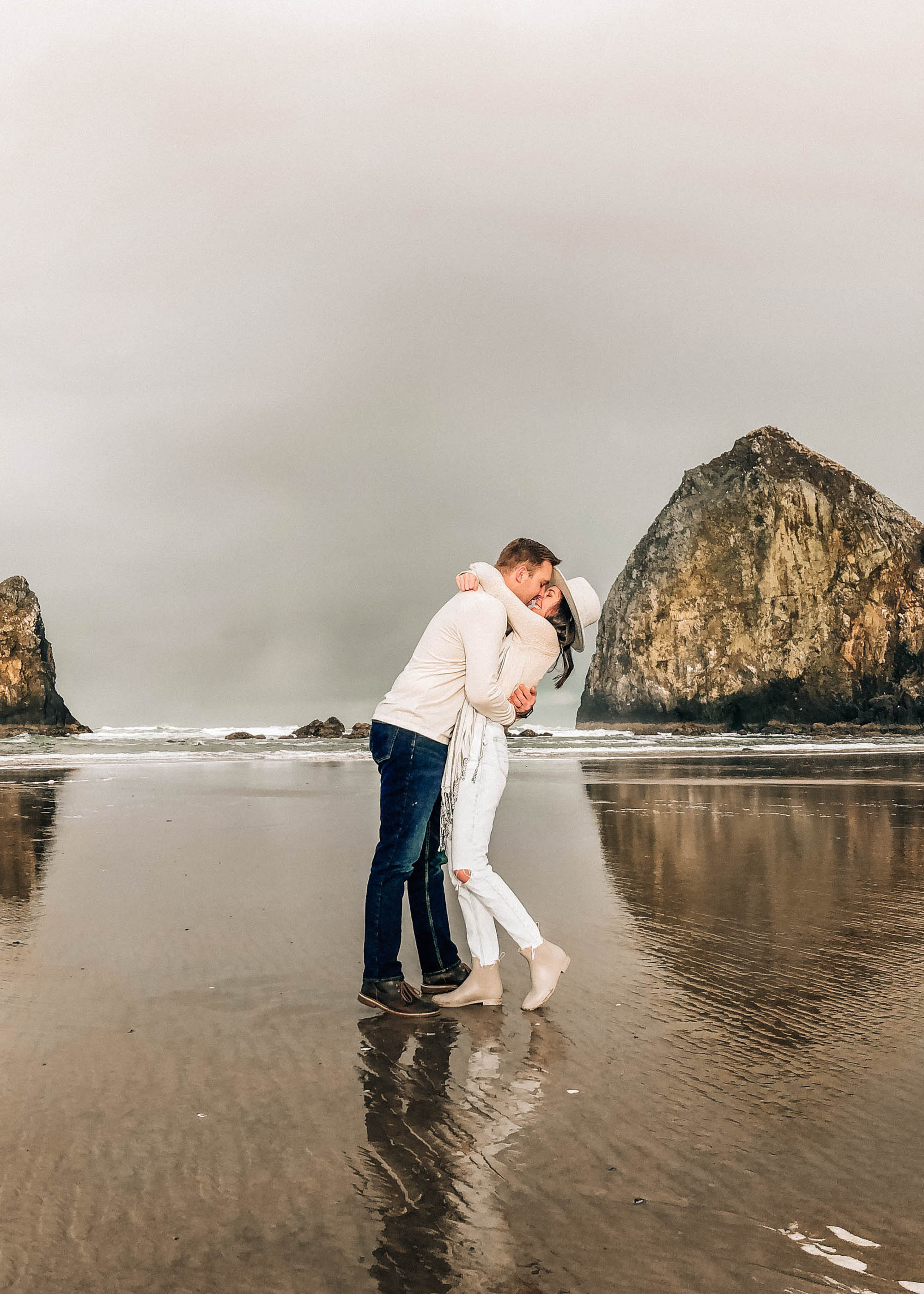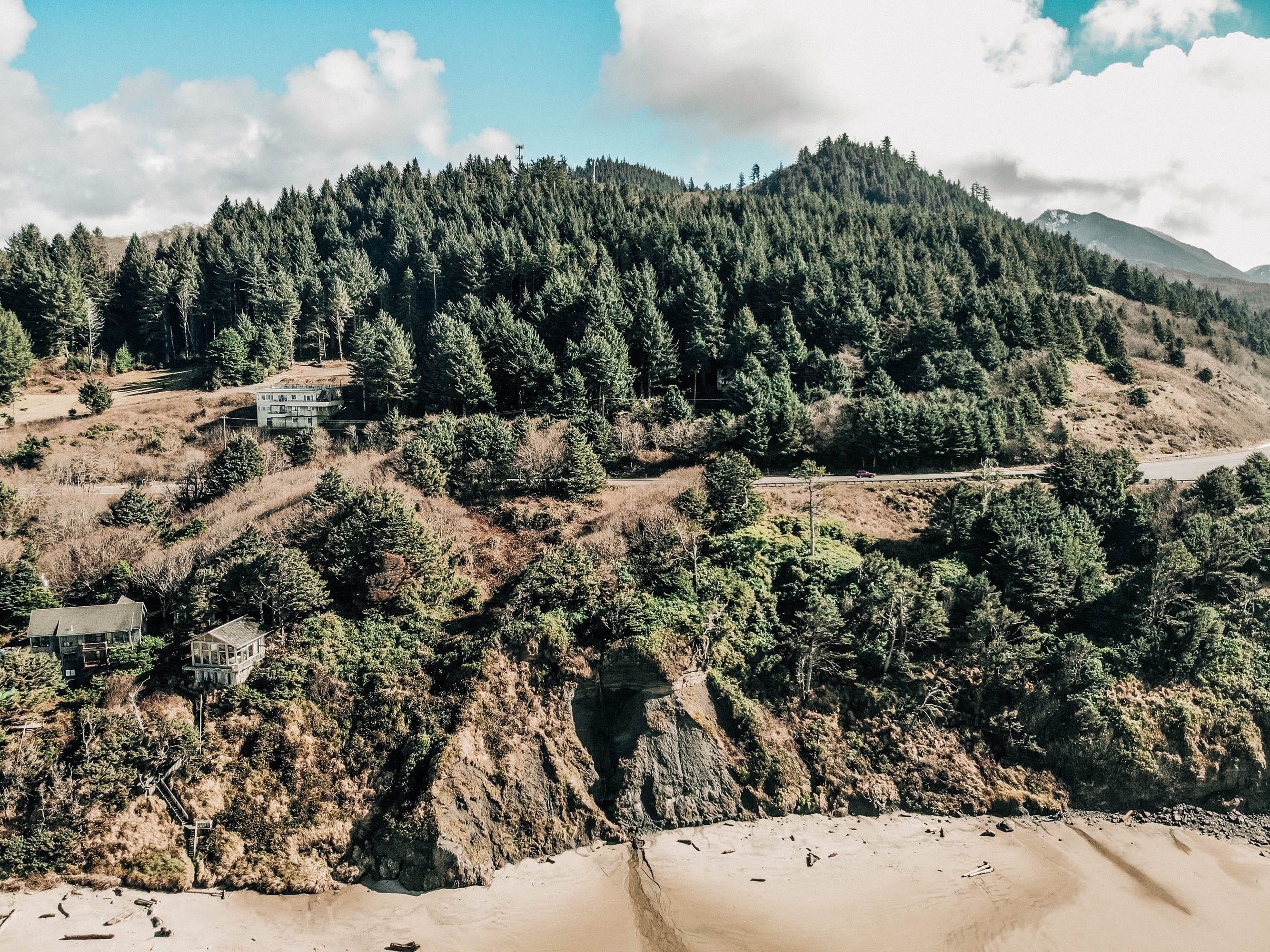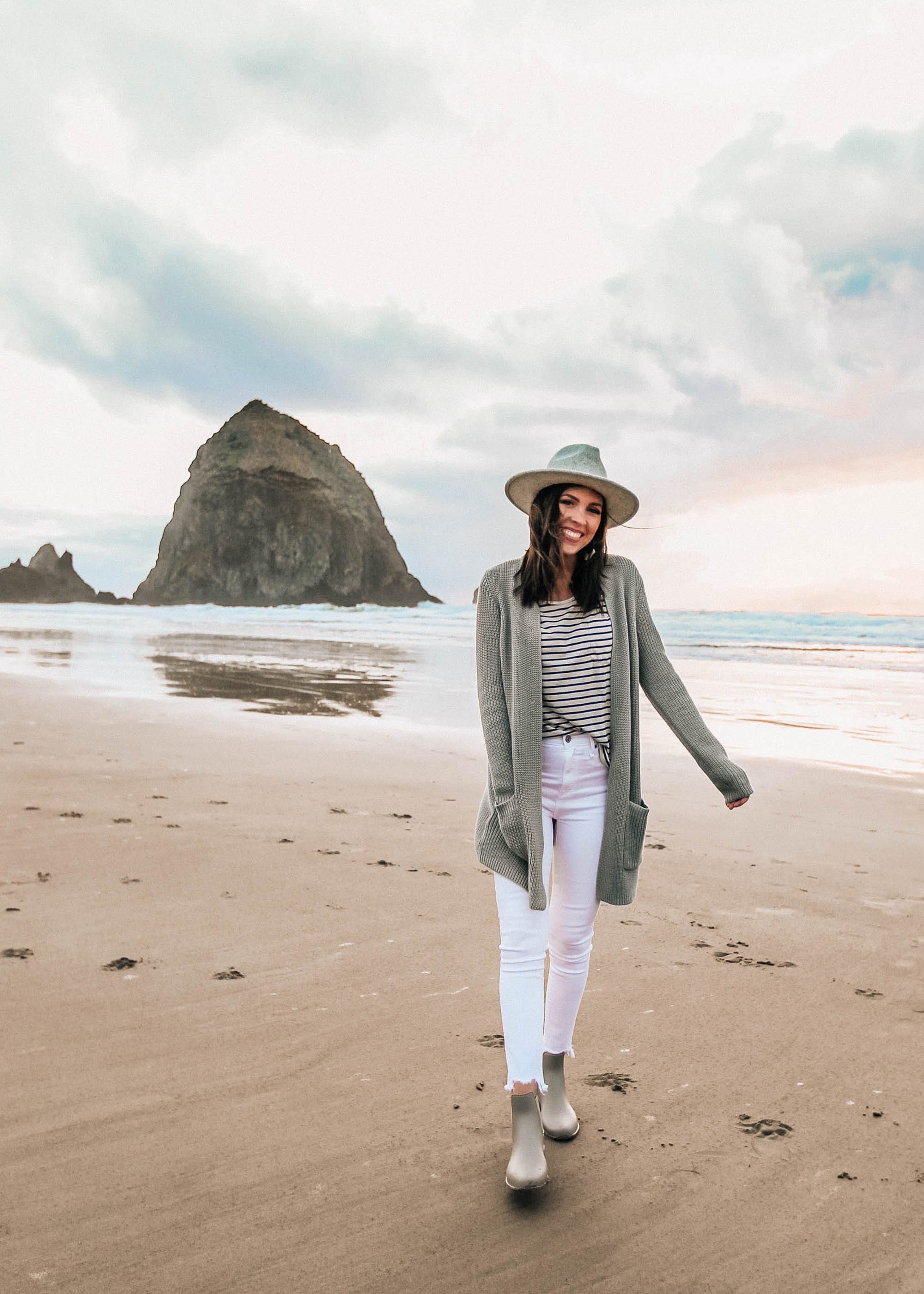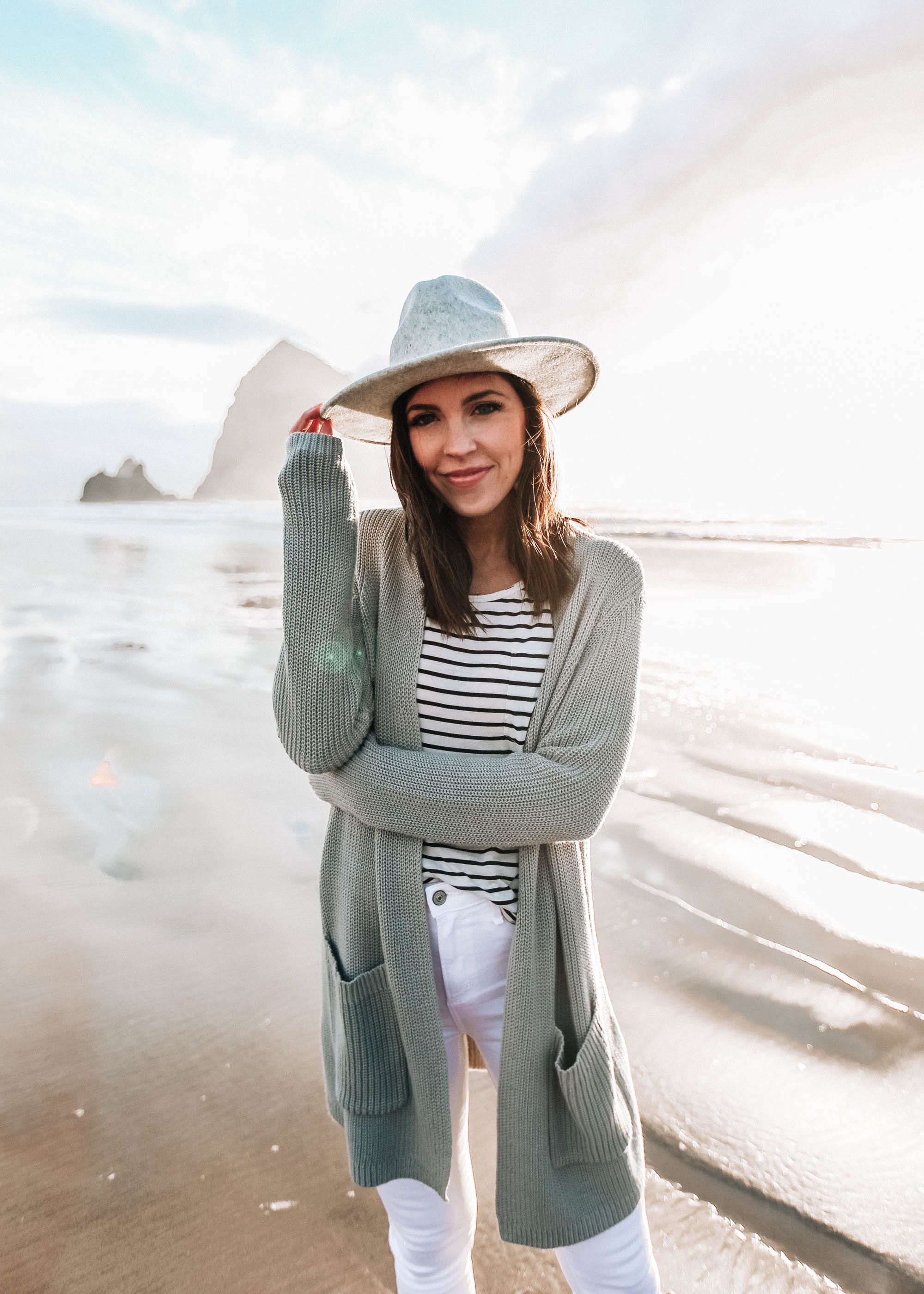 We ate at The Wayfarer for breakfast (highly recommend) which is located right on the resort property, Sea Level for a light lunch and coffee, and Pelican's Brewery for dinner. All 3 are musts!

Aside from walking down the beach as many times as we could, we also drove up to Ecola State Park where we found the best views overlooking the beach.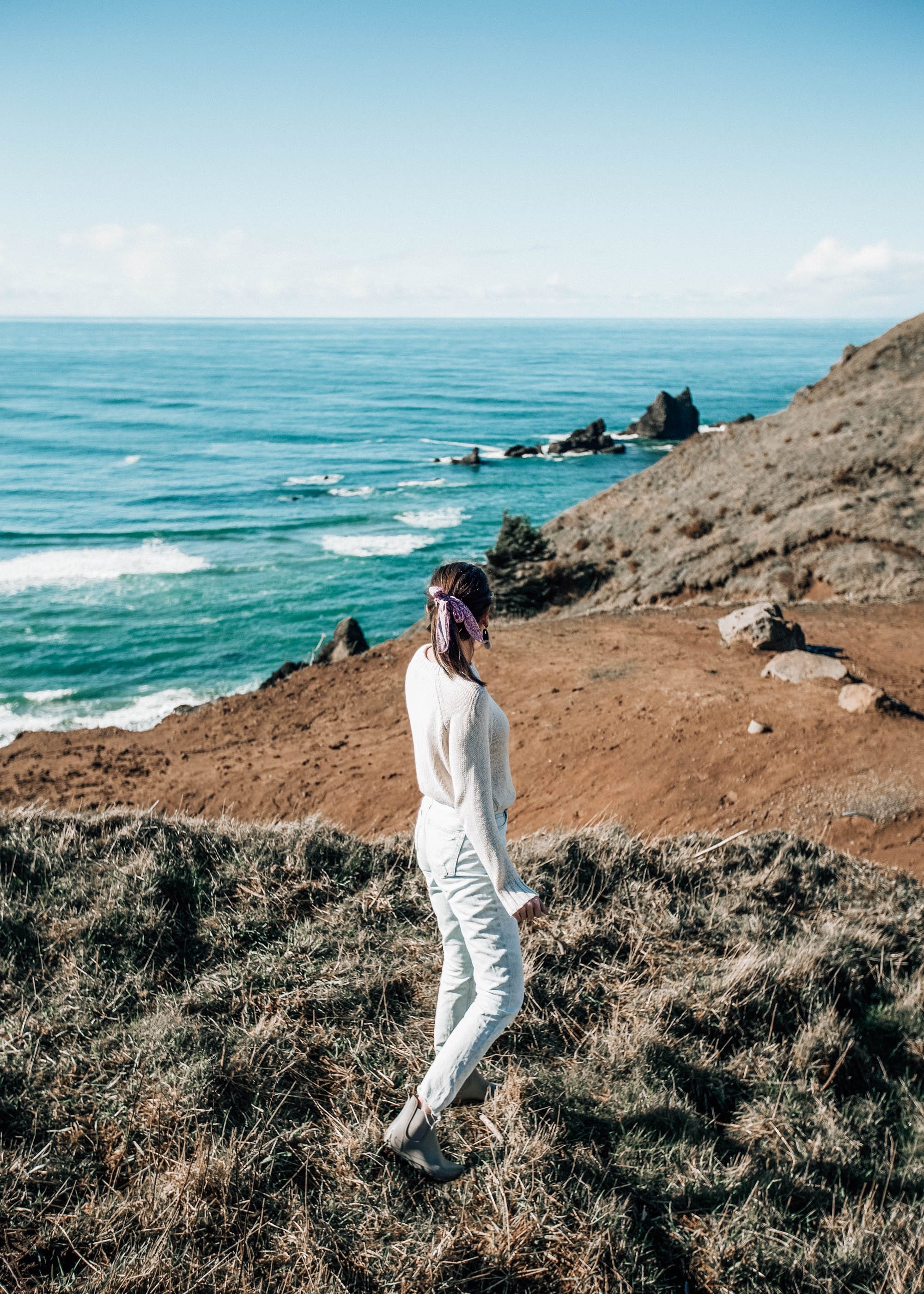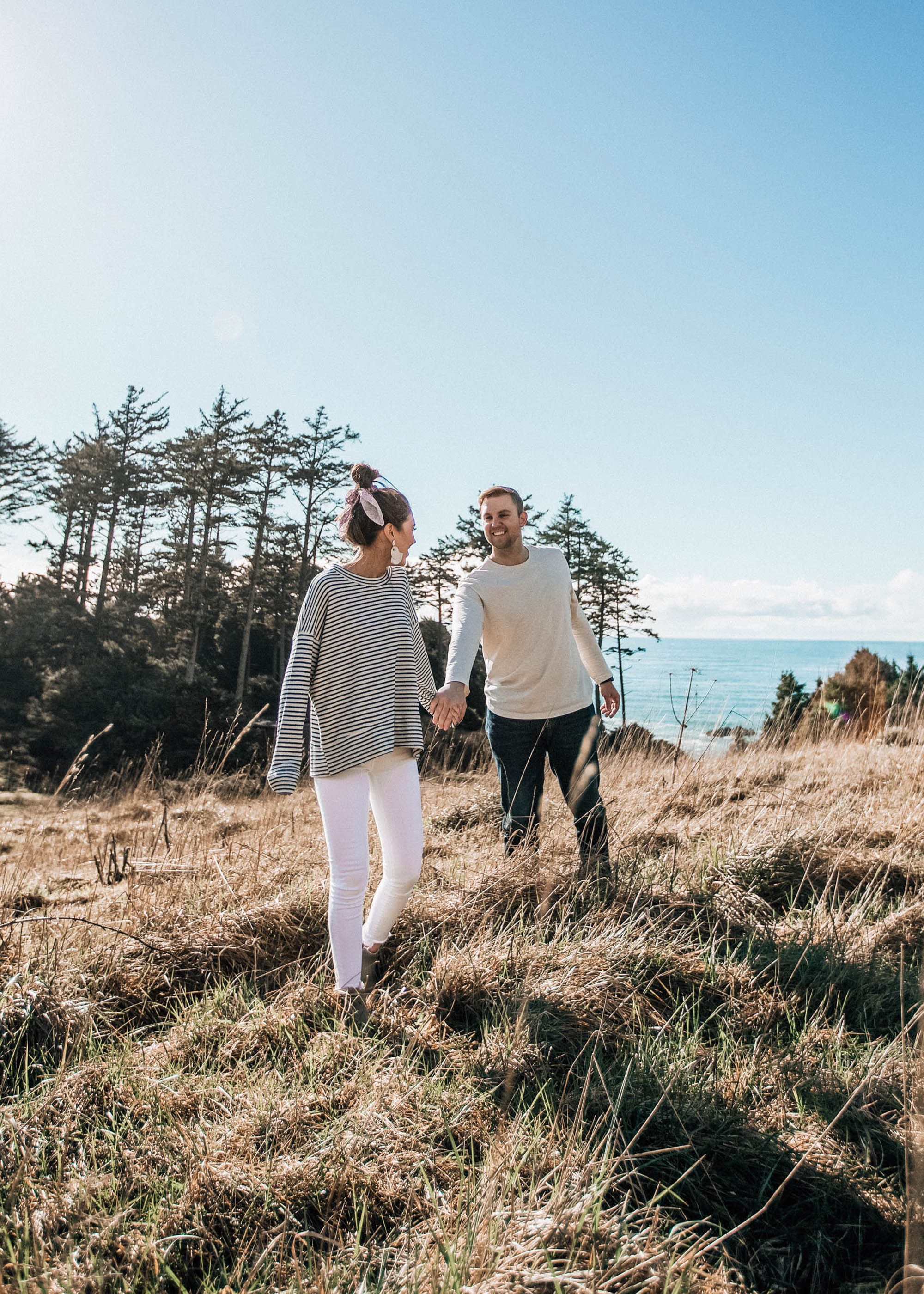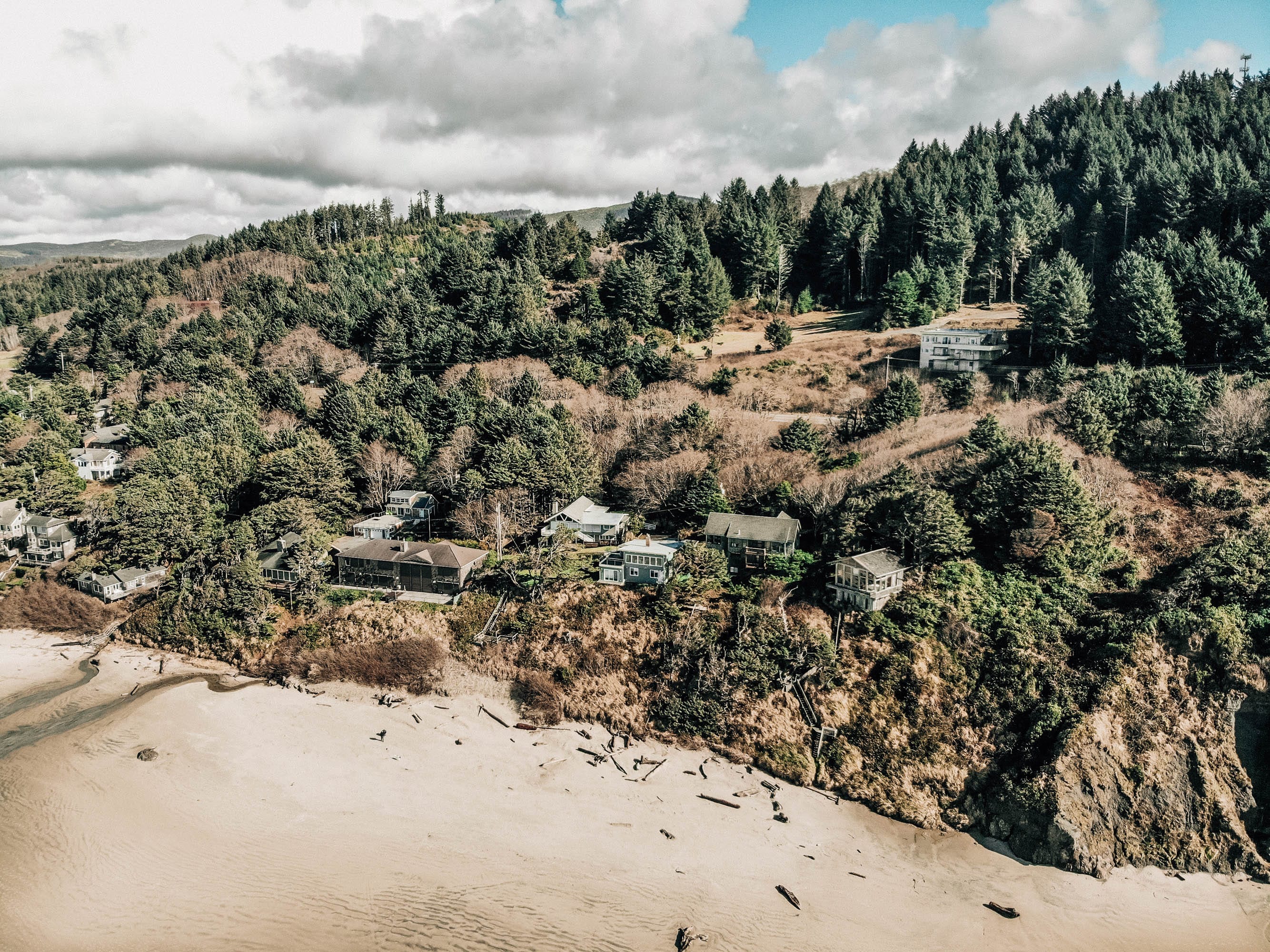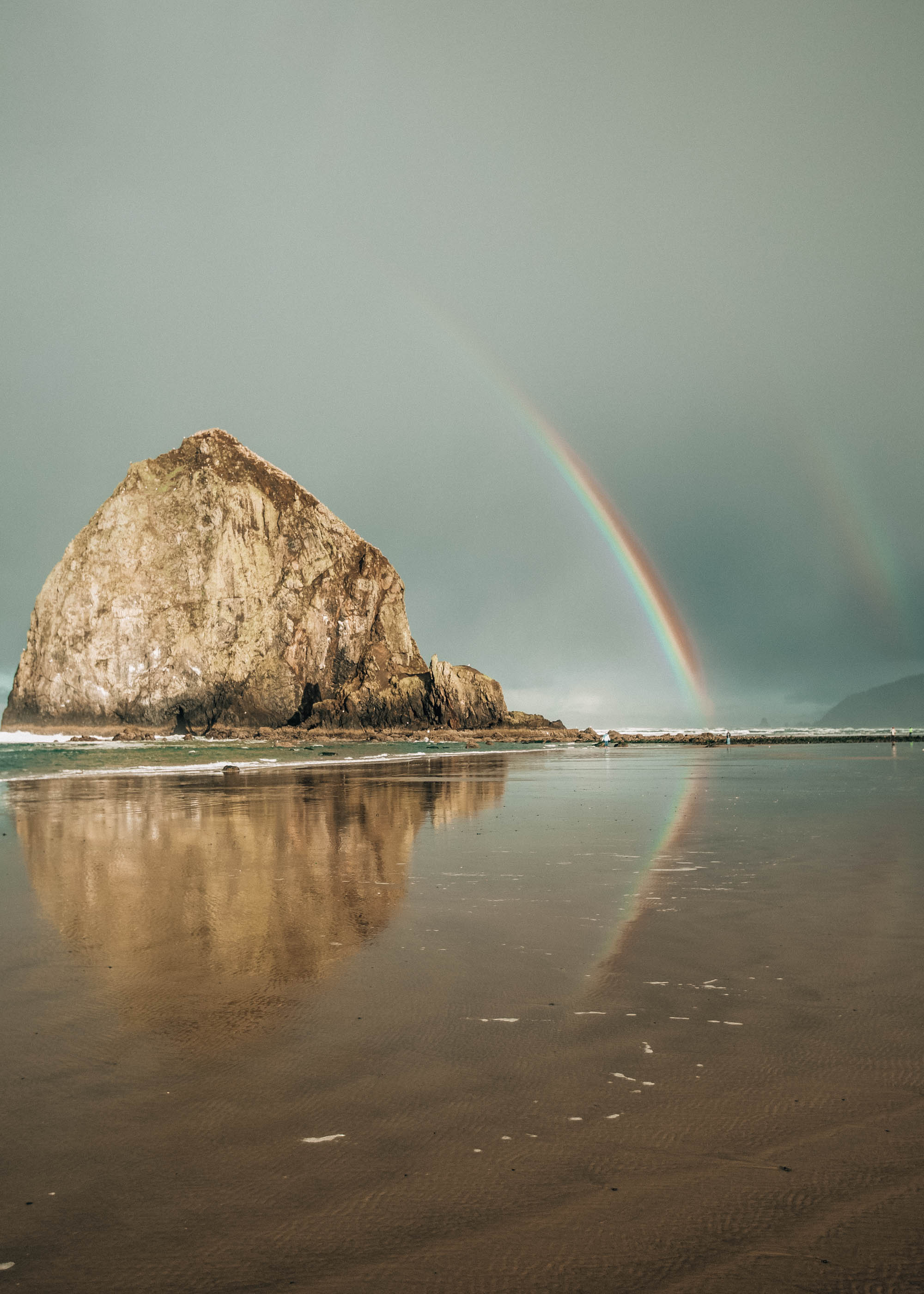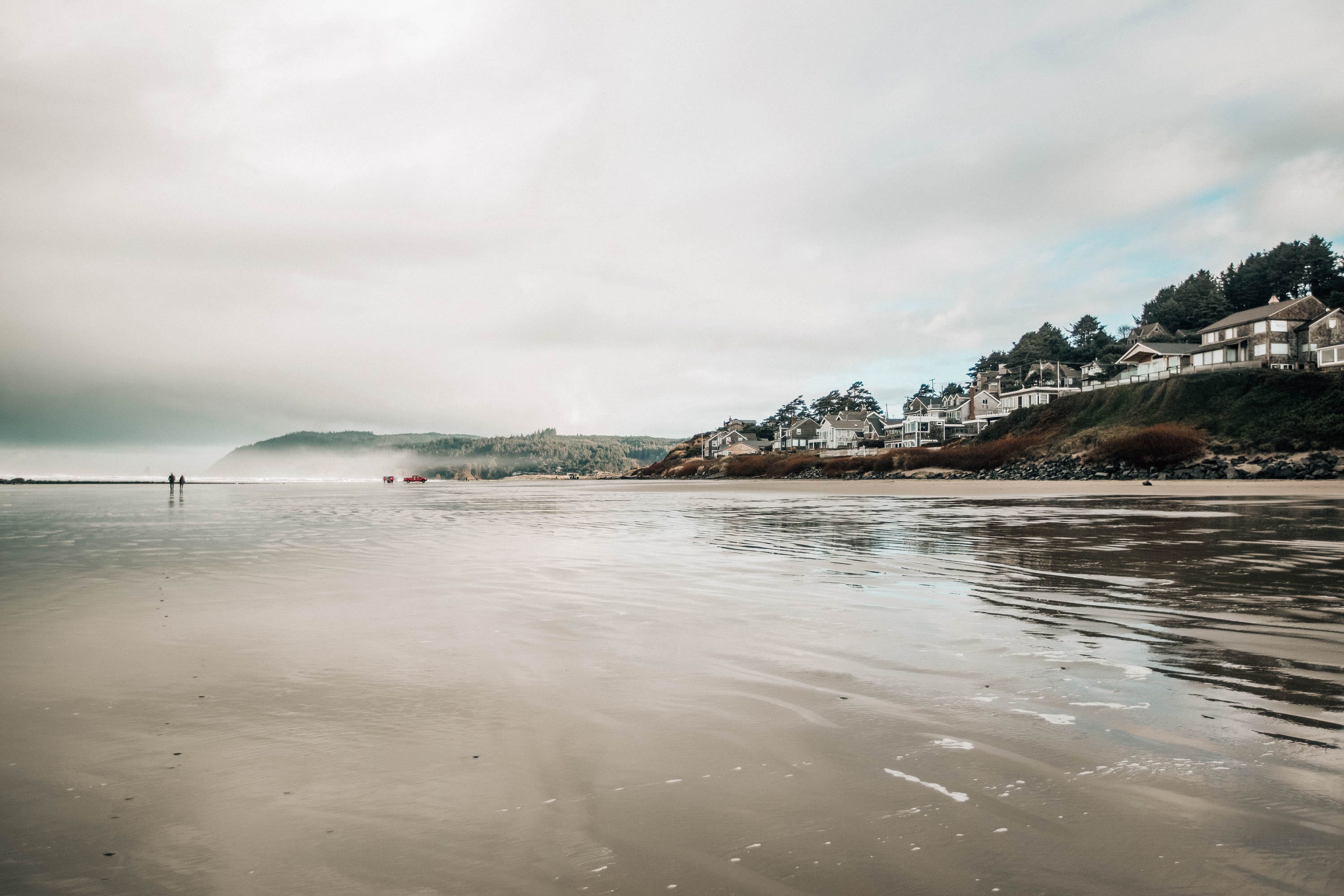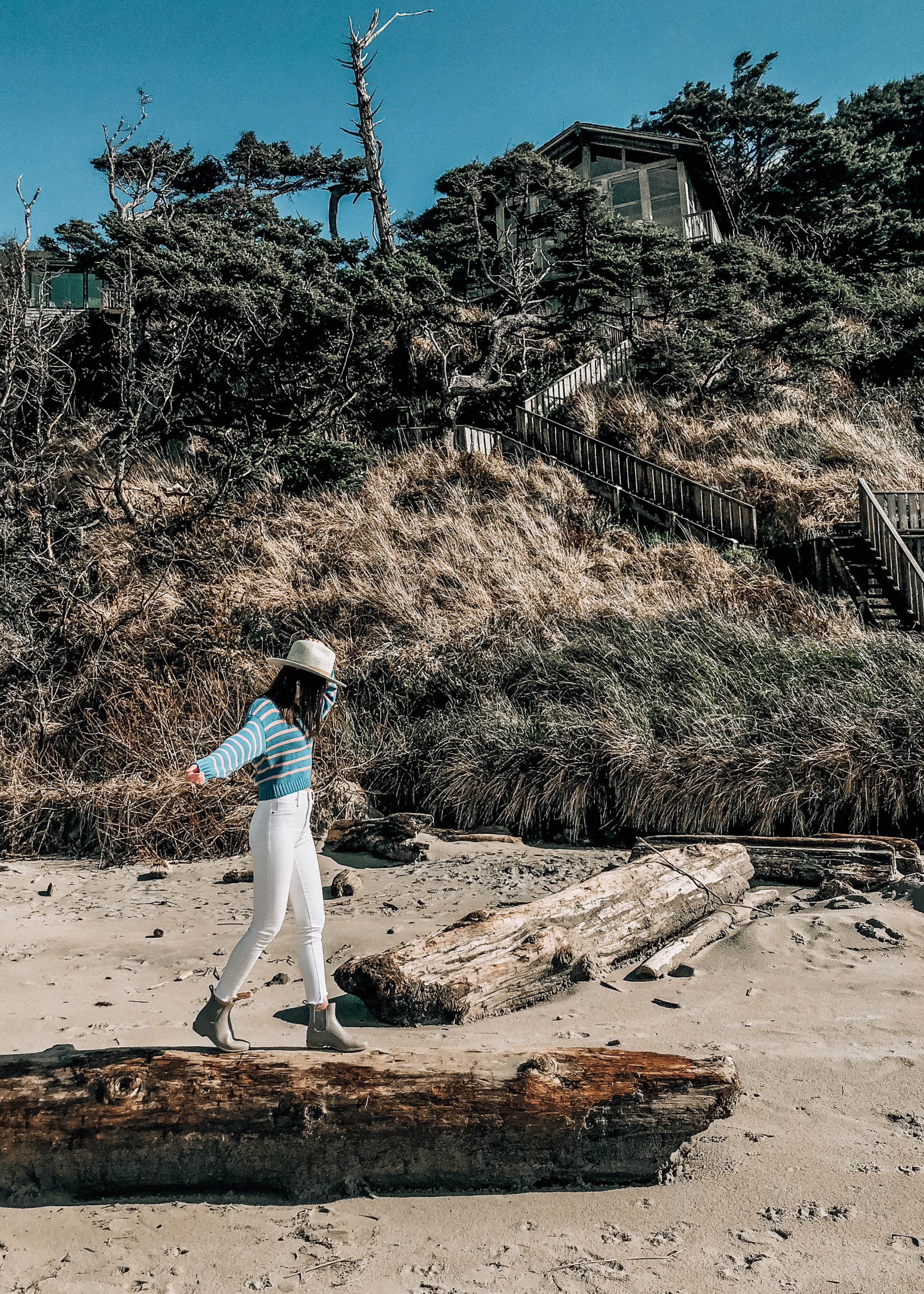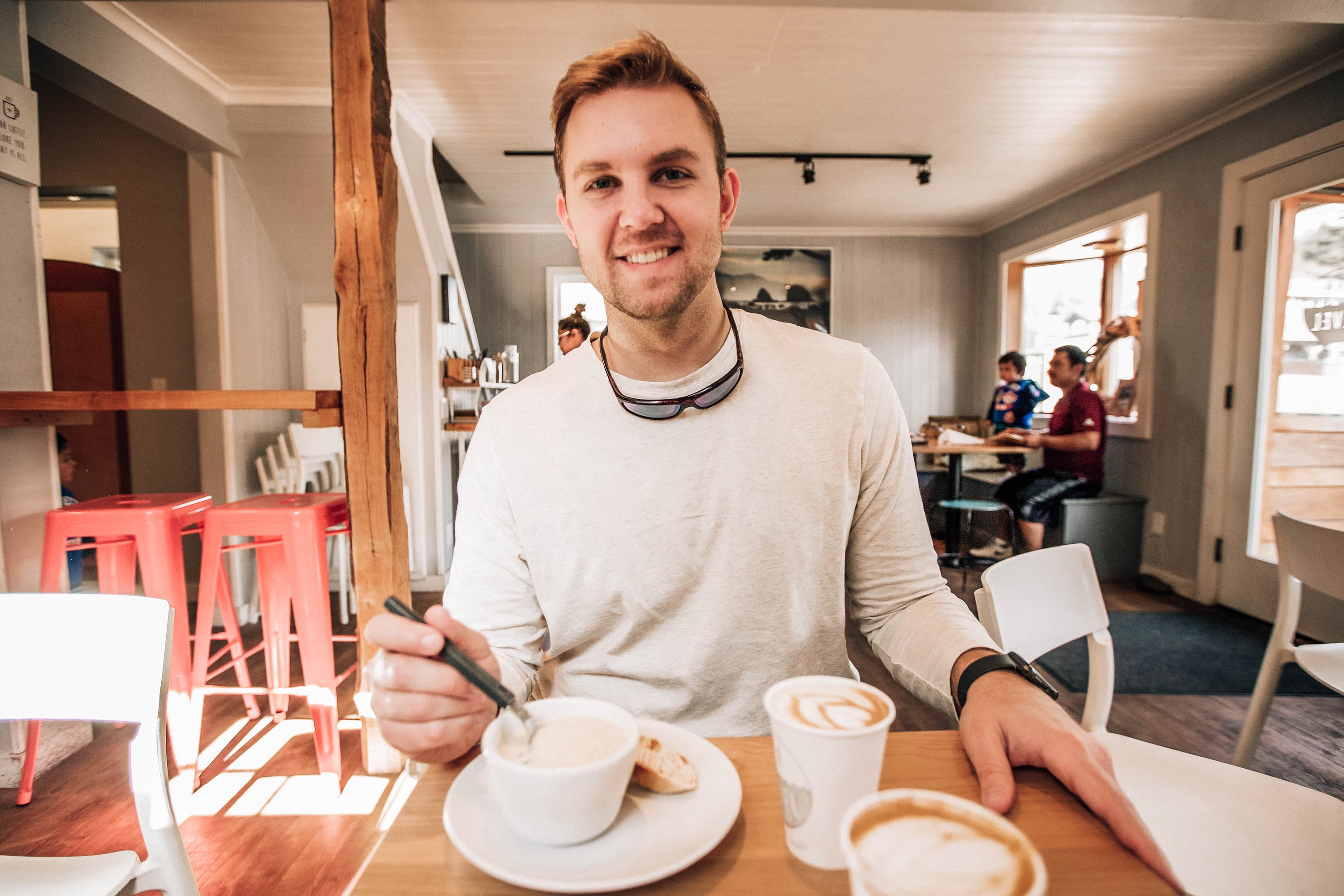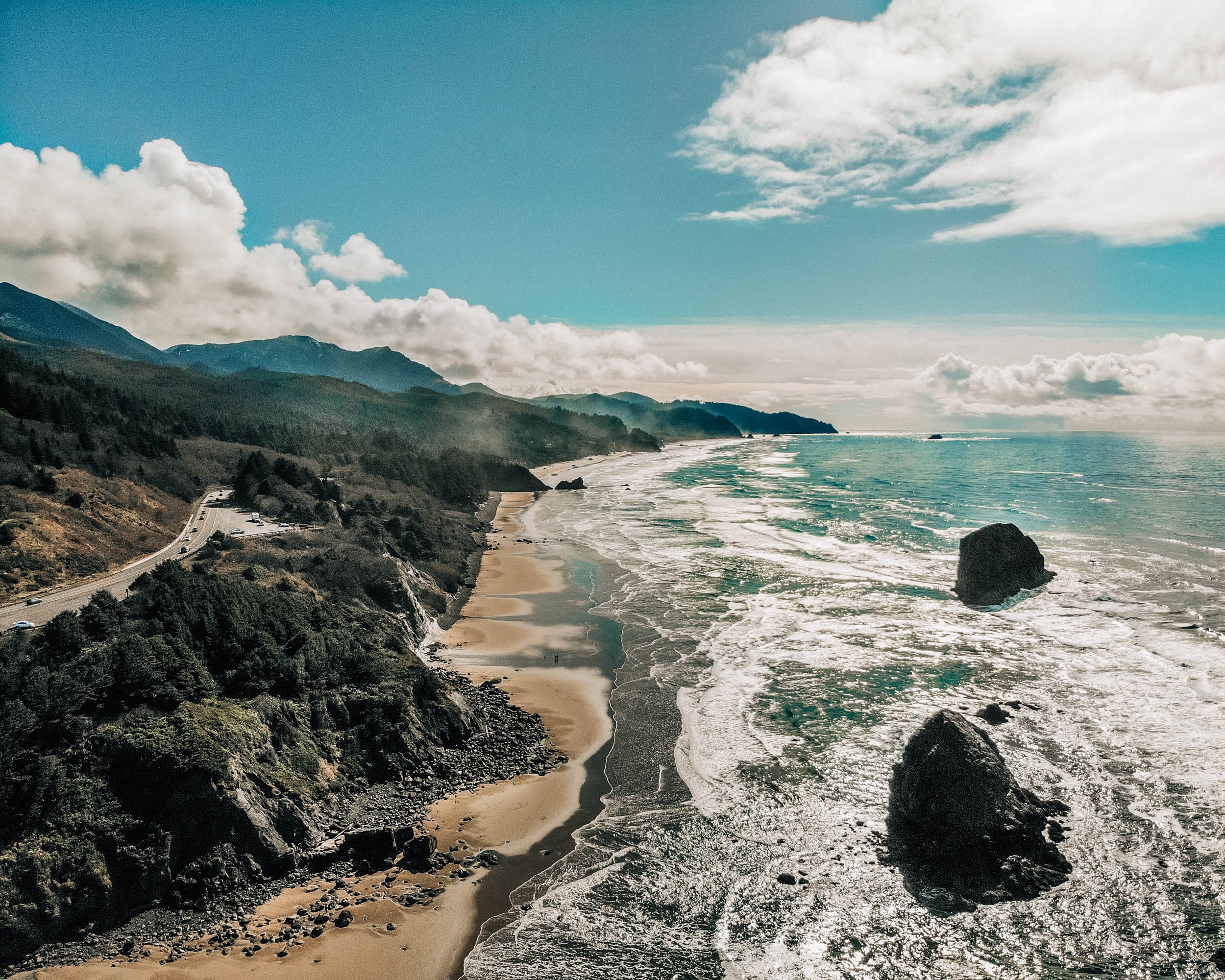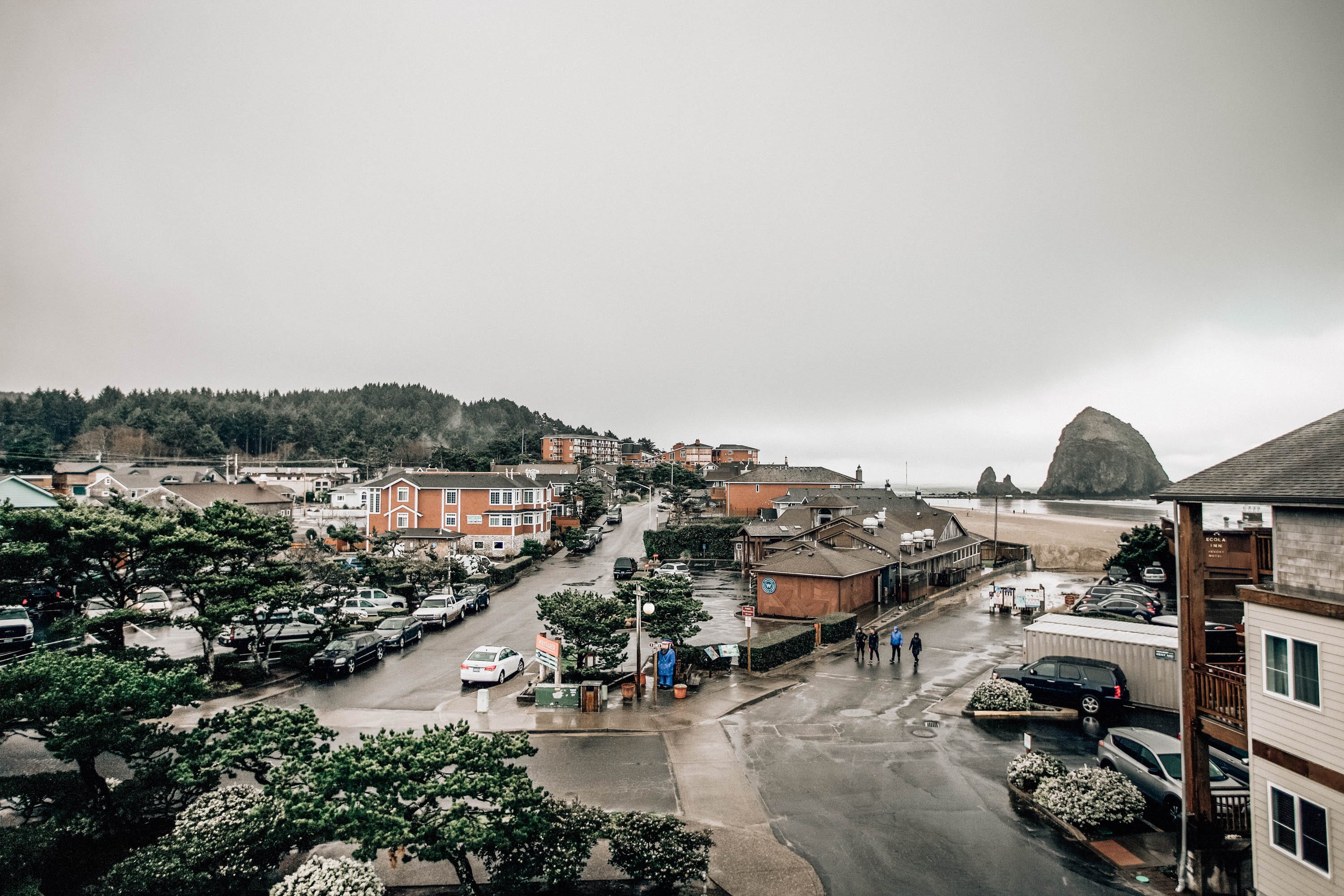 So, to summarize:

Where We Stayed: Surfsand Resort
Where We Ate: The Wayfarer, Sea Level, Pelican's Brewery
What We Did: Ecola State Park, Cannon Beach shops, Haystack Rock

It was so beautiful but we've enjoyed our time in Portland too! Some restaurants and coffee shops we've loved in Portland? Luc Lac Vietnamese, Por Que No?, Guero, Pine State Biscuits, Sisters Coffee, Bamboo Sushi, Upper Left Roasters. We've also tried Blue Star Donuts and VooDoo Doughnuts (we both prefer Blue Star).

Have you ever visited Cannon Beach?!