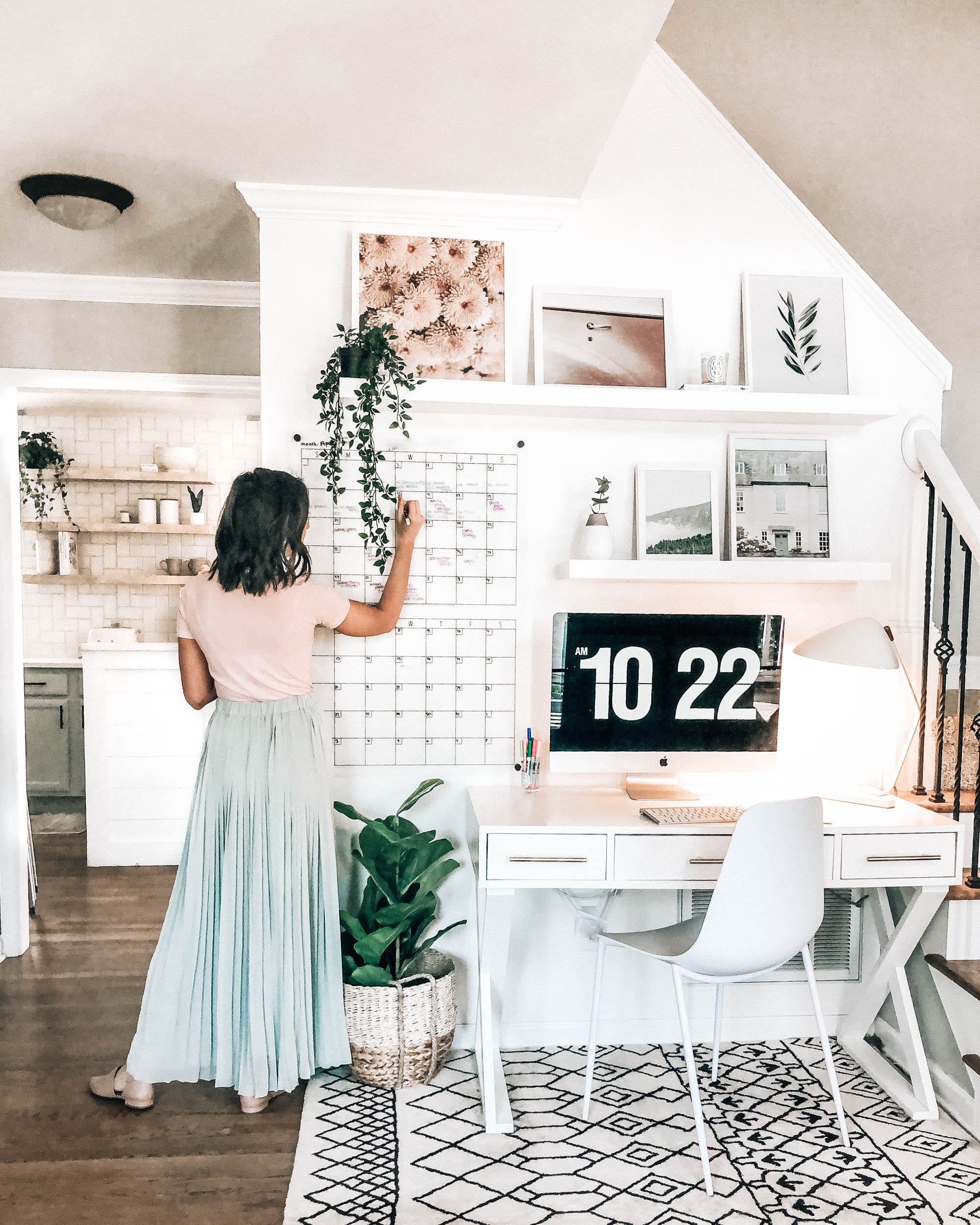 *images above are clickable*

It's WAY DAY! One of the best home sales of the year at Wayfair with free shipping on everything, items up to 80% off, and thousands of flash sales started at 12pm EST today at only lasts 36 hours! Before I get into my favorite picks for the sale, I wanted to share my top 5 items that I personally have ordered from Wayfair. I actually had a chance to meet the Wayfair team this past weekend and learn more about the company and the "lifestyle collection" sites they own like All Modern, Birch Lane, and Joss and Main. So, basically, all of these sites are celebrating Way Day!
Let's start with my newest purchase… the dining room rug. I want to order this for every room now. It's the perfect neutral color and has such a simple and natural feel to it. We painted our dining room a darker green recently and it makes this rug and the rest of the furniture pop but, even if the walls were white, I'd love it just as much.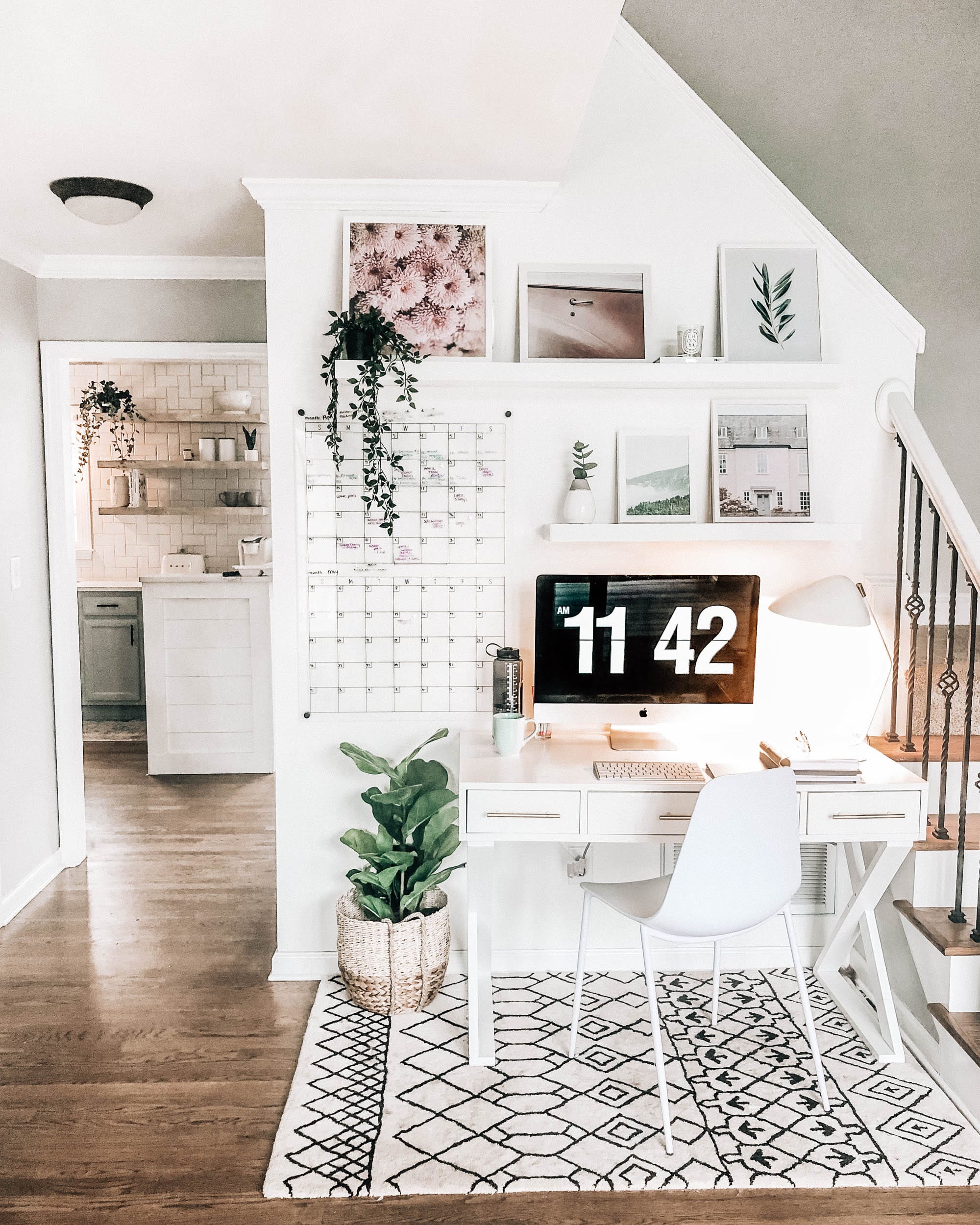 I switched out my knobs and didn't install the bookshelf that comes with the desk FYI. If you need a simple white desk with a decent amount of storage space, I love this one!
Other Wayfair items I have and love:

I'll be editing this page throughout the day to share some of the items I'm loving from the sale so be sure to check back later this evening!
Other RUGS I'm loving:

*images above are clickable*