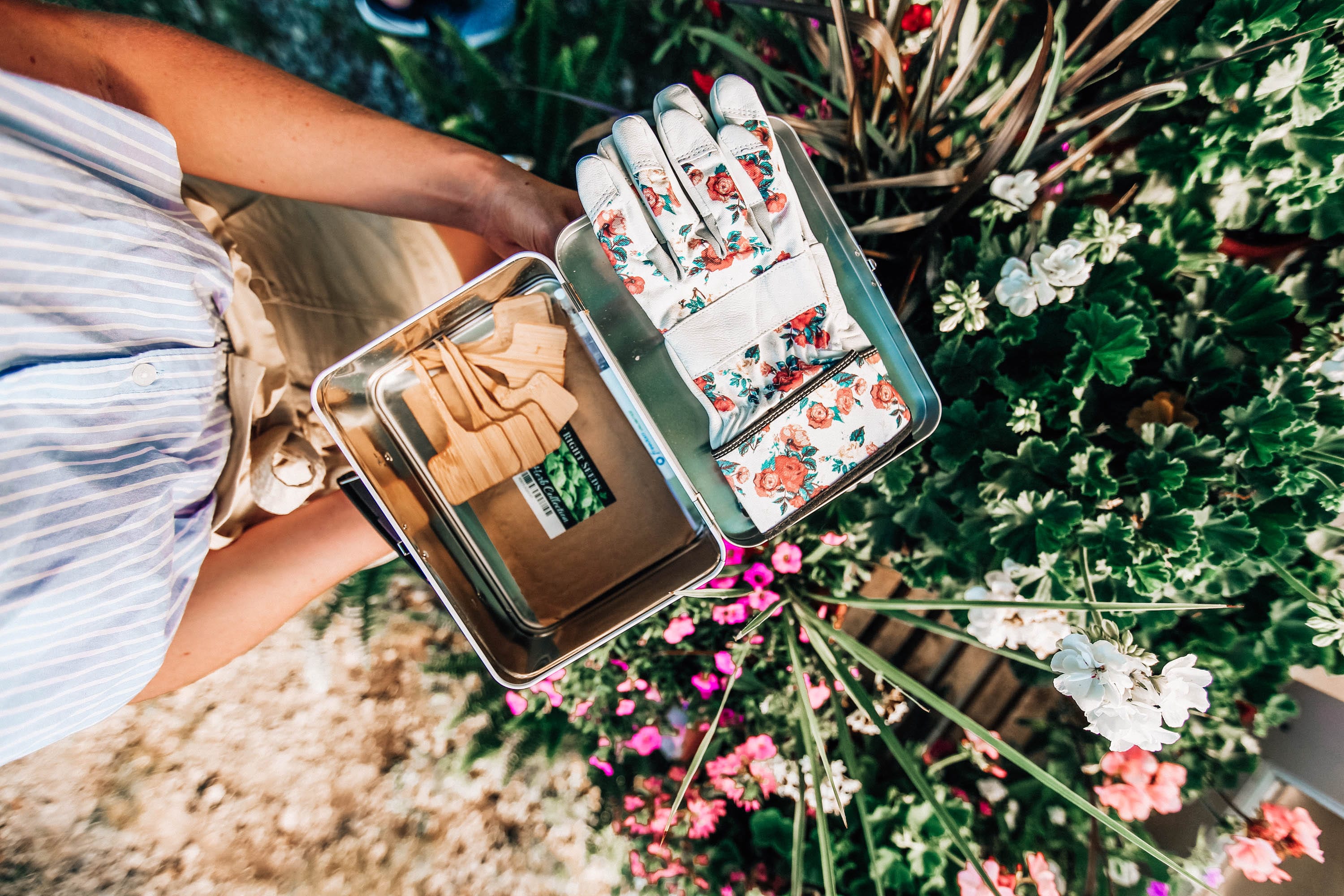 This post is in partnership with Chase Freedom Unlimited. All opinions are my own.

Let's discuss goals! Can you think of something that you want to be better at or something you want to learn more about but don't know where to begin? Personally, I have a few goals that comes to mind but today I'm going to focus on one specific goal that I plan to work on for the rest of the year and then ultimately the rest of my life.
I've always admired other women in my family who are so knowledgeable about gardening, landscaping, and plants in general. My parents' yard is one of the most lush and beautiful yards I've ever seen and I used to wonder "why do they go to plant shopping every single weekend?". I totally understand now and I think I'm at that stage in life where I am turning into my parents. Our yard on the other hand needs a lot of TLC. I just have so much to learn when it comes to plants. We have bushes to replace, grass to grow, flowers to plant, and I would love to have a small vegetable garden in our backyard. In the past, I kind of just selected the prettiest bushes and hoped for the best. But there are actually a lot of really great resources out there, classes to take, gardens to visit, and so much to help you gain more knowledge about this topic. I'm also excited to be partnering with Chase Freedom Unlimited to share my #AlwaysEarning journey.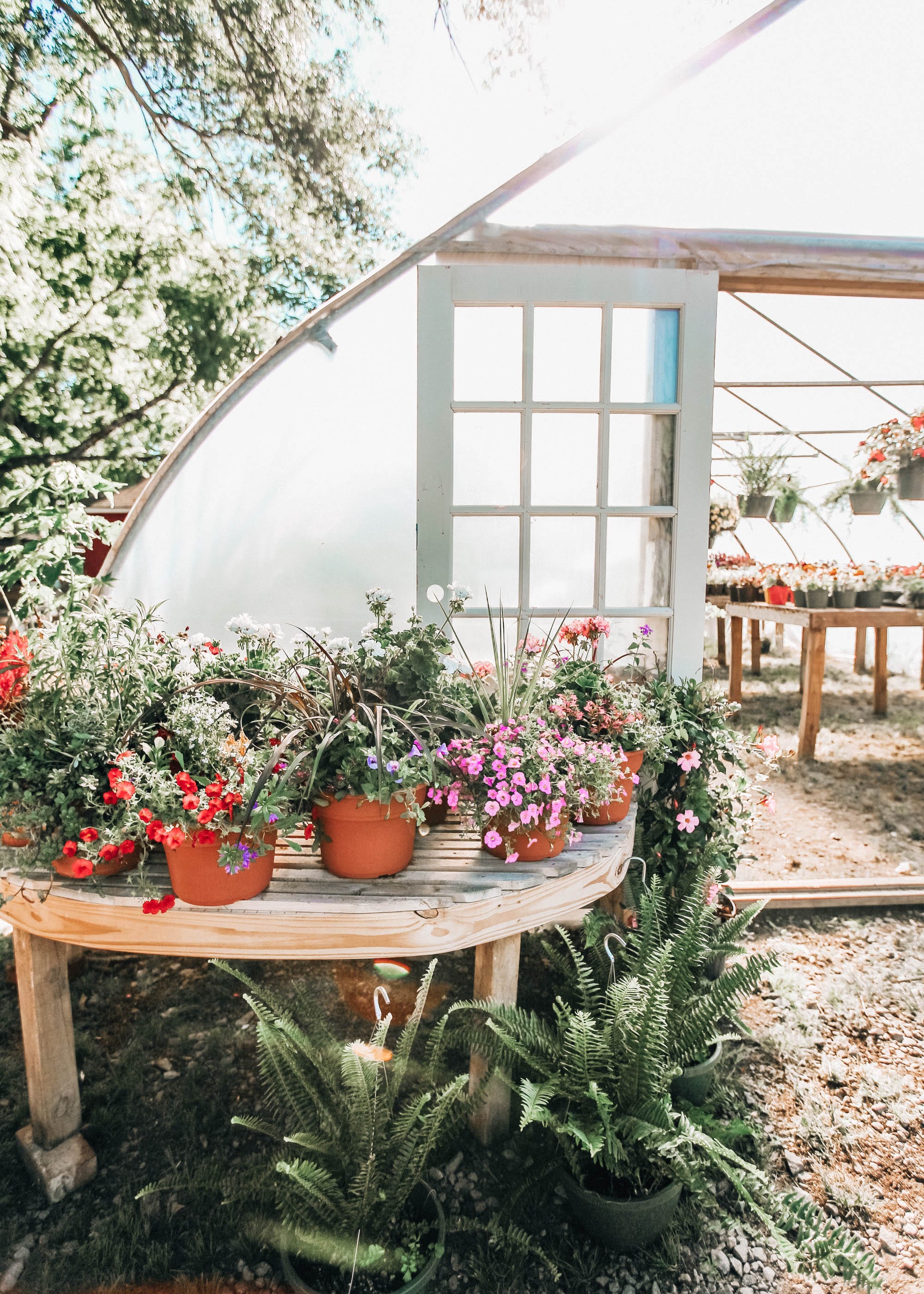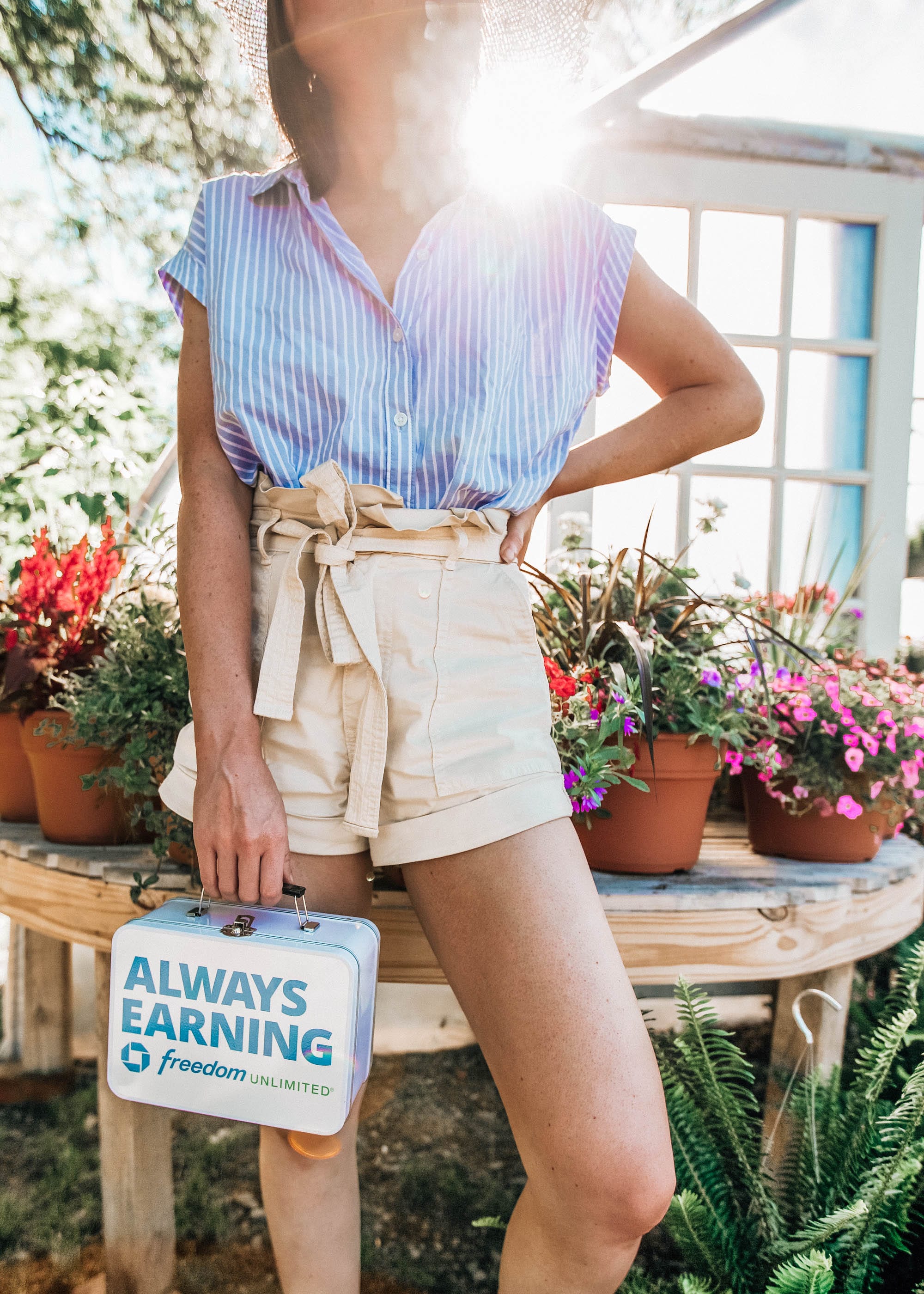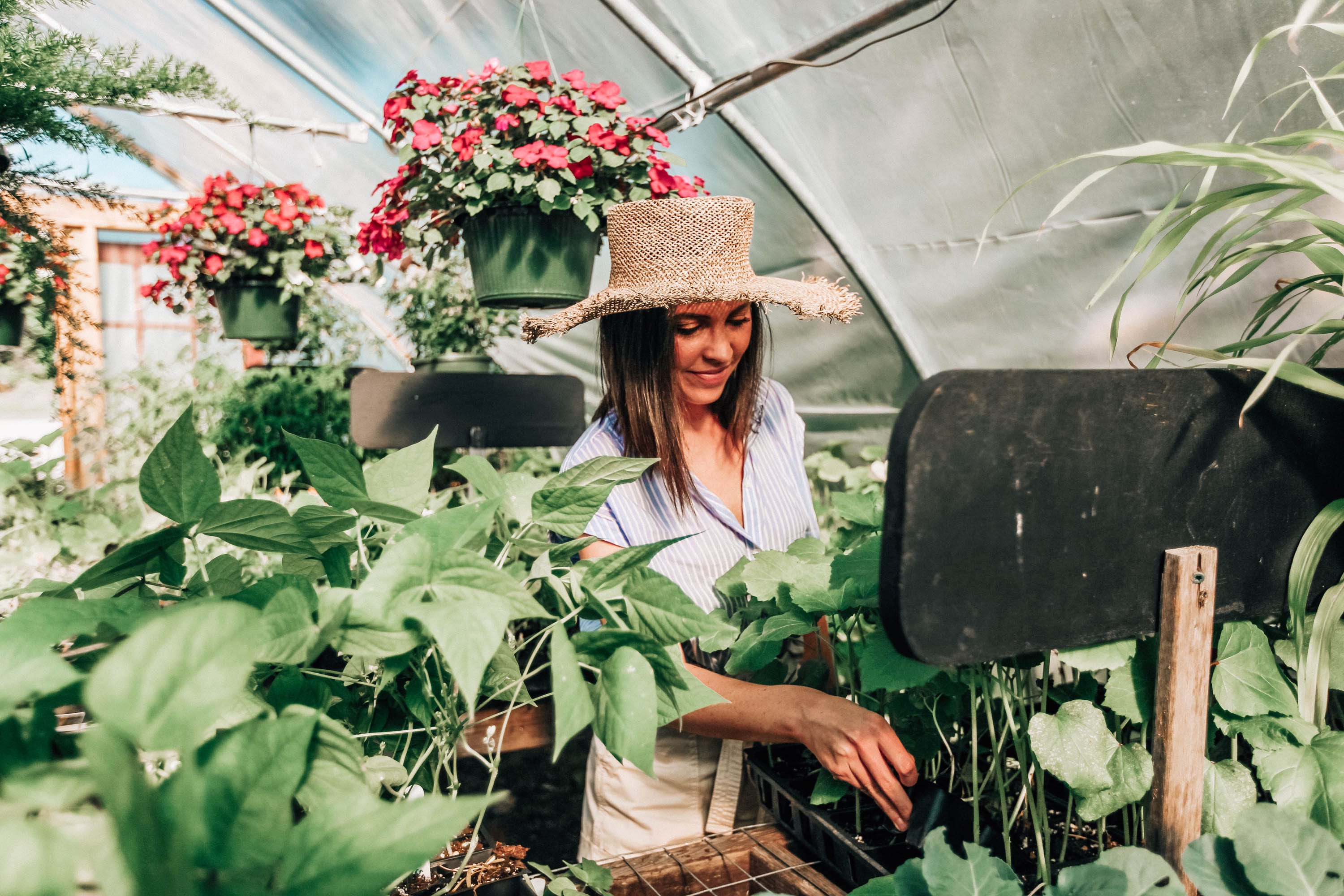 With this goal that I have, I've researched specific workshops to take, popular botanical gardens to visit, DIY projects to do, and books to read which will help me little by little reach my goal of learning more about landscaping and becoming a better gardener. Each month, I'll update you all on my journey and how much I've learned. I'm also specifically excited to partner with Chase on this because my Chase Freedom Unlimited (my personal favorite credit card) card allows me to earn 1.5% cash back on every purchase (and 3% cash back for the first year). I'm not a huge credit card person but when I am looking for the right one, I look for no annual fees, easy cash back programs, and 0% APR for at least 12-15 months. This one has ALL of those so I'm a big fan.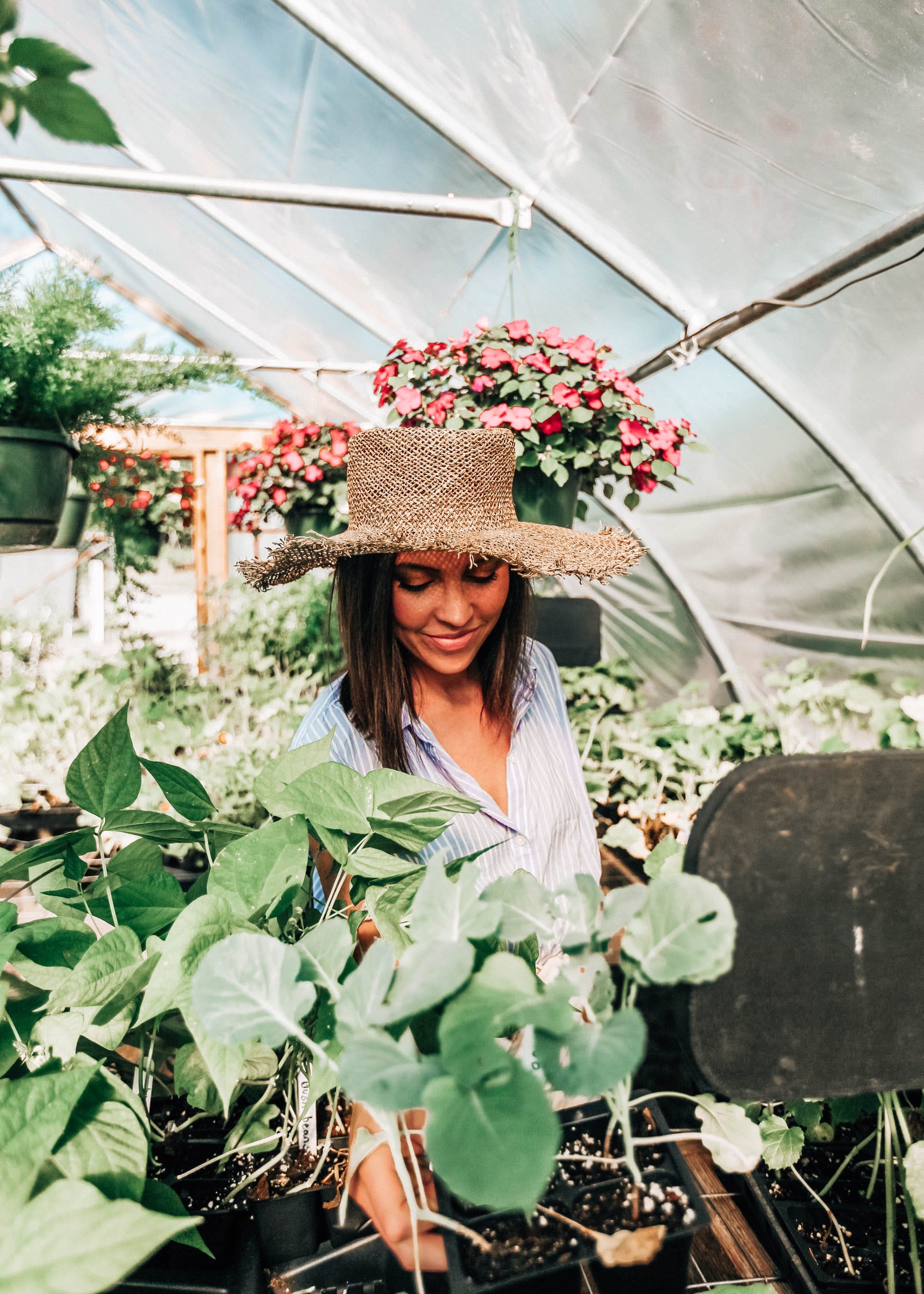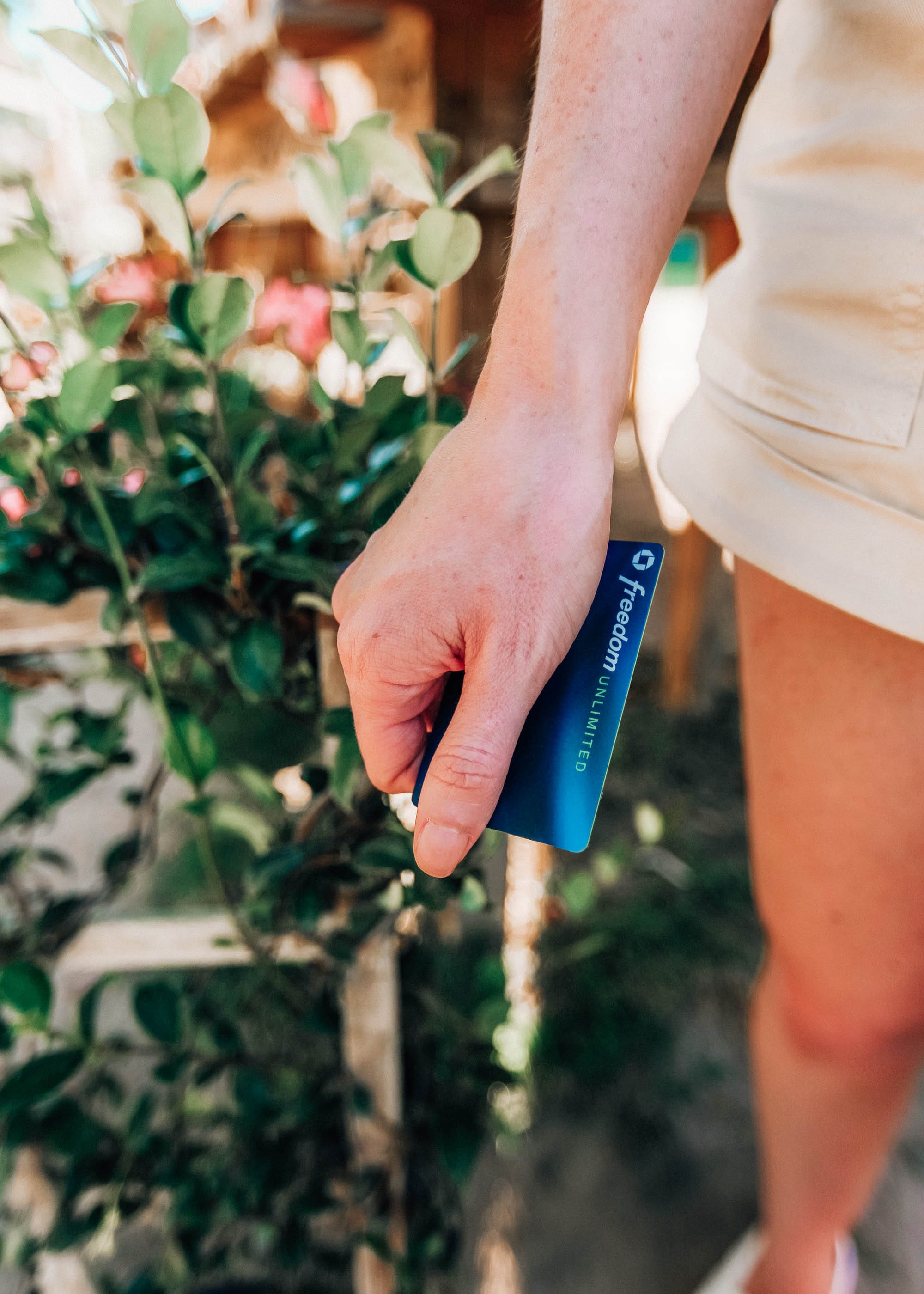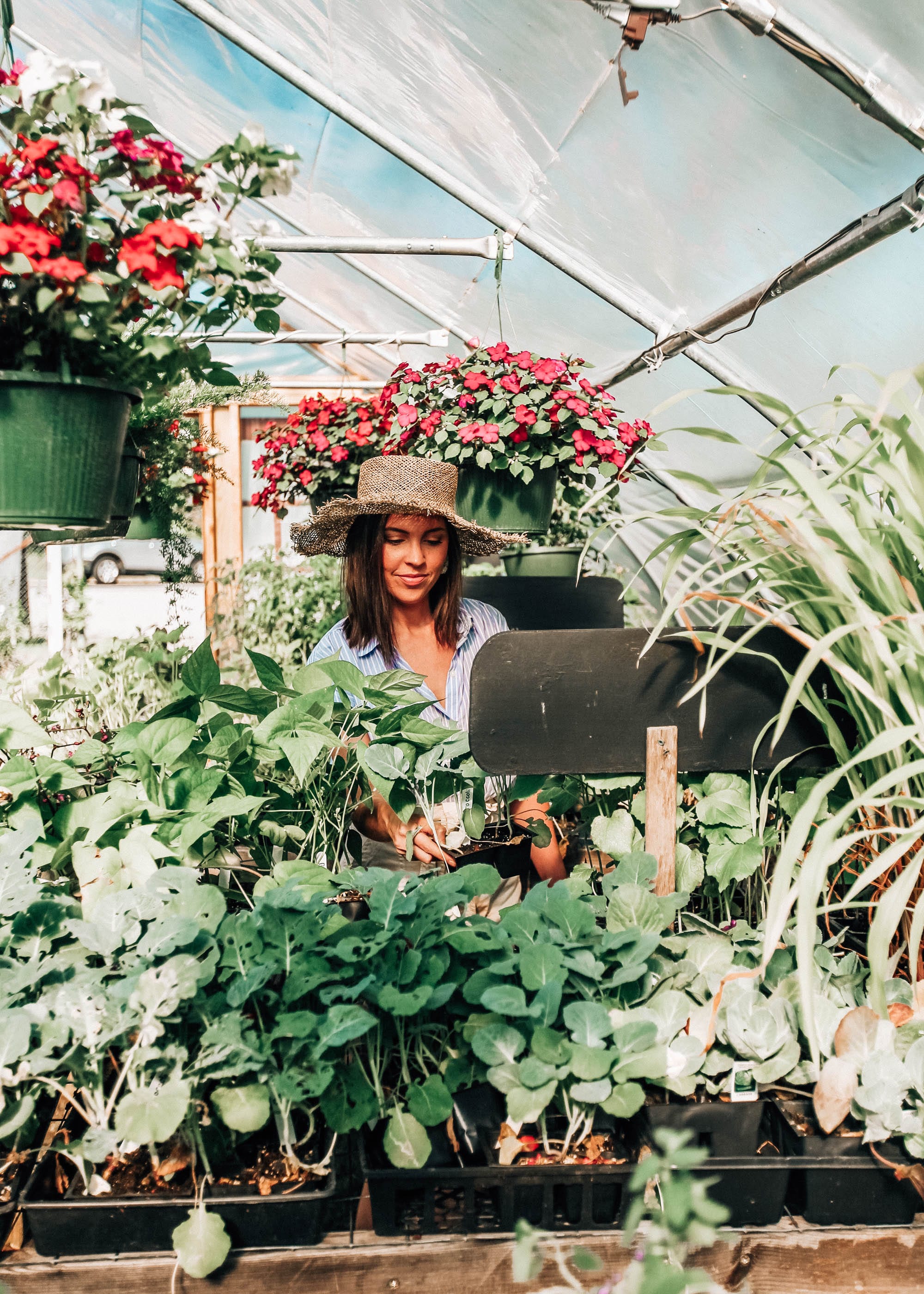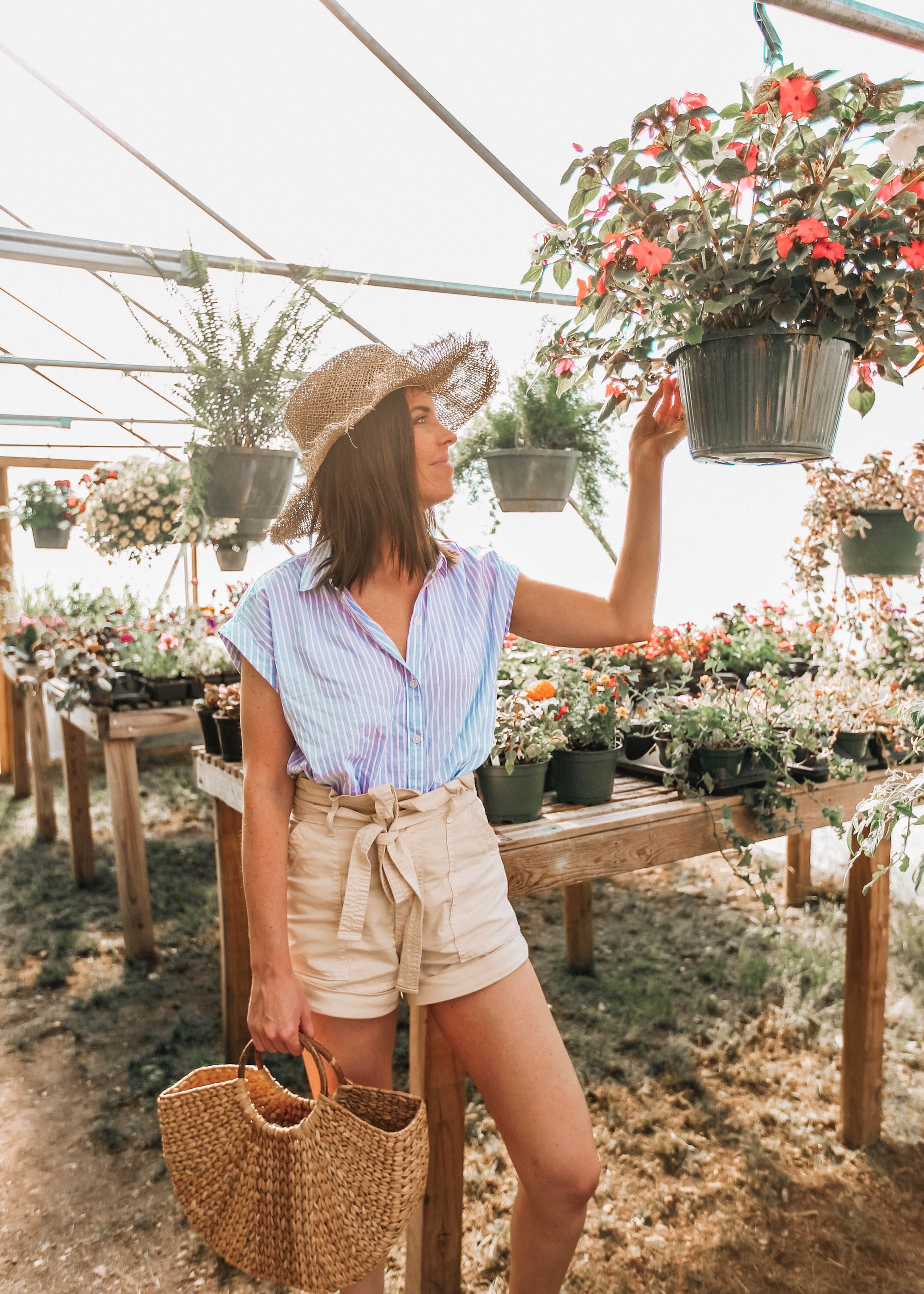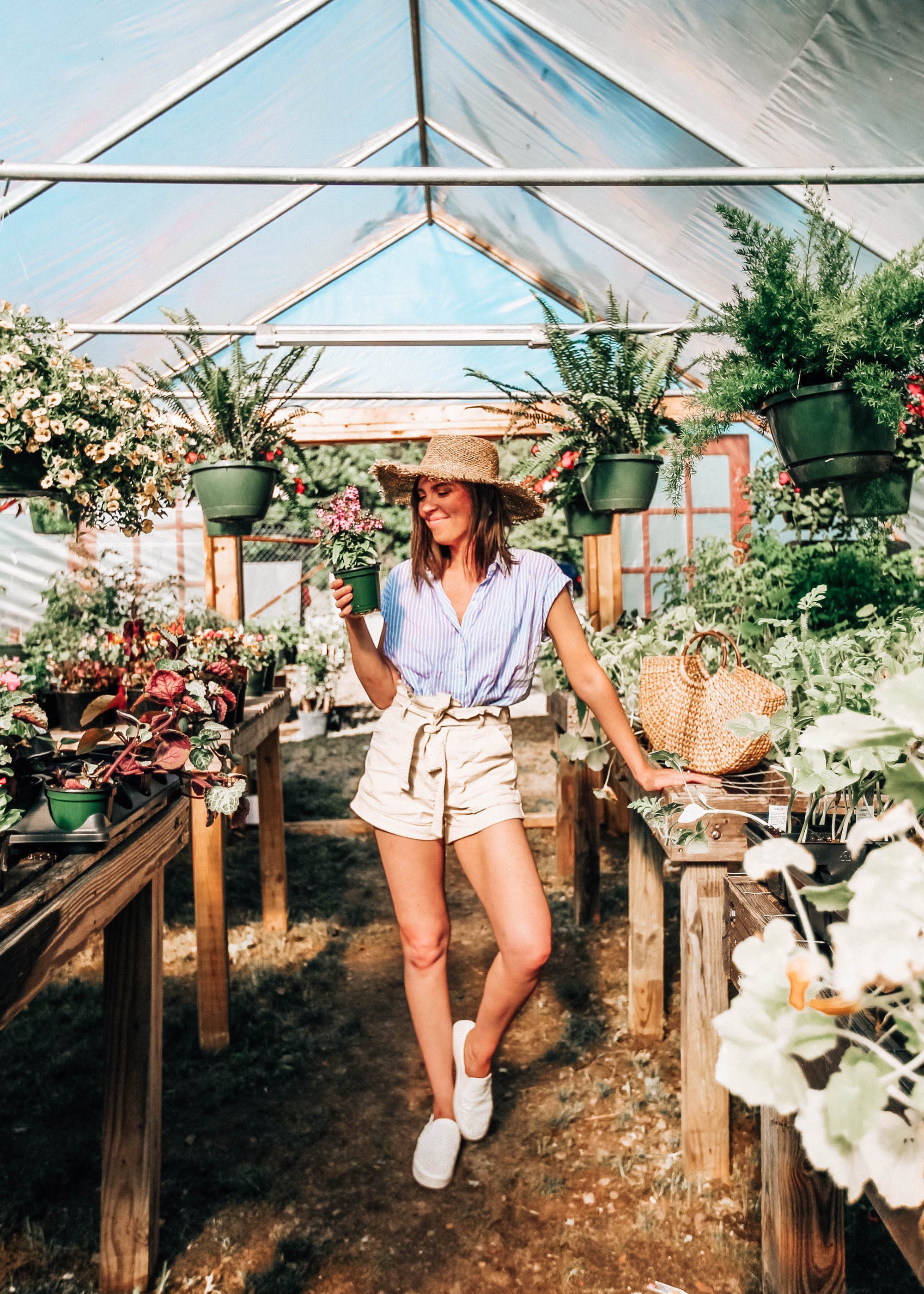 Anyways, I'm excited to learn more about this topic and hope to one day be as skilled as my mom and grandma are. We have a lot of backyard goals this year in terms of landscaping so I can't wait to share all the progress as we dive into something new!