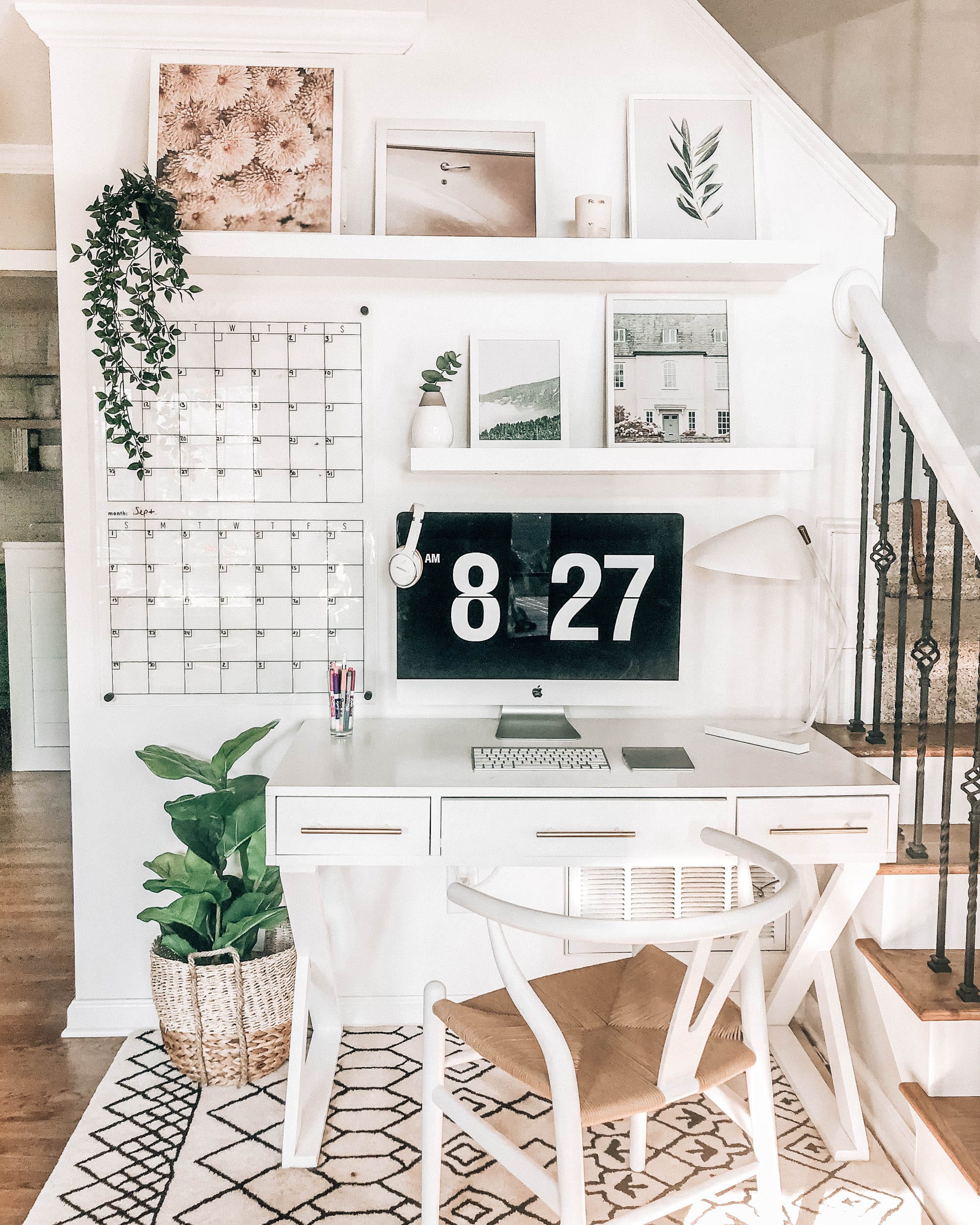 I was looking back through my Amazon order history of July and thought I'd share what finds were delivered last month. These lists are usually very, very random and this last month is no different but I did find some good stuff! If you're interested in seeing June's list, you can read that here.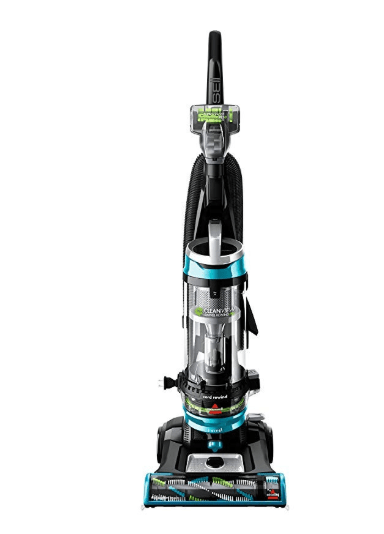 July included Amazon Prime Day so this list will be a tad bit different because of that. For example, we ordered a couple of pricier items due to them being majorly discounted at the time, including this vacuum cleaner. A few days after this arrived, we actually won a whole set of different sized cordless vacuum cleaners at a conference we attended but we still LOVE this for our everyday vacuum cleaner. It's the Bissell Cleanview Swivel Rewind Pet Vacuum Cleaner and it's a major upgrade from what we were using. The 27 foot power cord rewinds and makes it SO easy for storage and the way the vacuum swivels makes it easy to clean up anywhere. If you're in the market for a new vacuum for carpets and pet hair, this one is a great option.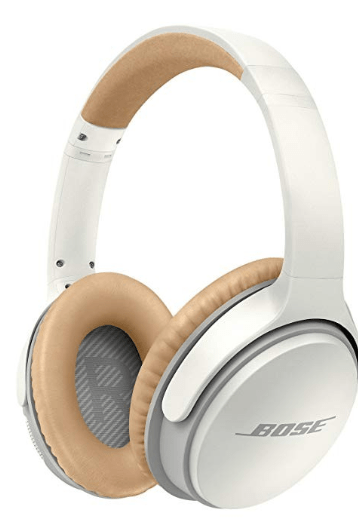 Another Prime Day purchase… a new pair of Bose headphones! My previous headphones were also Bose but they were 7-8-ish years old and not Bluetooth-enabled so it was time for an upgrade and the deal was too good to pass up. These headphones are perfect for travel and I love just wearing them everyday when I'm trying to get work done and really want to focus without any distractions. These would also make a great gift!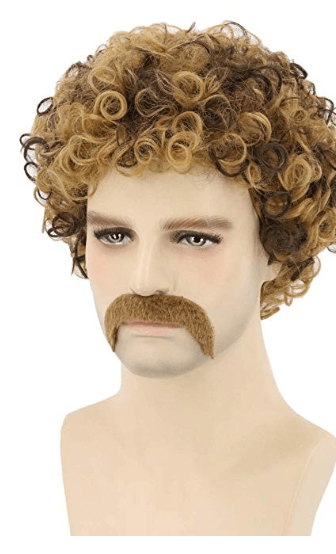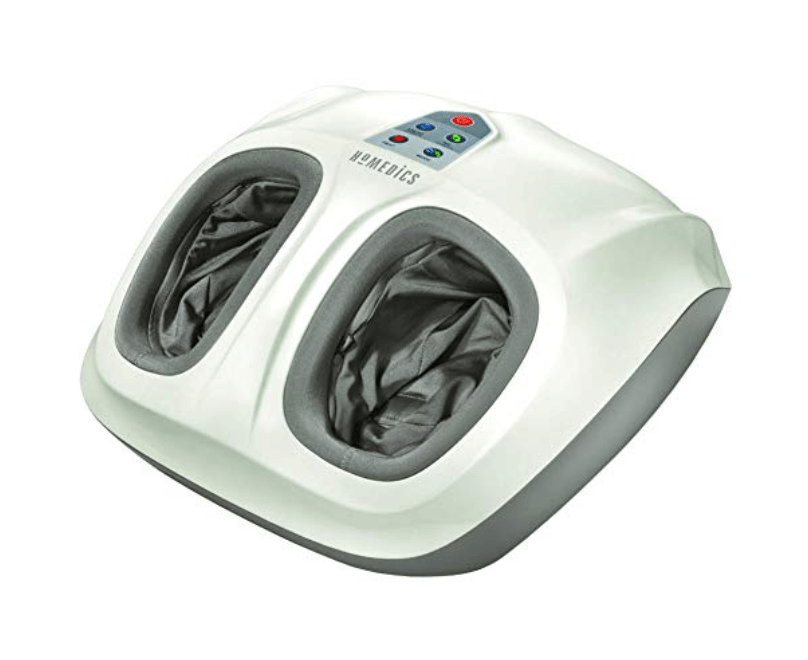 My final Amazon Prime Day purchase… during one of our stays in France, our Airbnb had this exact foot massager in our bedroom and it was so nice to use right before bed so I knew I needed one for back home. I've used it more than I thought I would and think it's a great way to rewind at the end of the day!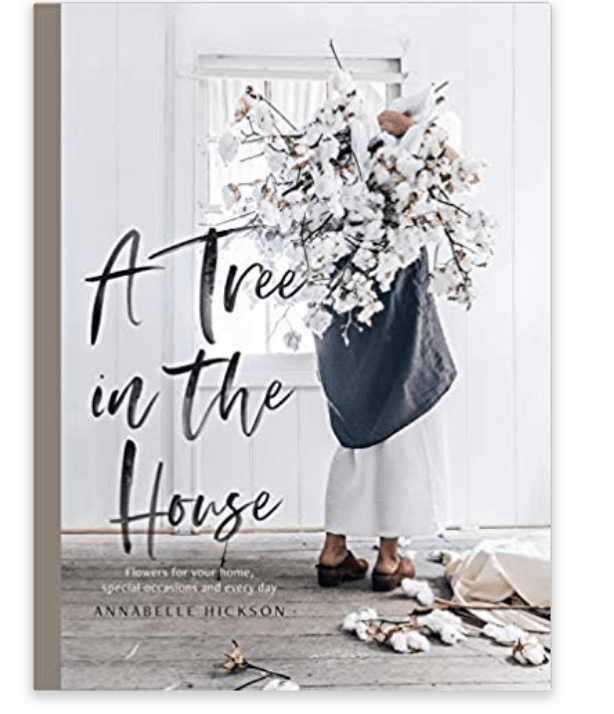 I don't think a month goes by where I don't have some sort of book in my Amazon order history. I've been thinking of how to style our future breakfast nook shelves and this book just jumped out at me for some reason. It's filled with pages of inspiration of ways to celebrate special occasions with flowers and also looks beautiful styled on a shelf. I'm sure next month I'll have a few more books to share!
That's all for July! I feel like August is about to fly. We're finishing up our breakfast nook this week/weekend (SO excited) and our kitchen ceilings will be painted on Friday so I'm looking forward to all of that and starting some new projects later this month.