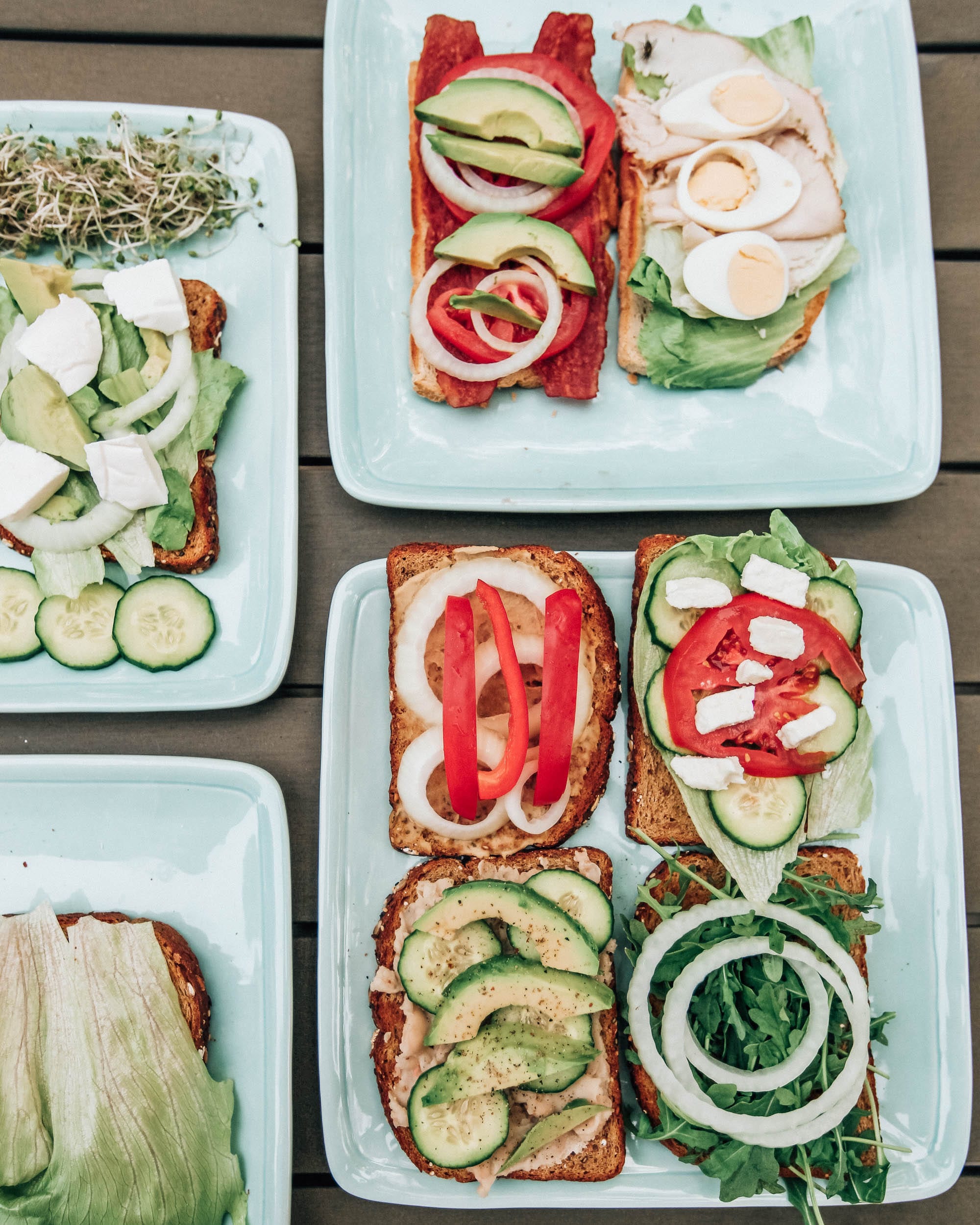 I've shared my love for Vidalia onions in a recent post sharing all of my favorite summertime pasta salad recipes but today we're switching gears and talking about my other love, sandwiches. There is something about making a big refreshing and nutrient-filled sandwich in the middle of a 90 degree day. They're delicious, healthy and filling, easy to pack for later, and I love how you can get so creative with it depending on the season! In the summer, you can usually me slicing cucumbers, tomatoes, onions, and avocados and toasting some of my favorite multigrain bread for a solid lunch break. I'm excited to share 5 different sandwiches recipes I've been making this summer that leave me feeling rejuvenated and ready to take on the rest of my day.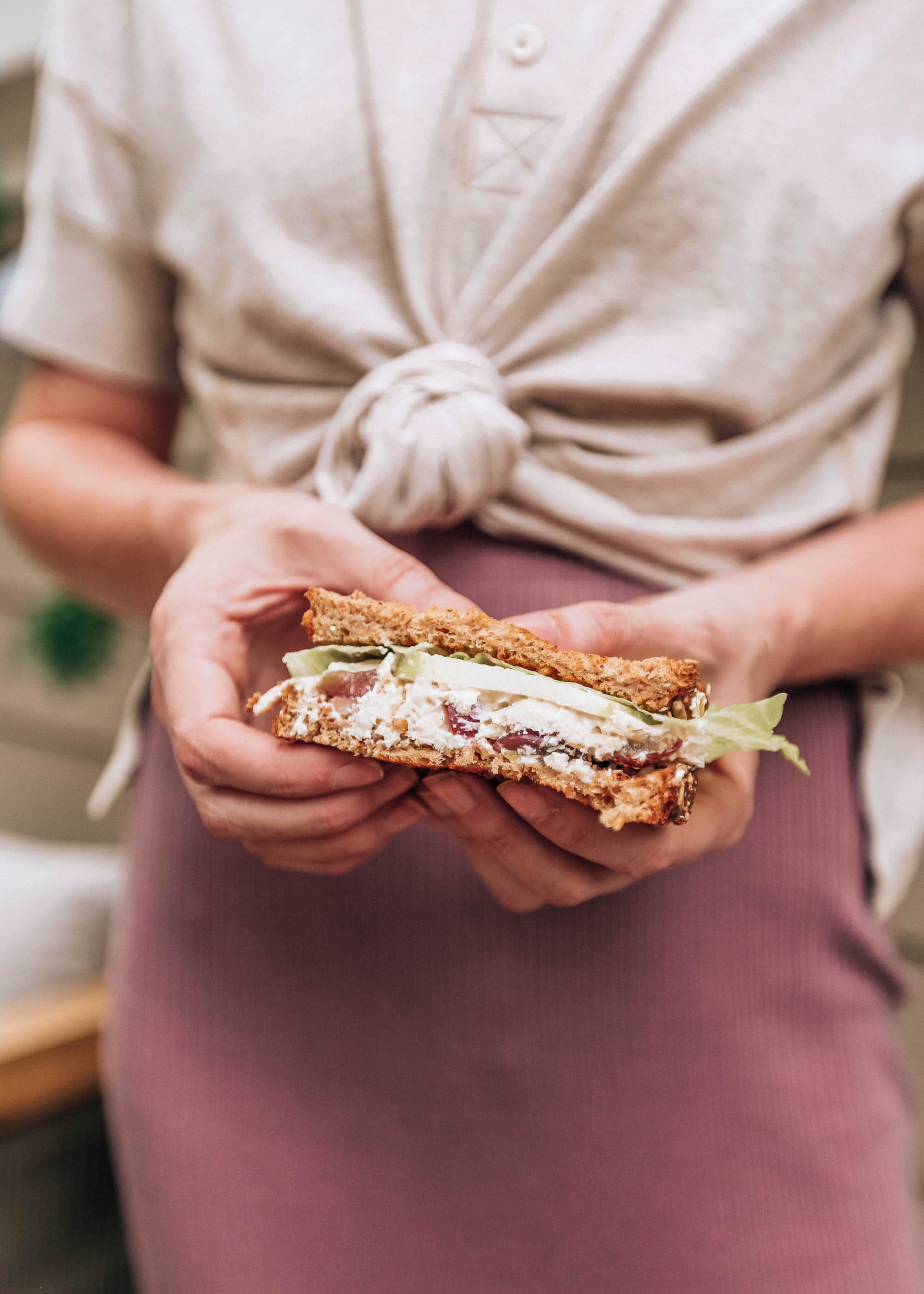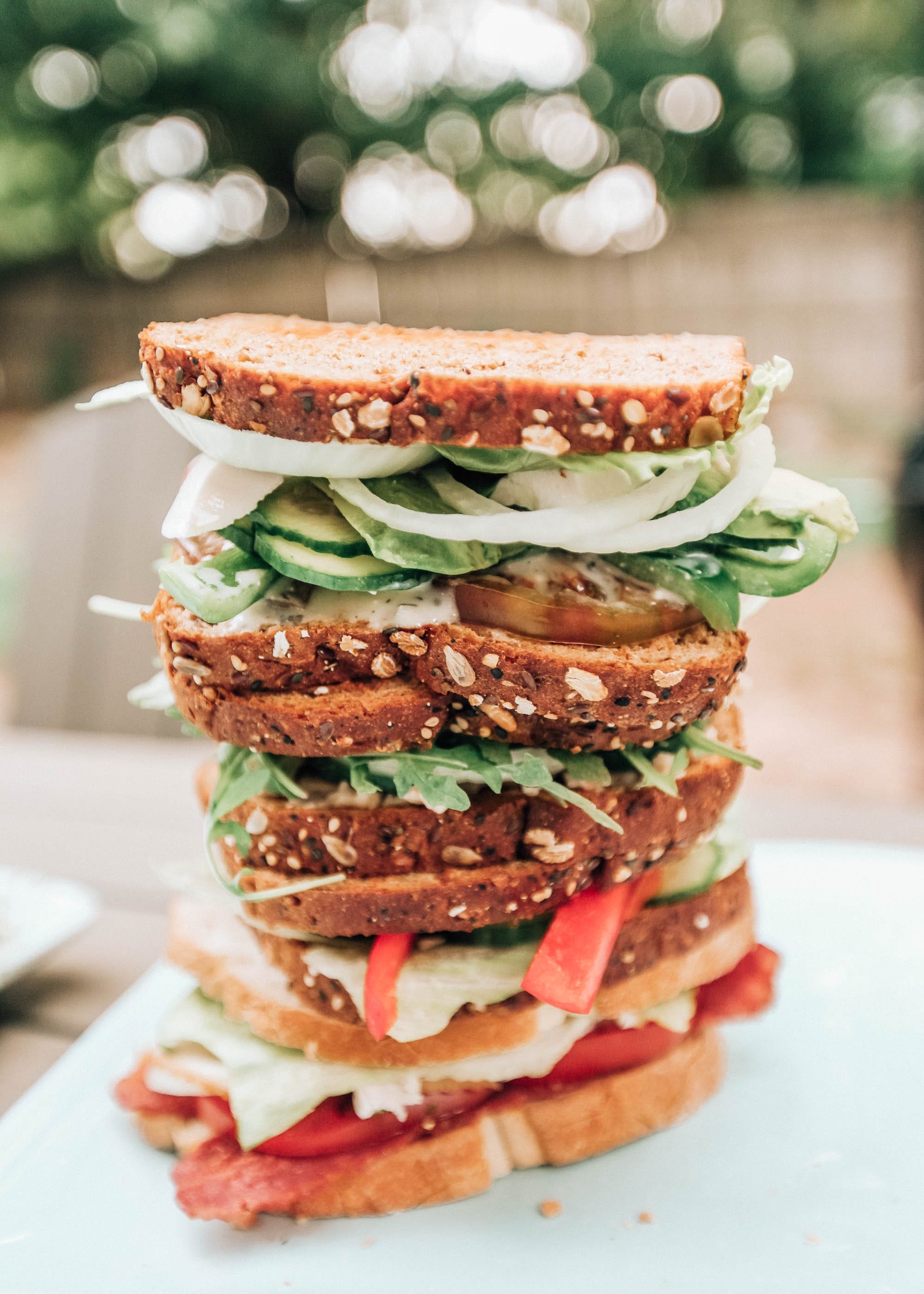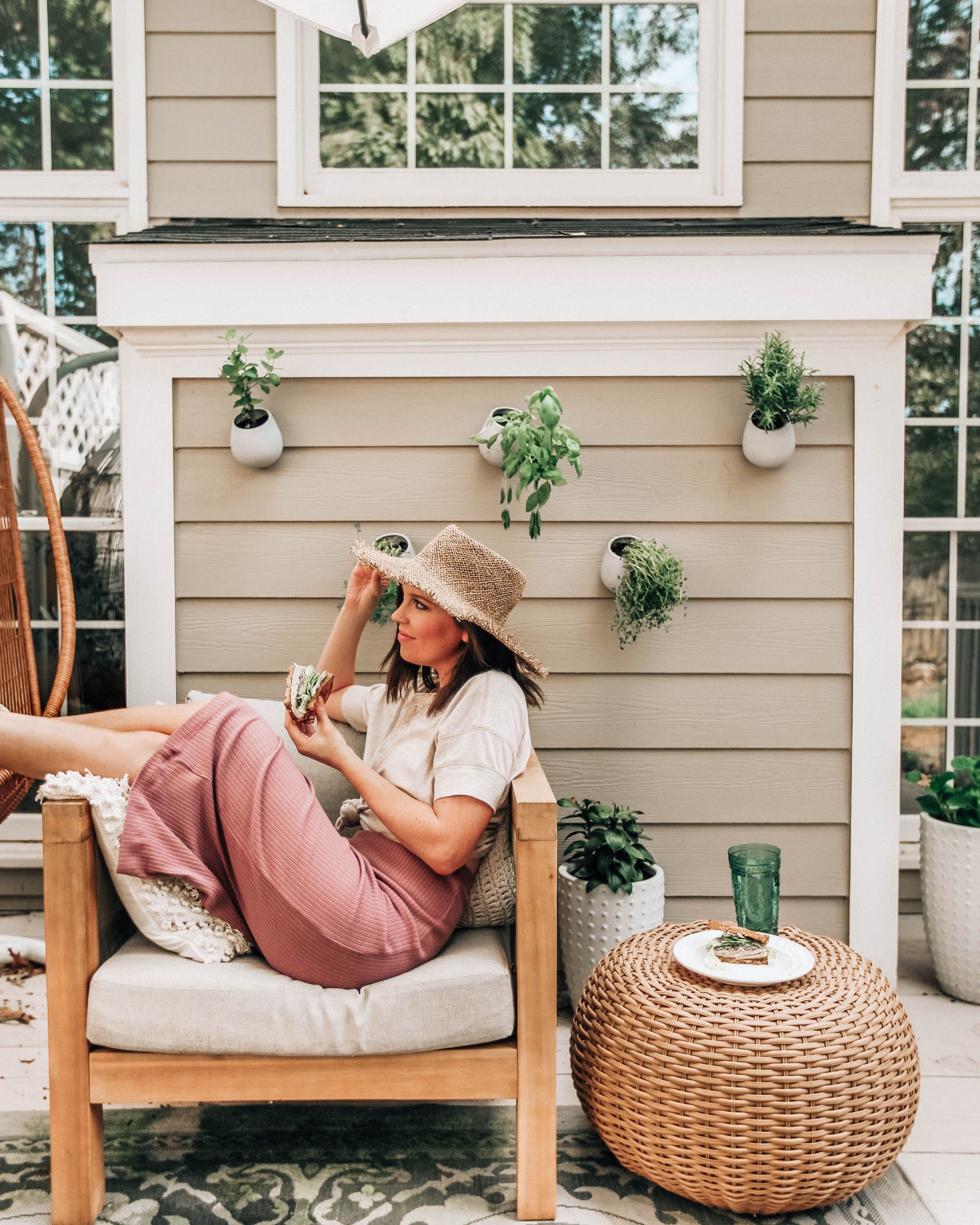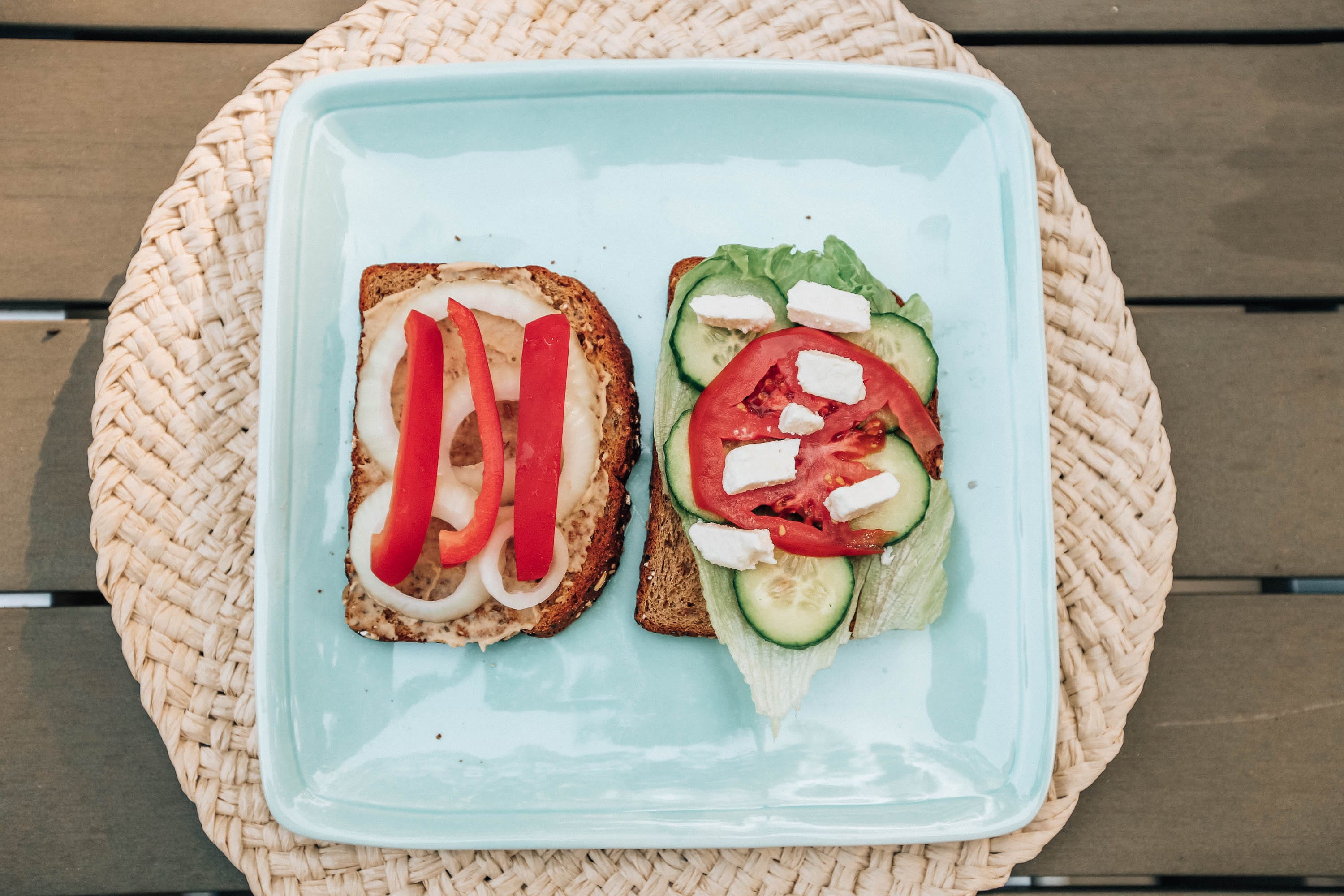 The Mediterranean One
Suggested Ingredients: Feta, Hummus, Cucumber, Onion, Lettuce, Tomato, Peppers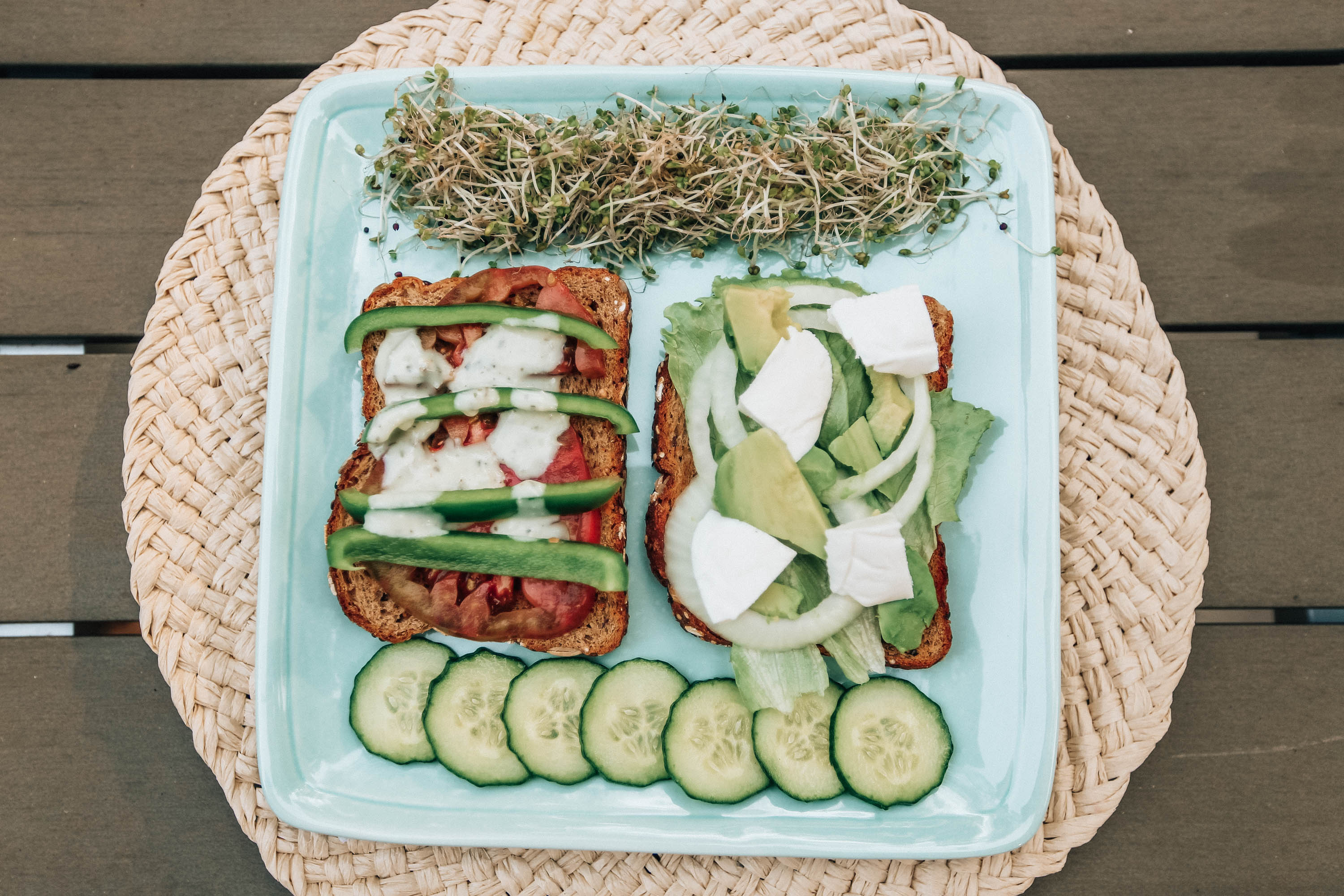 The Green One
Suggested Ingredients: Cucumber Slices, Green Tomatoes (or whatever tomatoes you have), Avocado Slices, Lettuce, Mozzarella, Vidalia Onion Slices, Cilantro/Avocado dressing (or Green Goddess dressing), sprouts.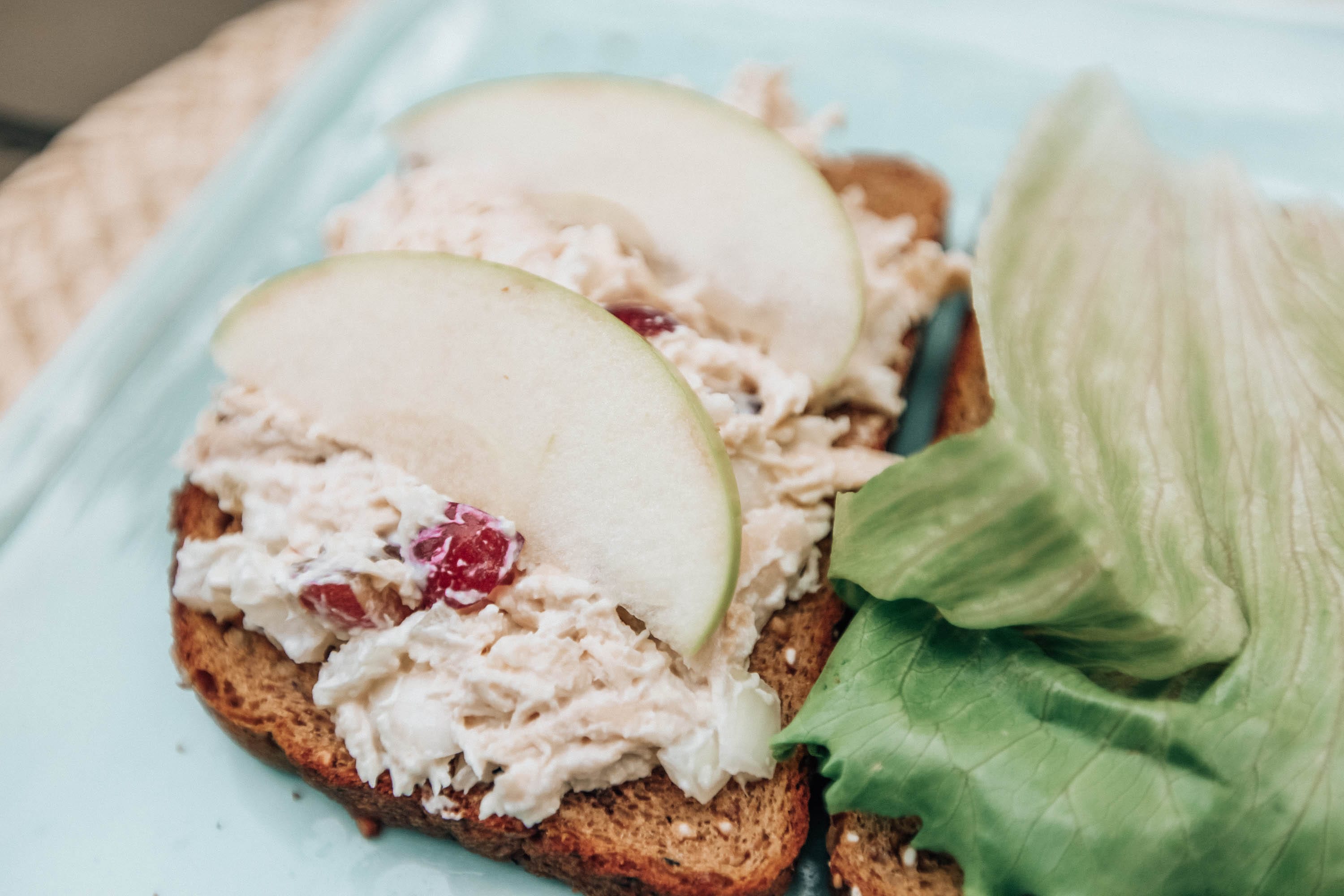 The Chicken Salad One
Suggested Ingredients: Plain Greek Yogurt, Rotisserie Chicken, Vidalia Onion, Apple, Grapes, Slivered Almonds, Lemon Juice, Garlic Powder, Lettuce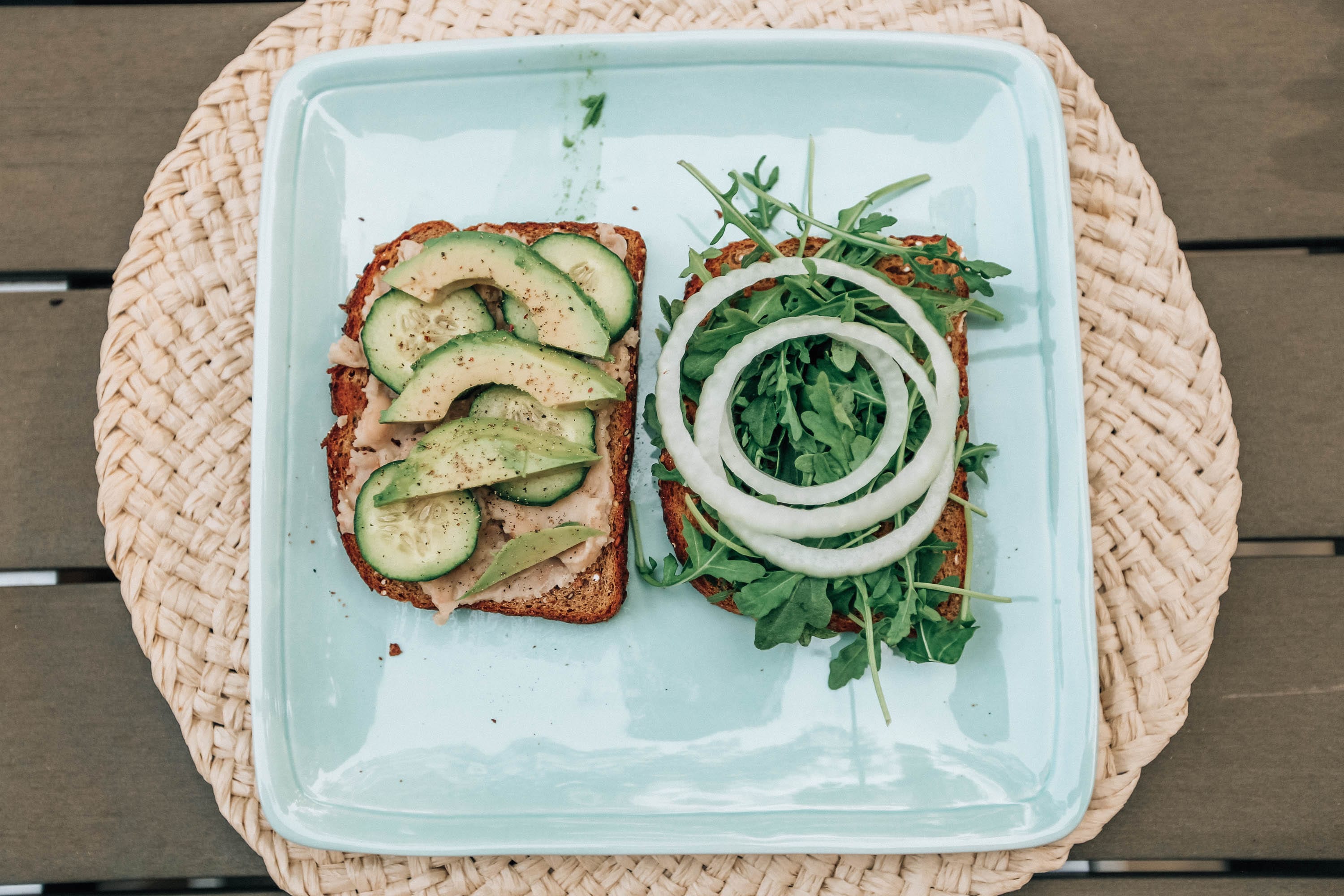 The White Bean One
Suggested Ingredients: White beans, Olive Oil, Salt/Pepper, Lemon Juice(all mashed up), Vidalia Onion, Cucumber, Arugula, Avocado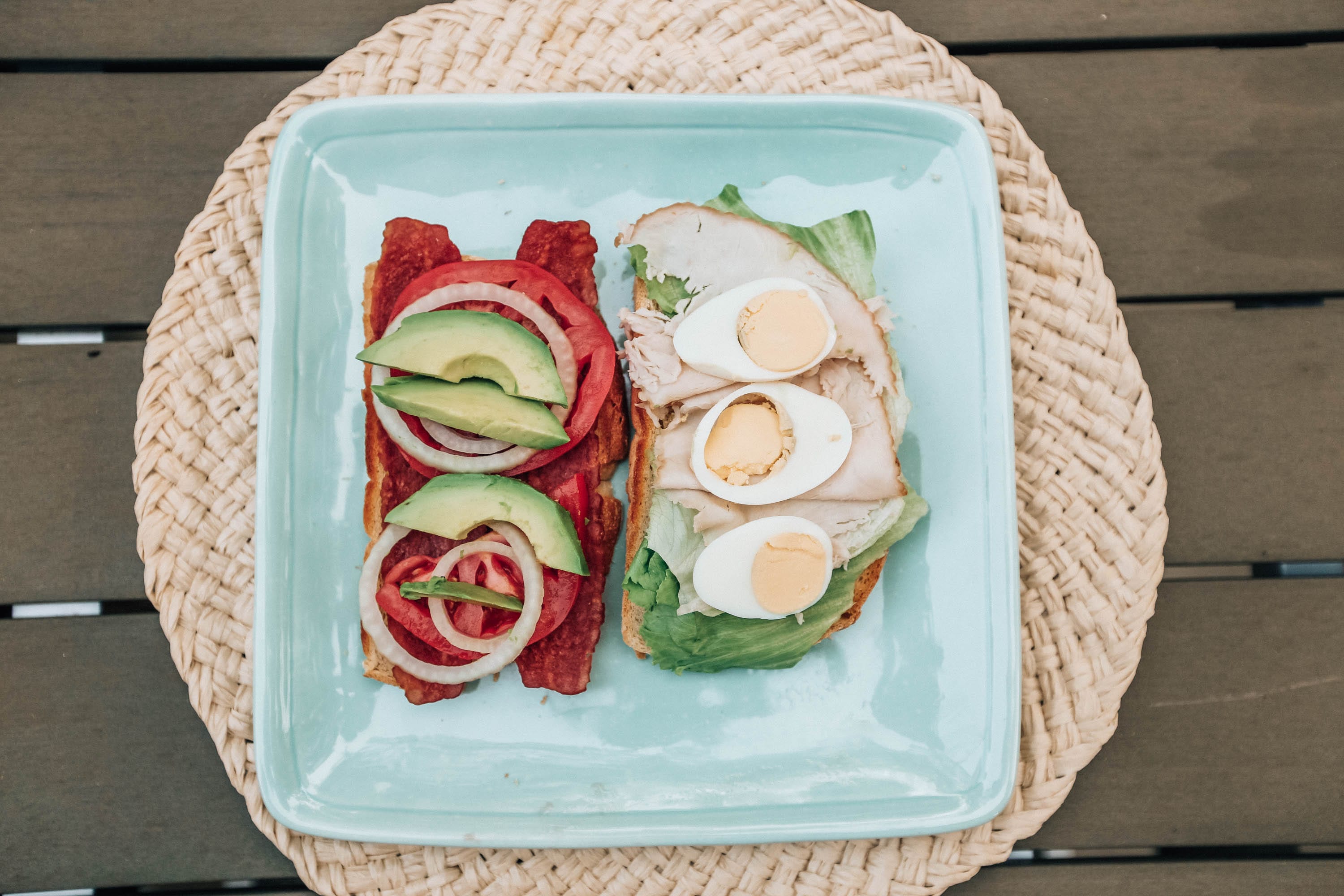 The Cobb Salad One
Suggested Ingredients: Sliced Turkey, Lettuce, Tomato, Onions, Hard-boiled Egg Slices, Avocado, Turkey Bacon, Cheese (I personally don't like blue cheese although it is typical for cobb salads).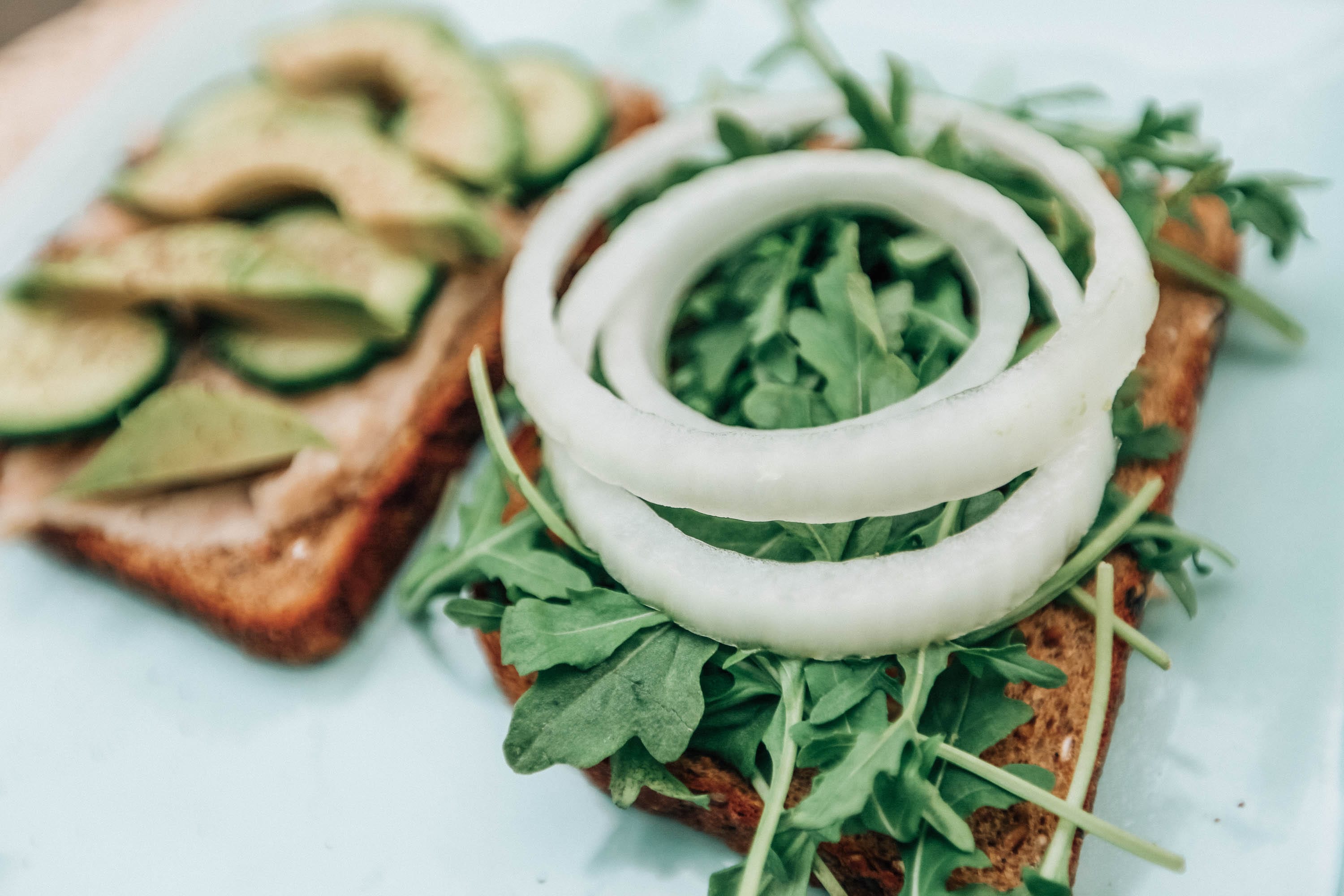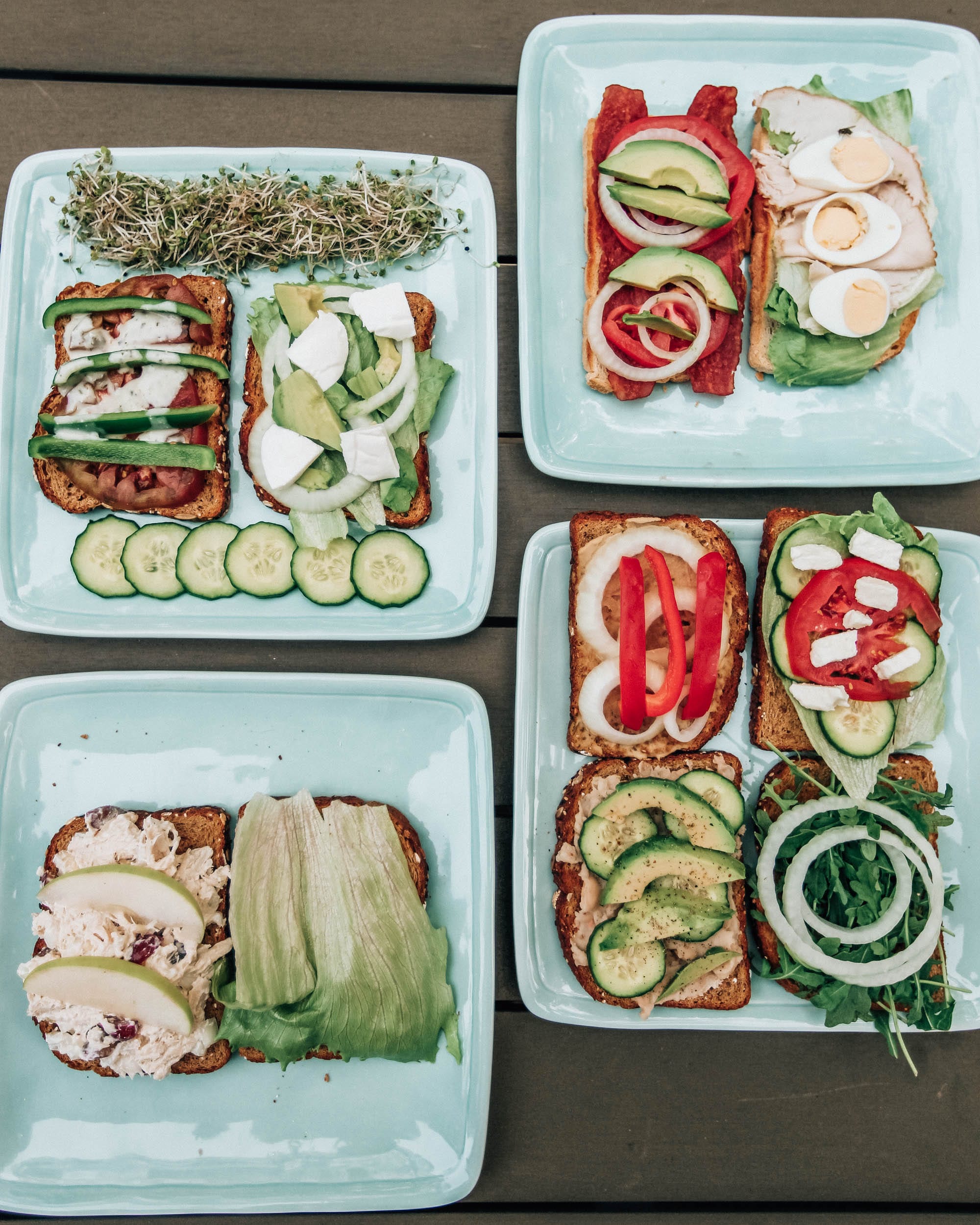 There are only a few weeks left to find Vidalia onions in grocery stores and then the season is over until next April so, if you're like me, you'll be stocking up for all your pasta salads and sandwiches before it's too late! They're my favorite thing to pick up for sandwiches, pasta salads, anything really. Plus, they're inexpensive and have the perfect amount of sweetness! I would love to know your personal favorite sandwich to make at home! I love trying new recipes you recommend!

Thank you to the Vidalia Onion Committee for collaborating on this post!