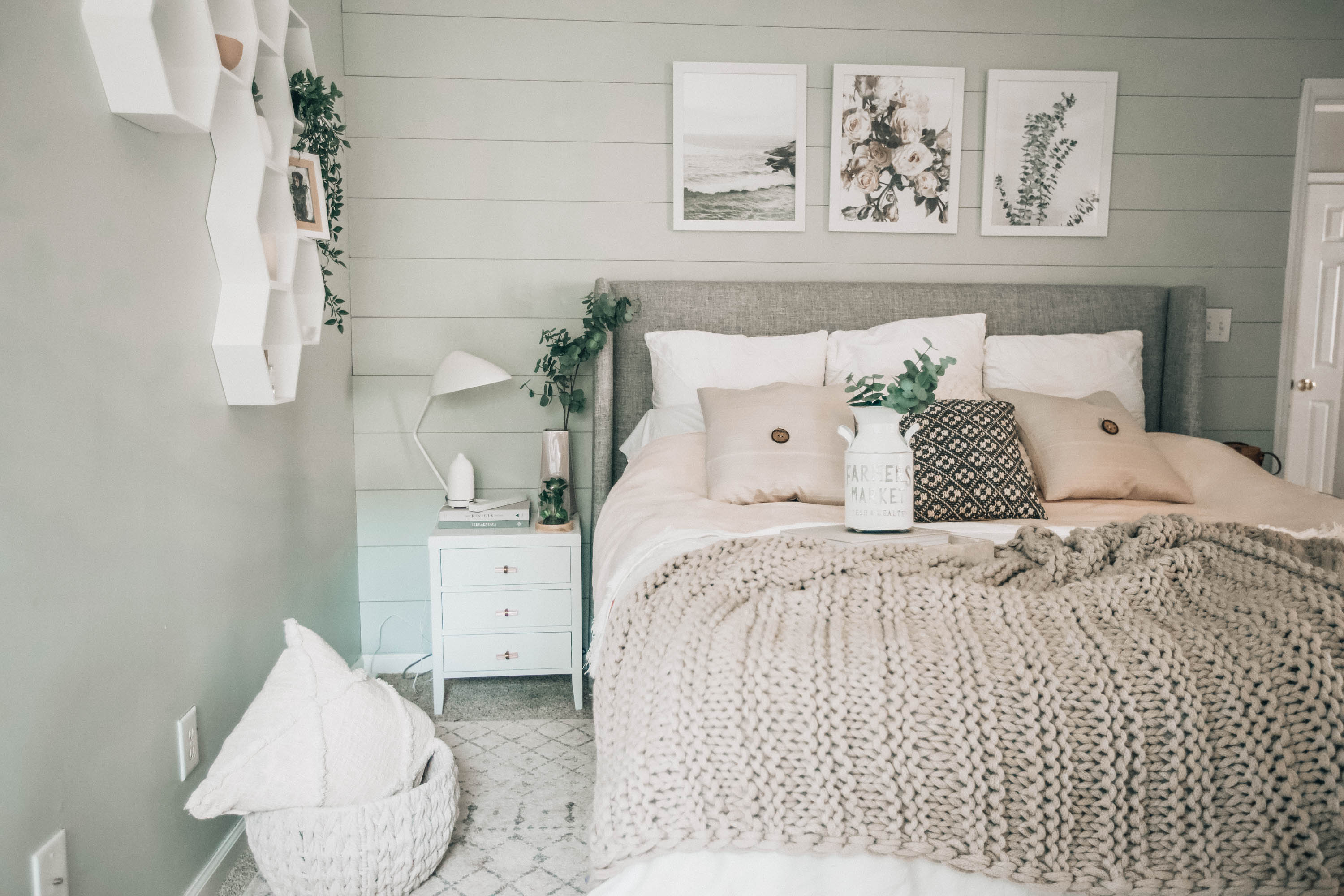 I've been meaning to refresh a few of our throw pillows lately but knew I wanted to keep them neutral and textured while still being under a certain price-point. After a couple of years, that's the downside of light colored pillows that don't have detachable covers that you can easily wash… they just start to look dirty and old, especially with two dogs! Luckily, I came across some beautiful pillows for such a great price along with a few other bedroom decor finds at Walmart and am so happy with all of them! The quality, the fabrics, I'm really impressed! Because these are so versatile, I can incorporate them into my fall and winter decor too or switch out some in a guest bedroom or living room/breakfast nook when needed.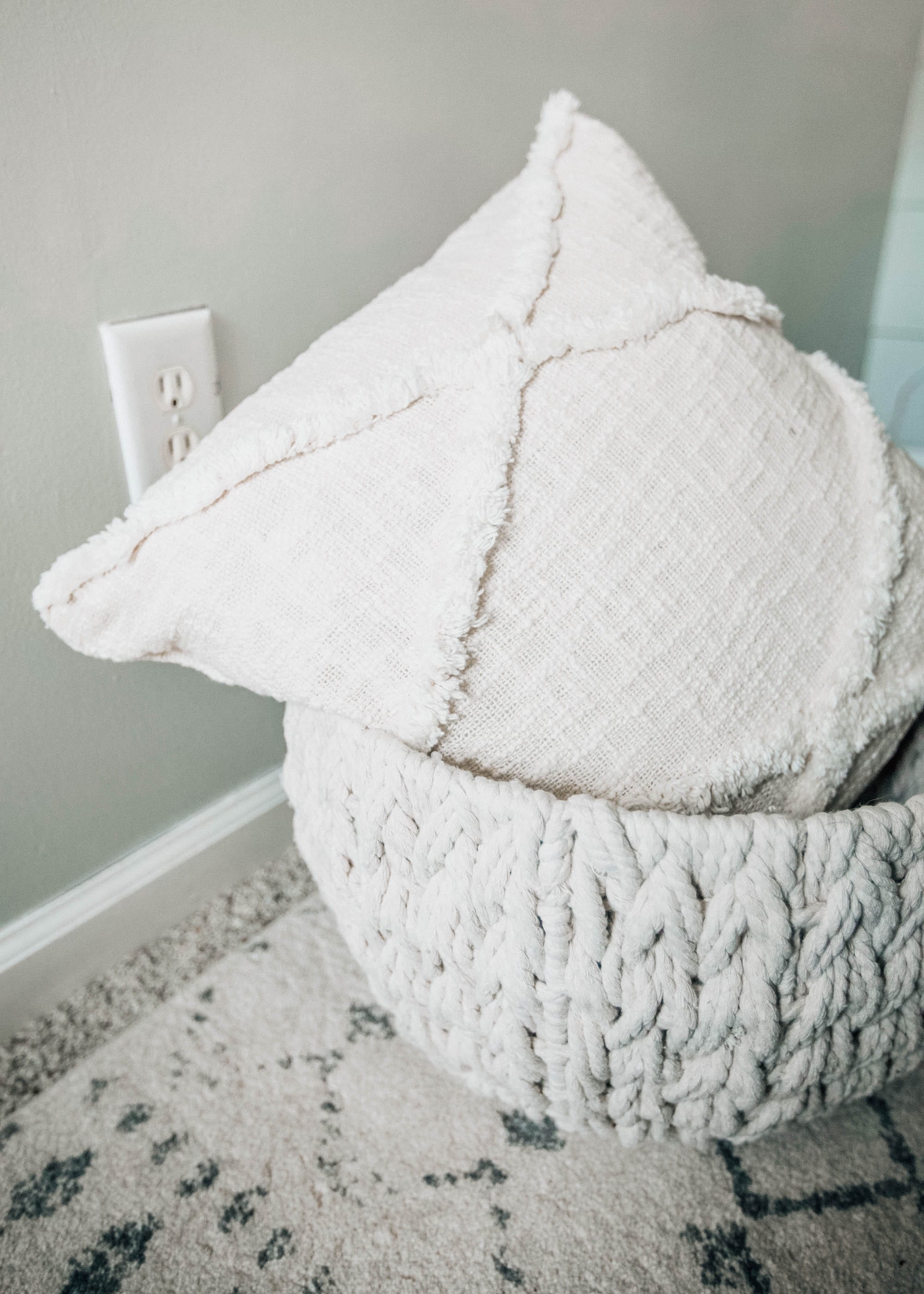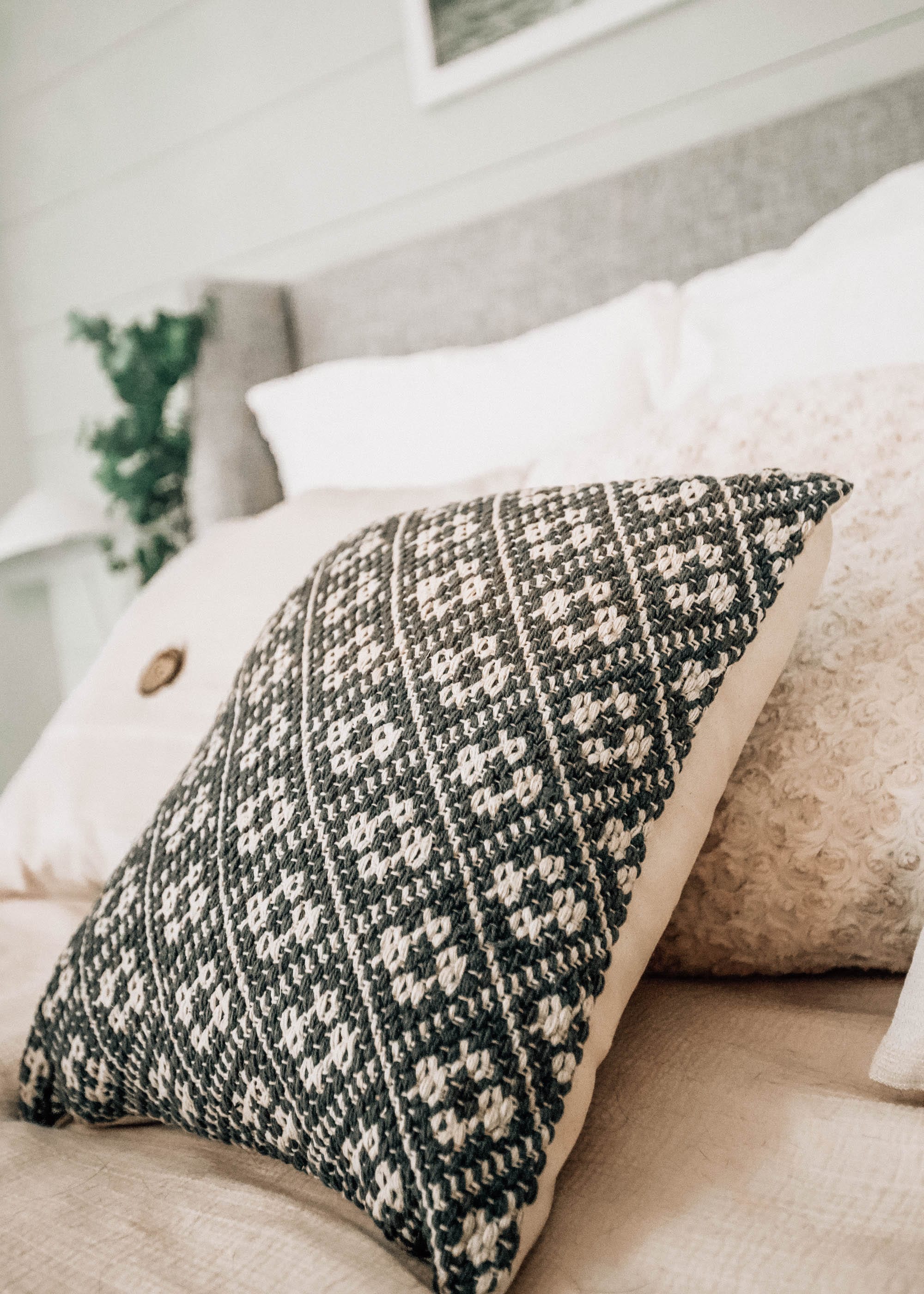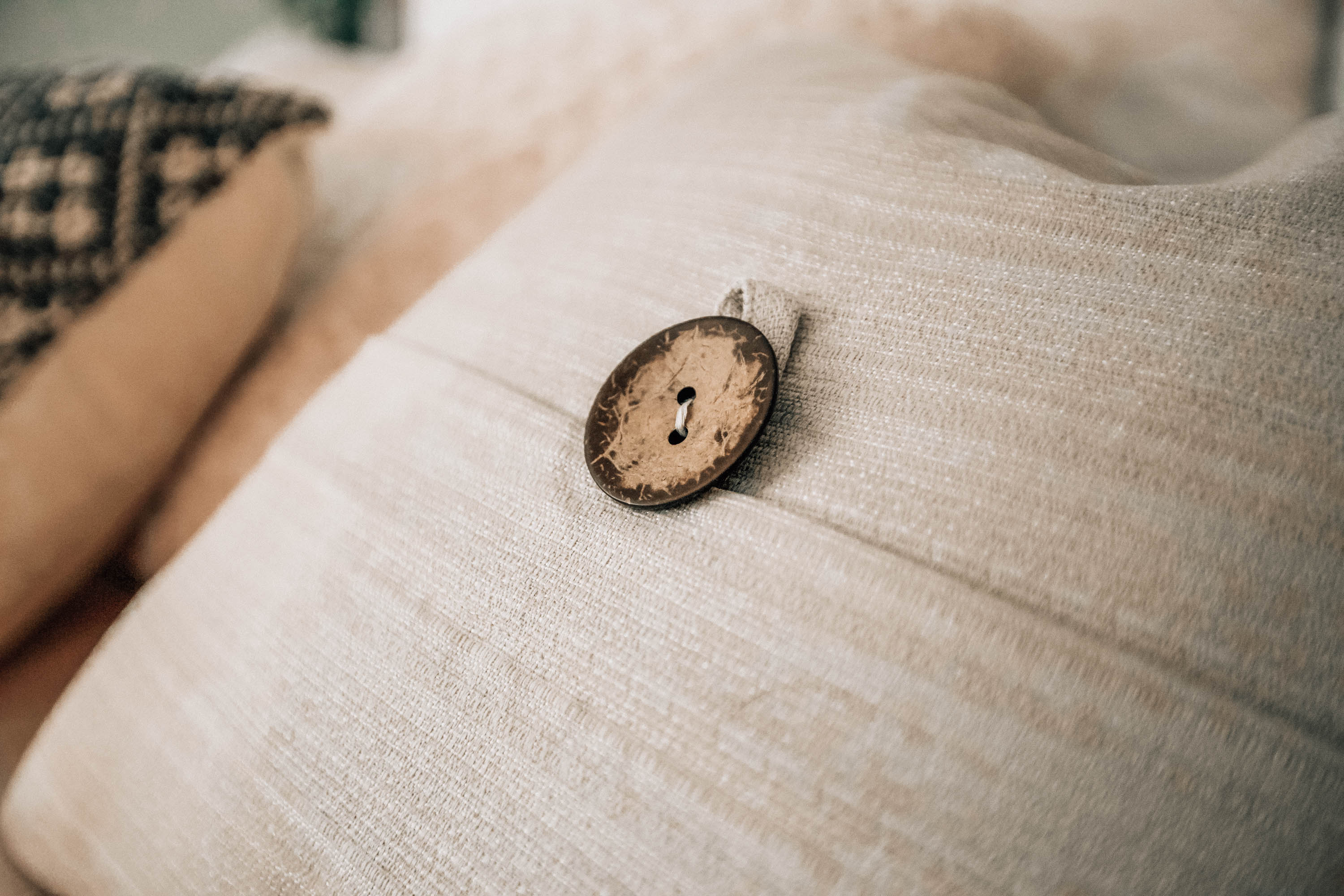 Another recent find I'm so excited about are these 2-tone wood and white frames! I picked one up in every size to decorate other areas of our house too and can't wait to share more of those!
I've included a few more of my favorites below: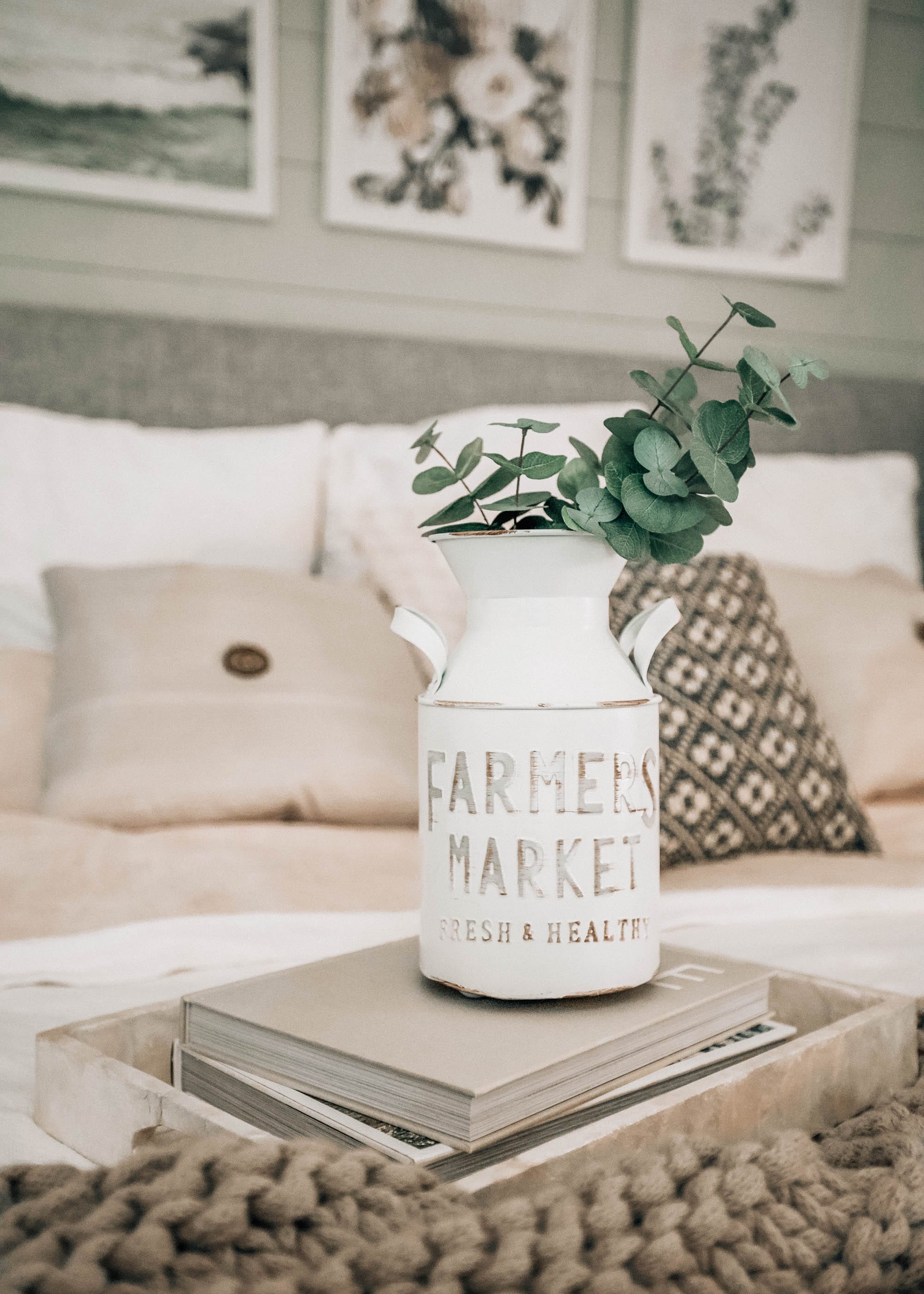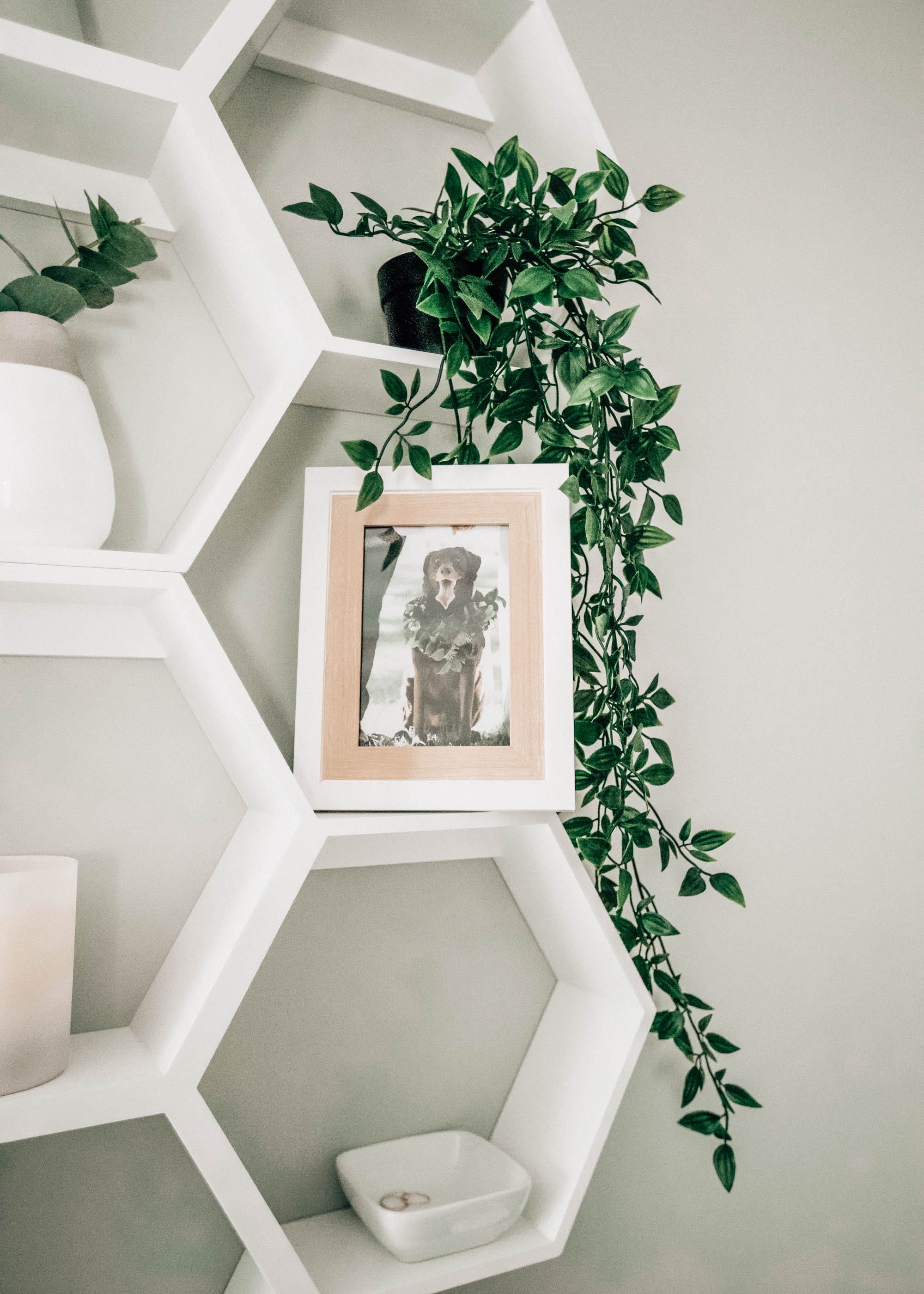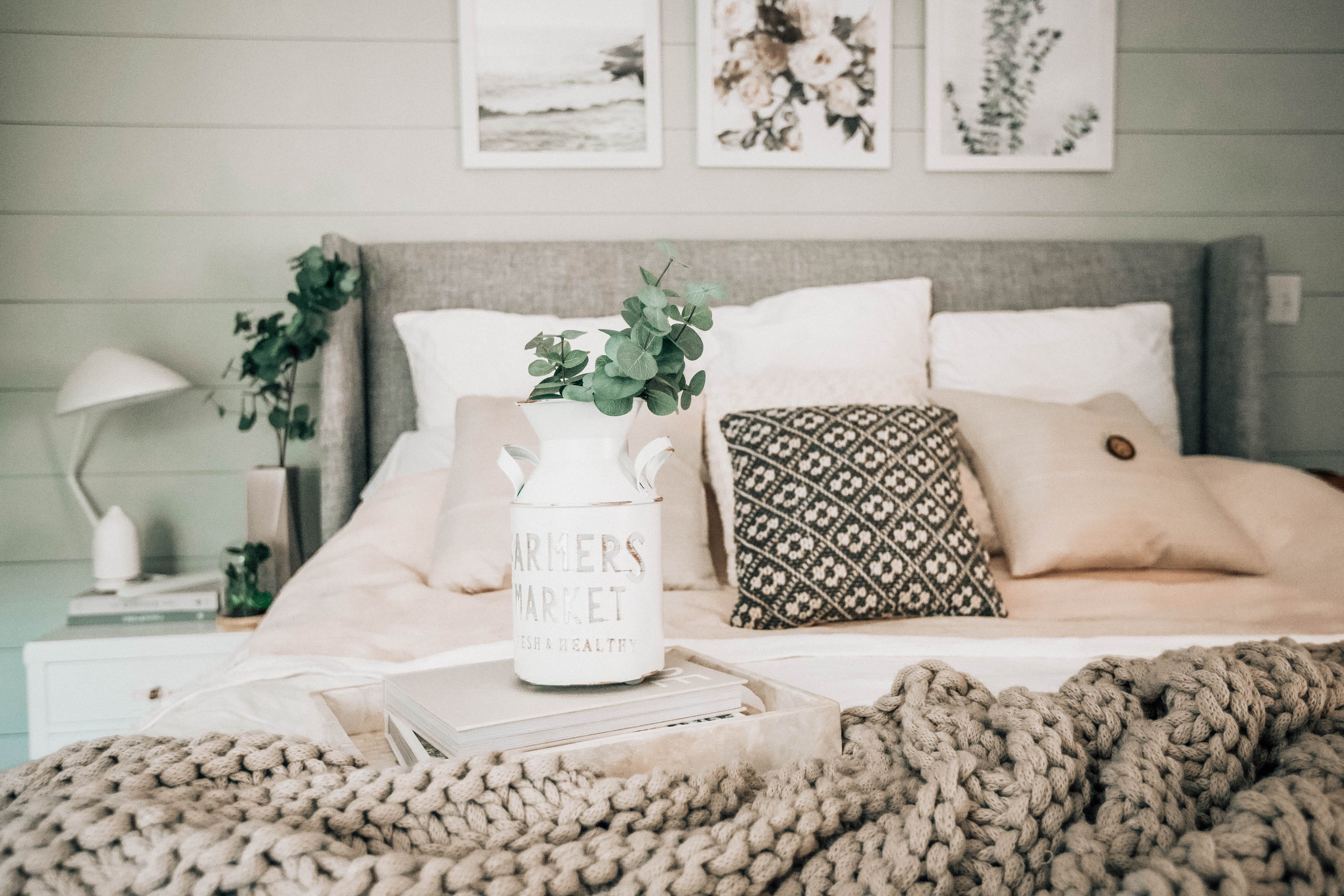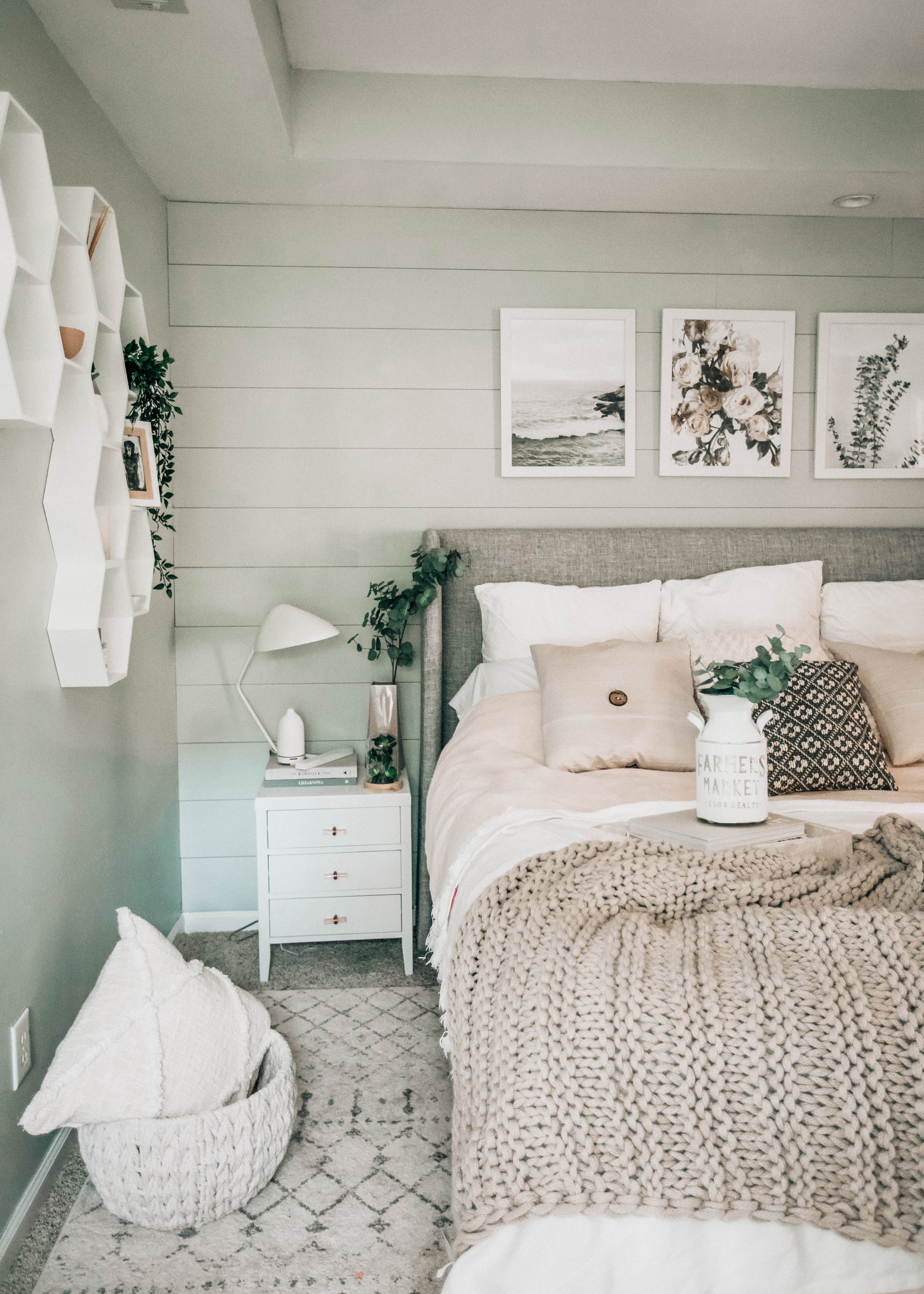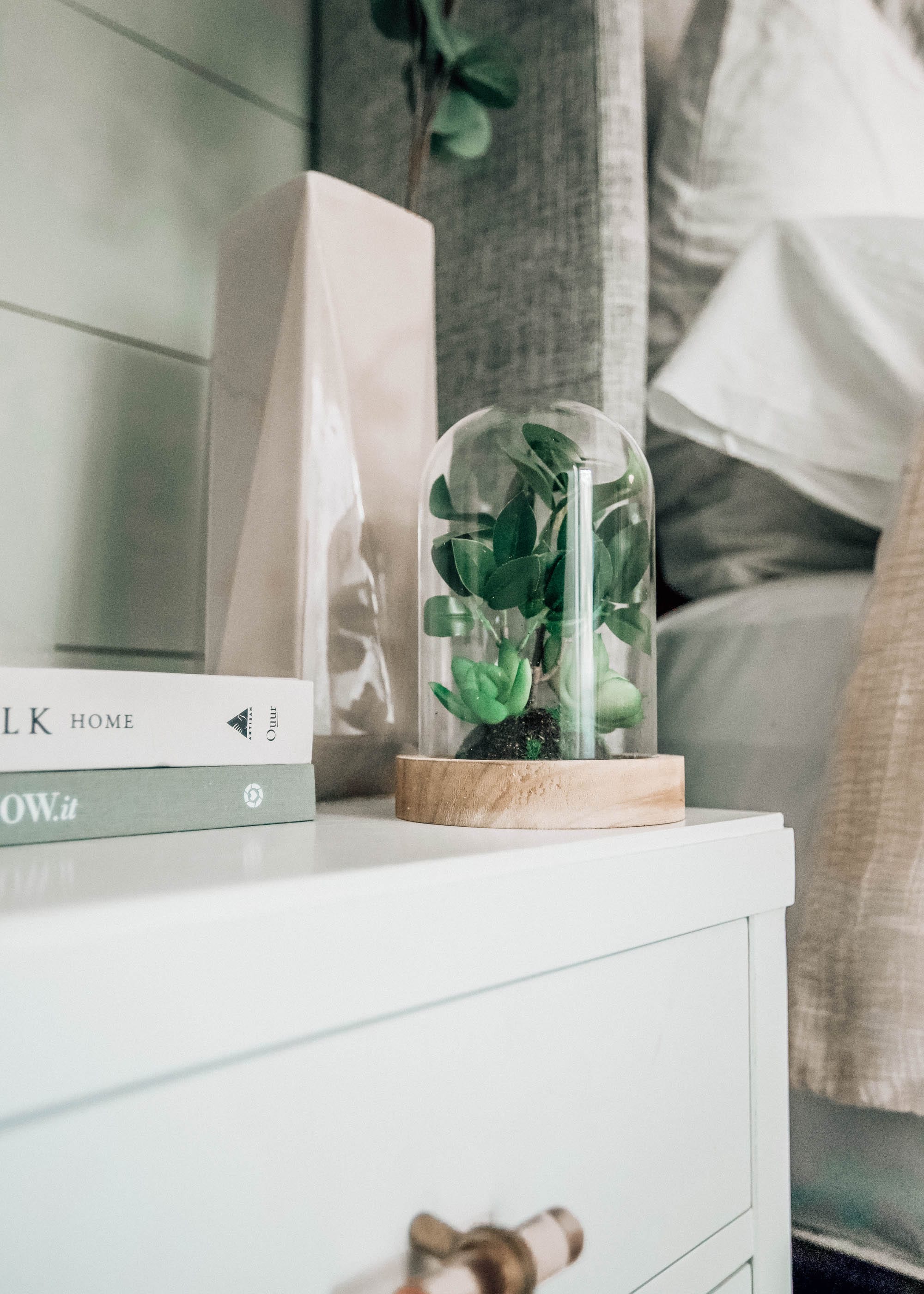 Thank you to Walmart for sponsoring this post.