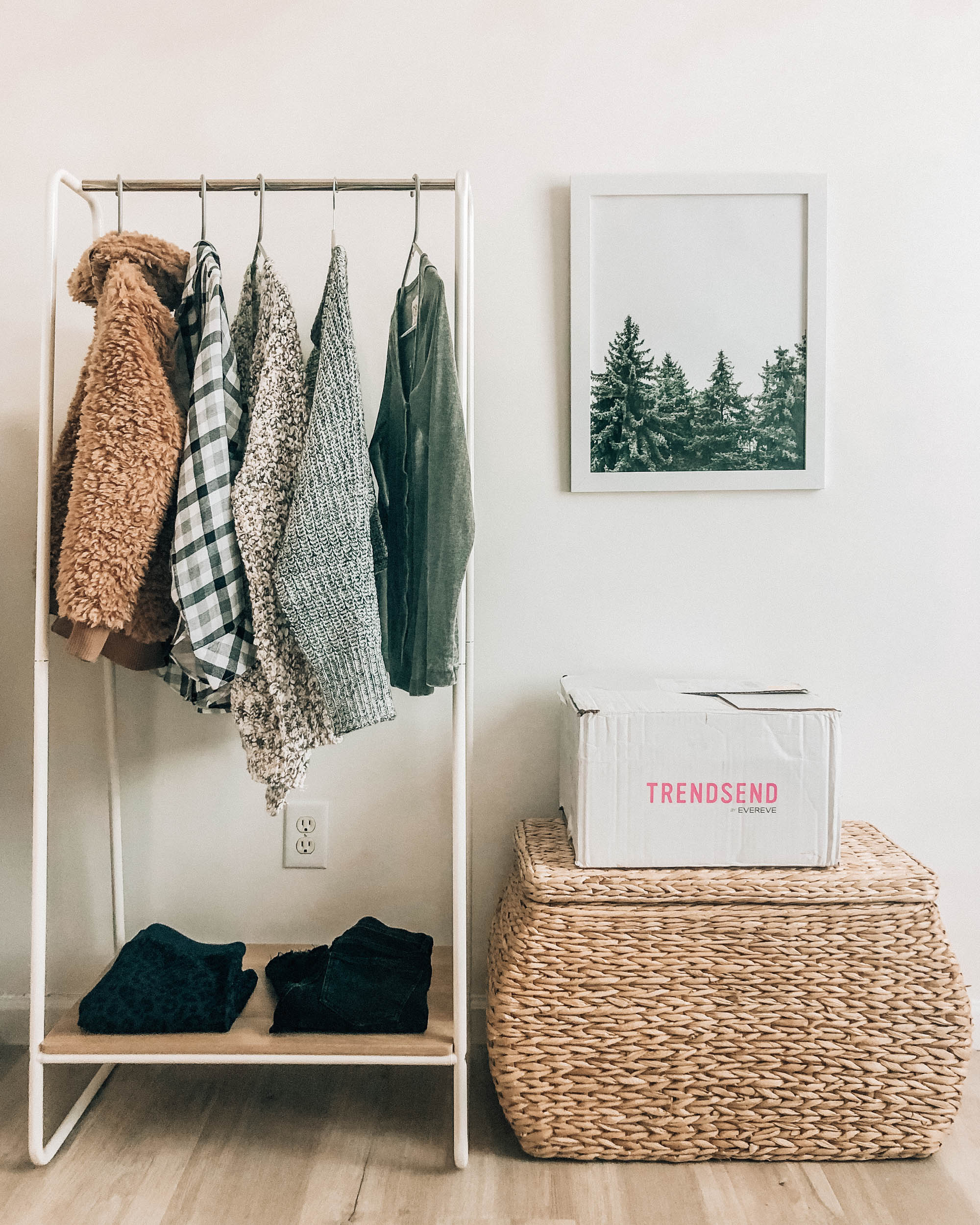 Before traveling to Banff recently, I discovered that one of my favorite retailers, Evereve, actually had a styling service called Trendsend. If you're new to hearing about Evereve, it is a retailer with 85+ locations across the country and they carry brands like Free People, Sanctuary, Z Supply, Agolde, and so many other high quality favorites of mine. Anyways, after doing some research on Trendsend, I was able to fill out some information about my taste, lifestyle, and where we were going to be traveling which then went to a stylist. A few days later, a box of 7 pieces arrived at my door that I was able to try-on and see if I like. Included was a very personalized letter including tips of ways to pair each piece to make the most of them and y'all know I LOVE mixing and matching outfits so I was excited to try them all on and see which ones I could bring with me to Banff.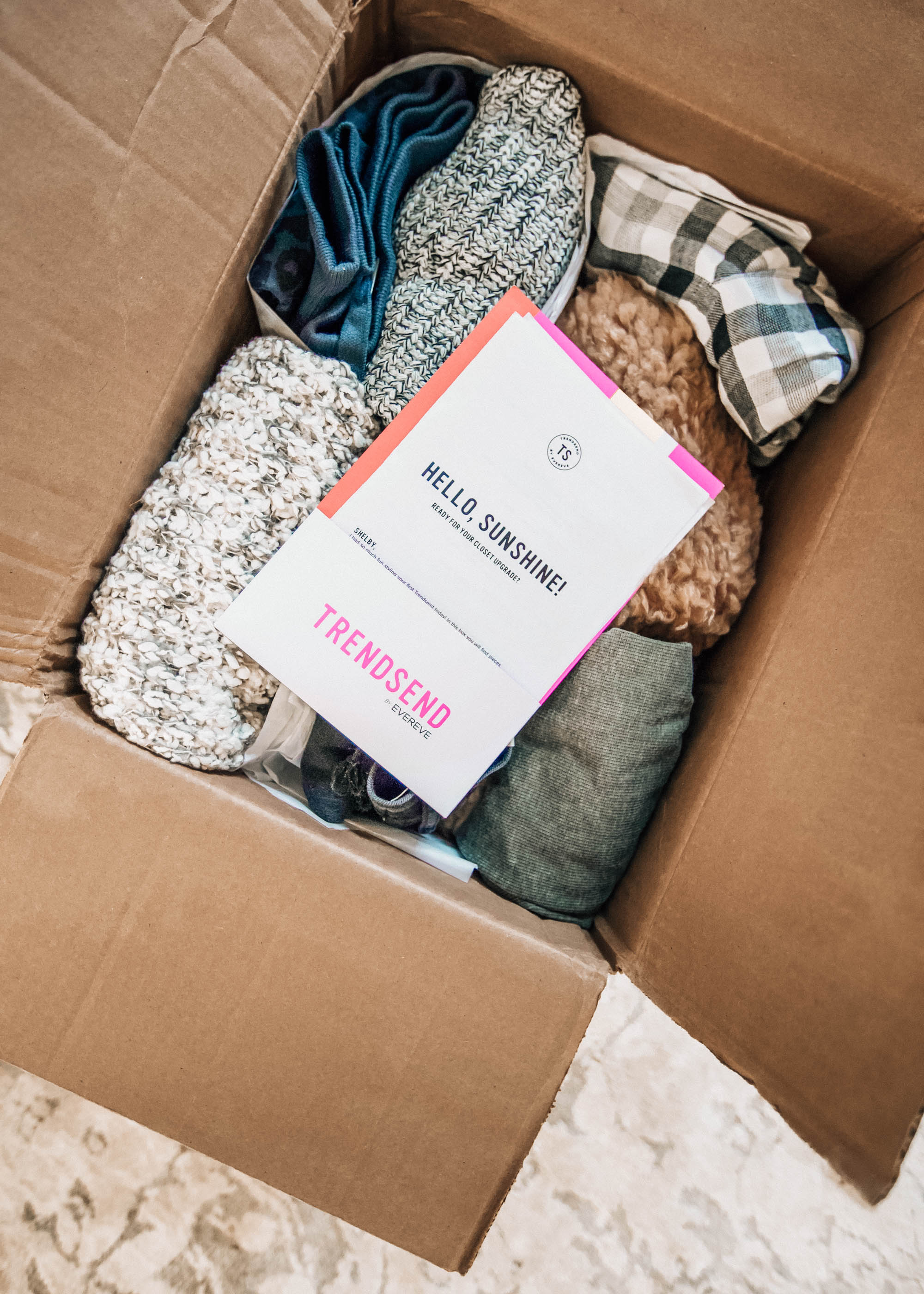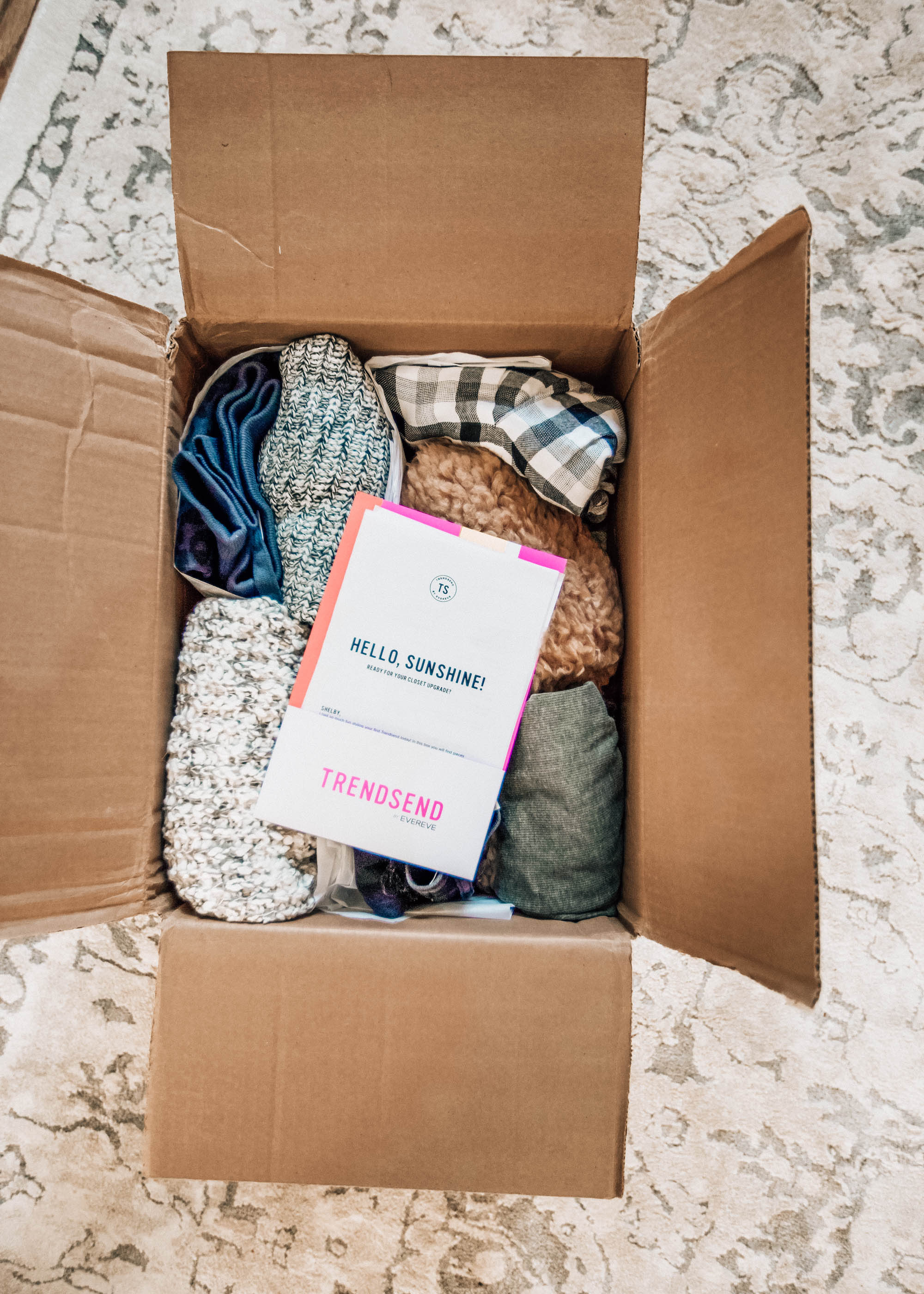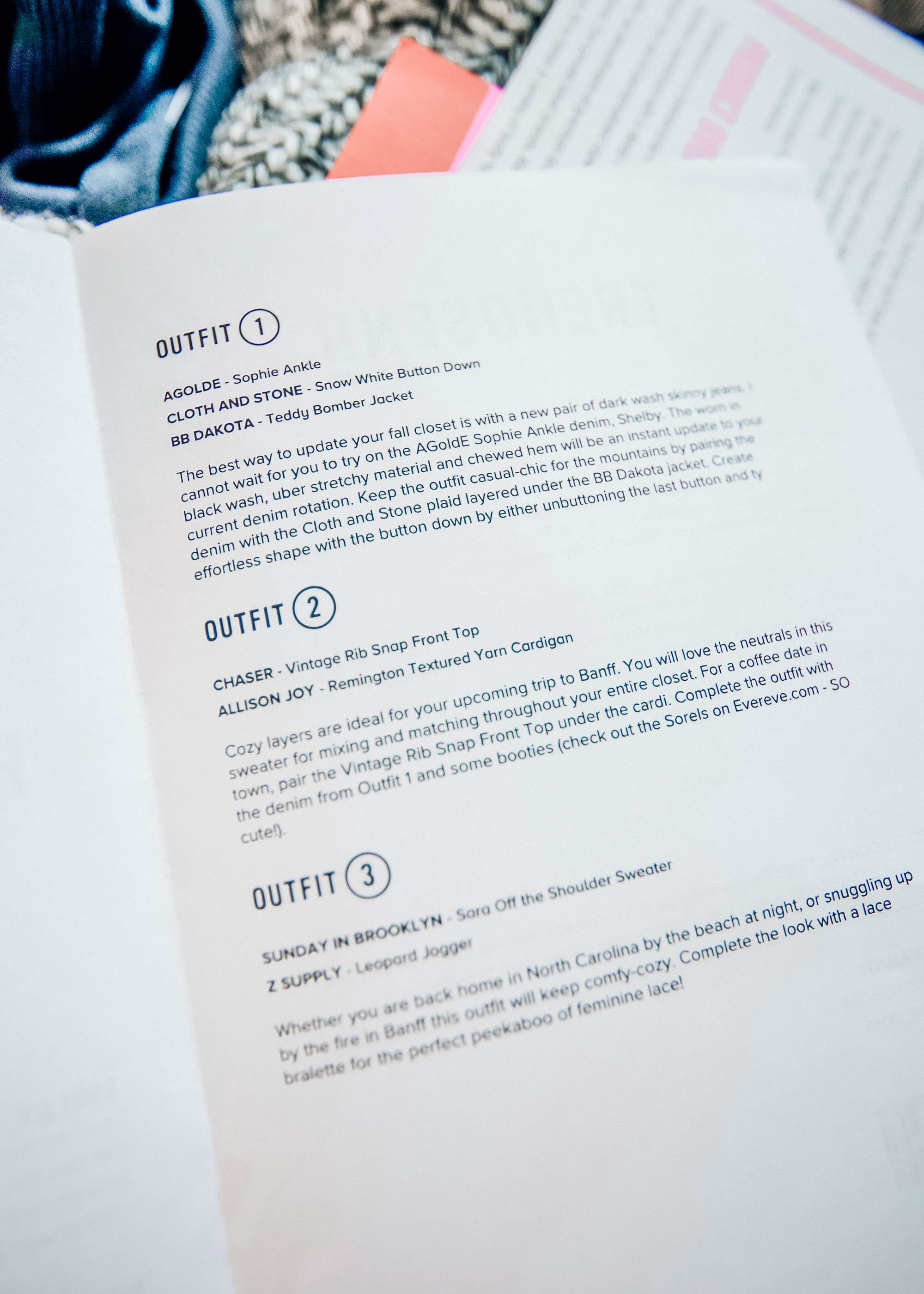 There is a $20 styling fee included but it is also credited towards any purchase when you check out. You can return anything you don't want to keep and then check-out online with the items you do want to keep (free shipping both ways!)! Out of all 7 pieces, there was only one piece that didn't fit the best on me – everything else I absolutely LOVED and will wear all season long. When I filled out the online profile, I told them that I wore casual clothing mostly and that I would be traveling to somewhere pretty chilly. I also told them more about my taste, budget, body type, and lifestyle. The box was the perfect curated collection of items that I will reach for day after day this fall. I loved the personalization of it all and the fact that there were no algorithms involved, just real life humans trying to help ya girl feel confident and dress well! If you're interested in trying it out, this link will give 20% off your first order. If you decide to keep 4 or more items, you'll get an additional 10% off.

When you use Trendsend, your stylist will put together 6-8 items based on everything they know about you creating 2-3 mix and match looks that they think you will love. You simply keep what you love and send back what you don't. You can also select how often you would love to receive a box, whether that be just a one time order or regularly. If you shop at Evereve, your stylist can also take a look at your wishlist in there which is really helpful. They're happy to take a look at your Pinterest page too… they know how it goes!

So, let's review the items that were sent in my first Trendsend box!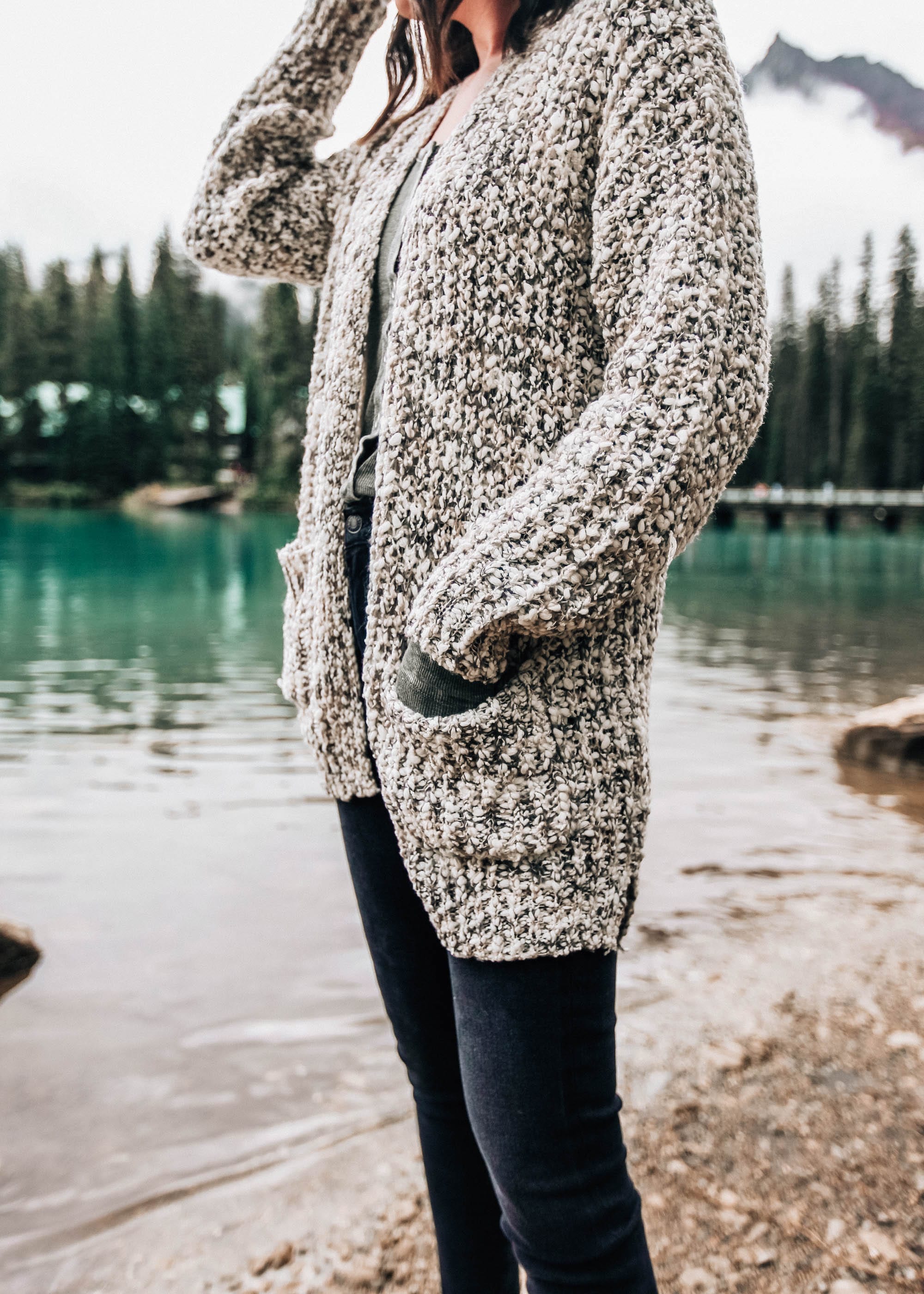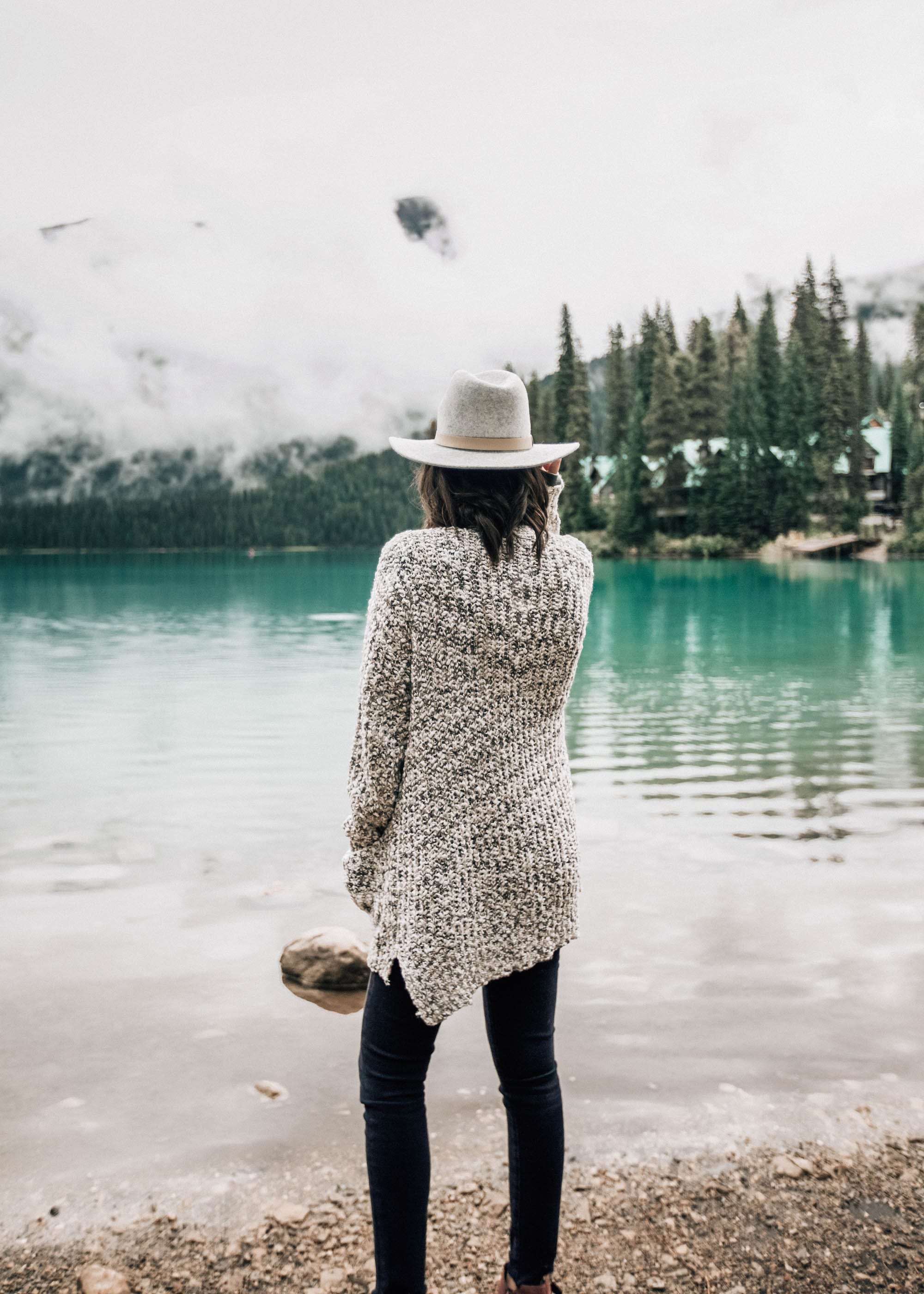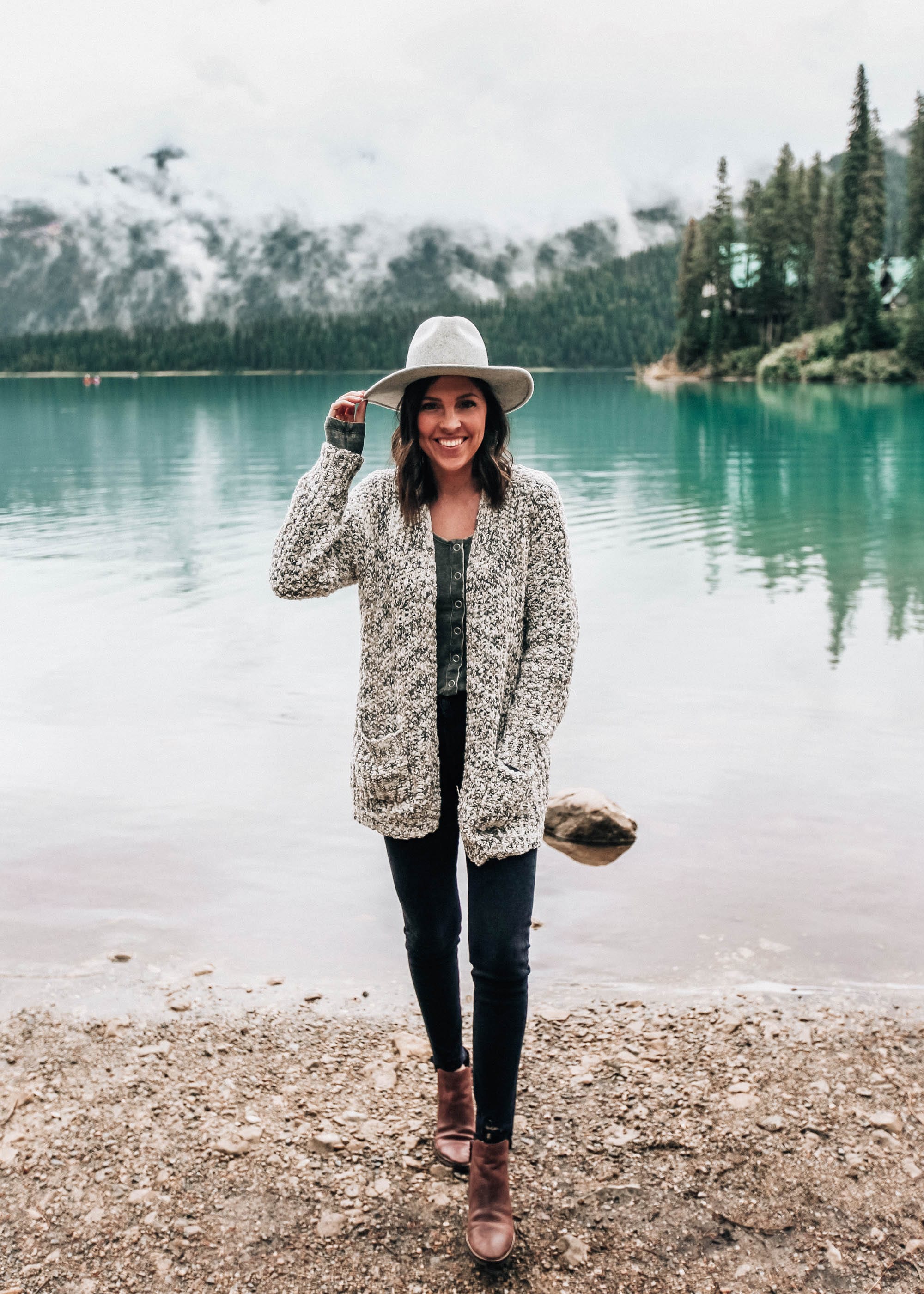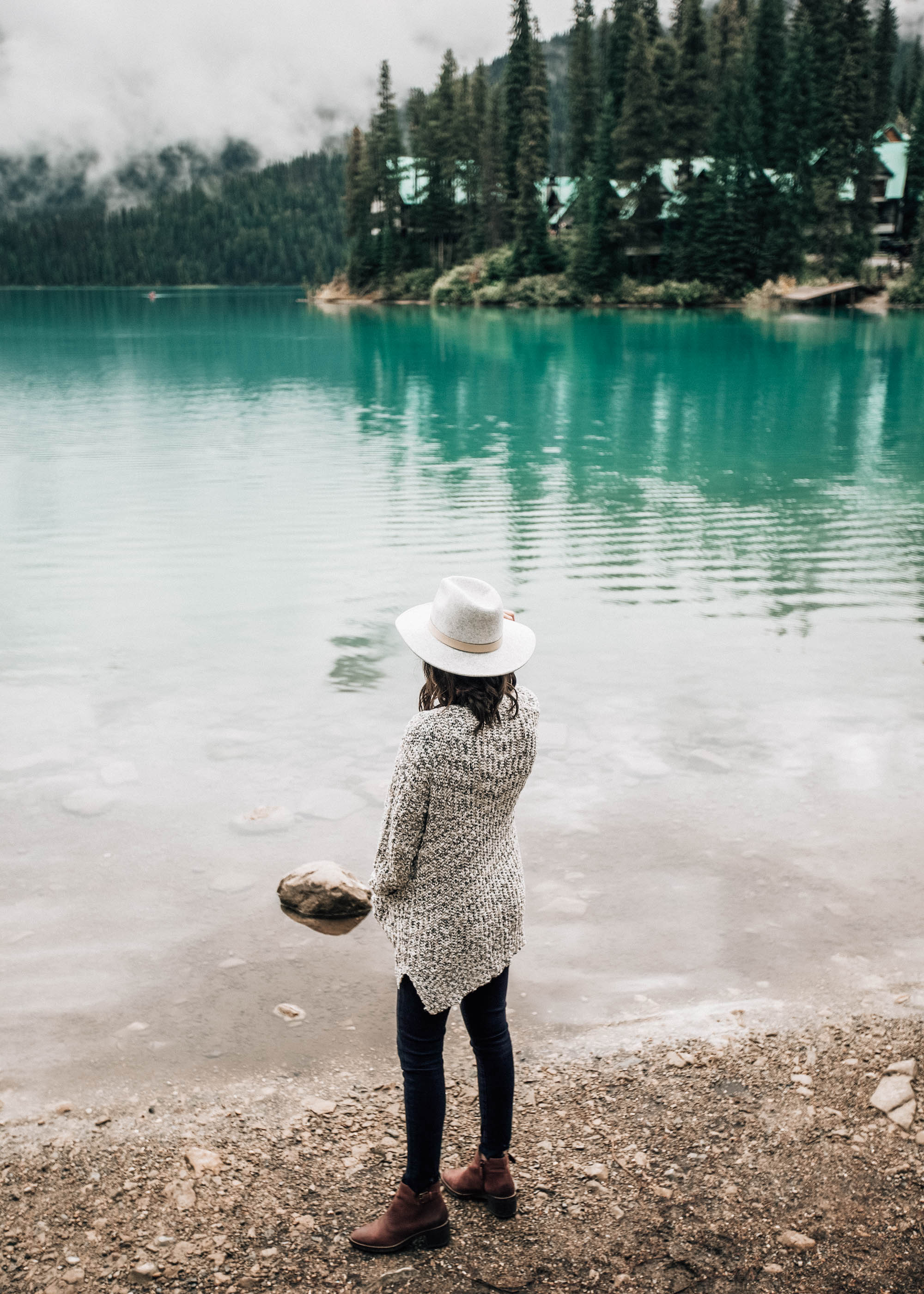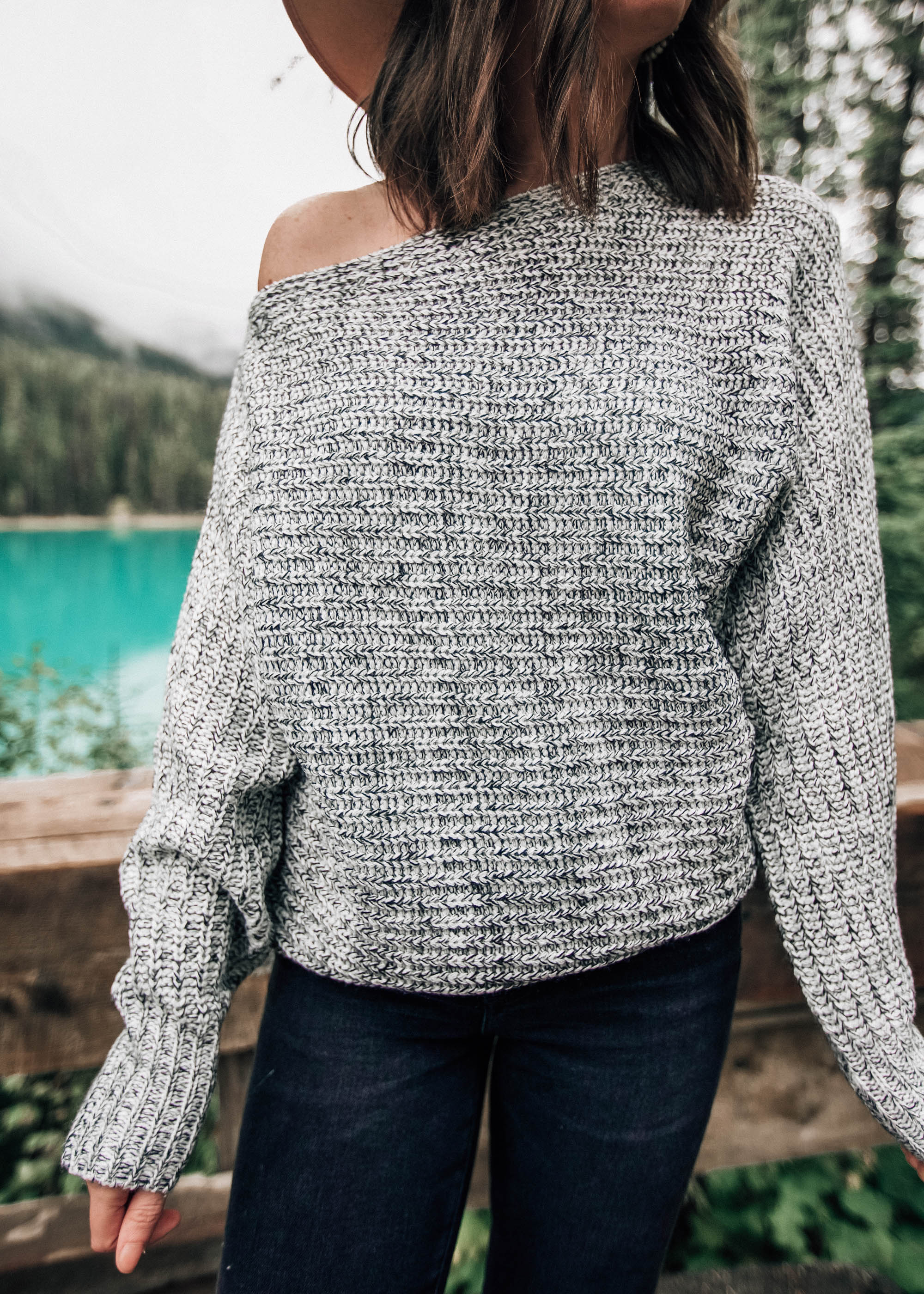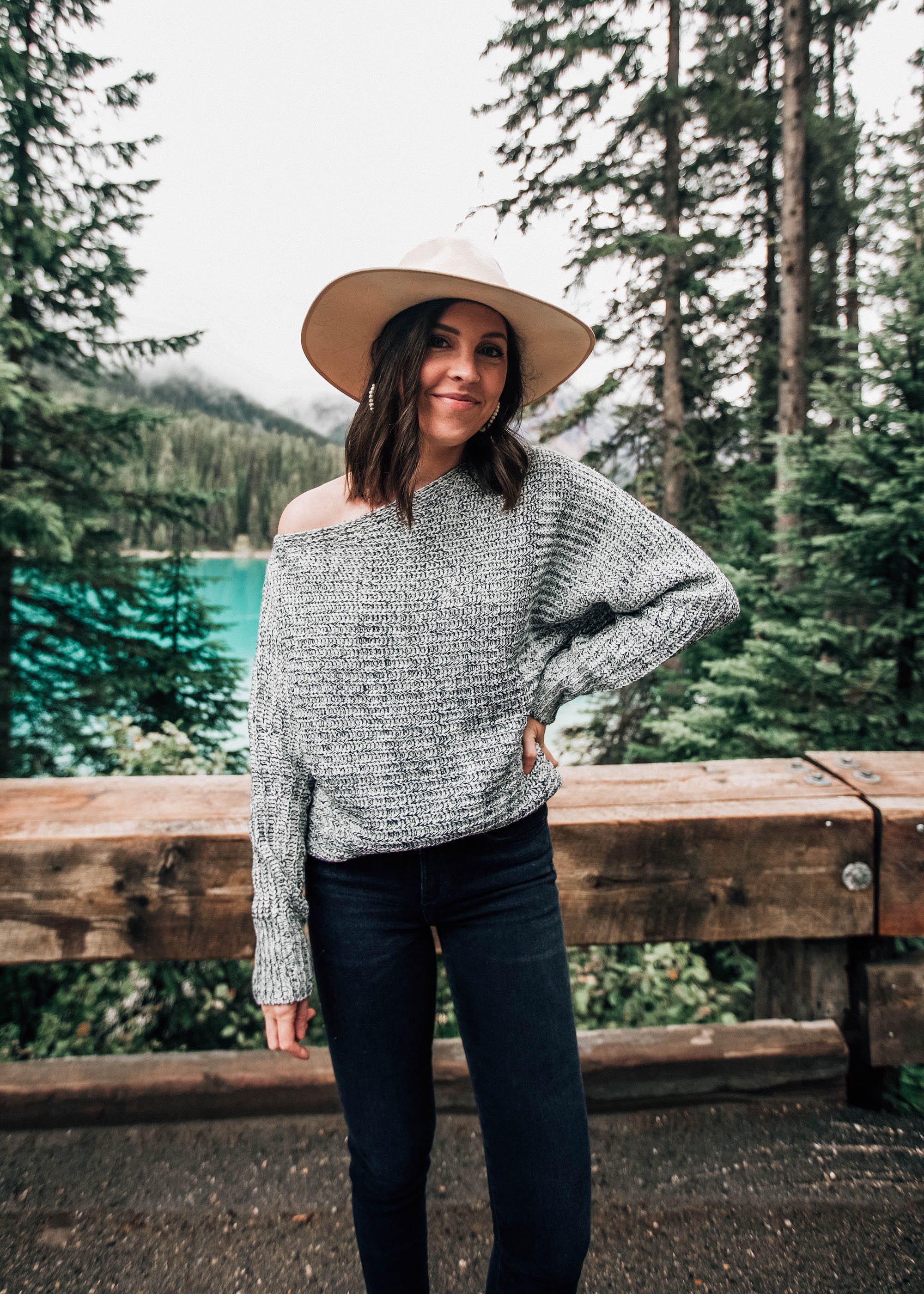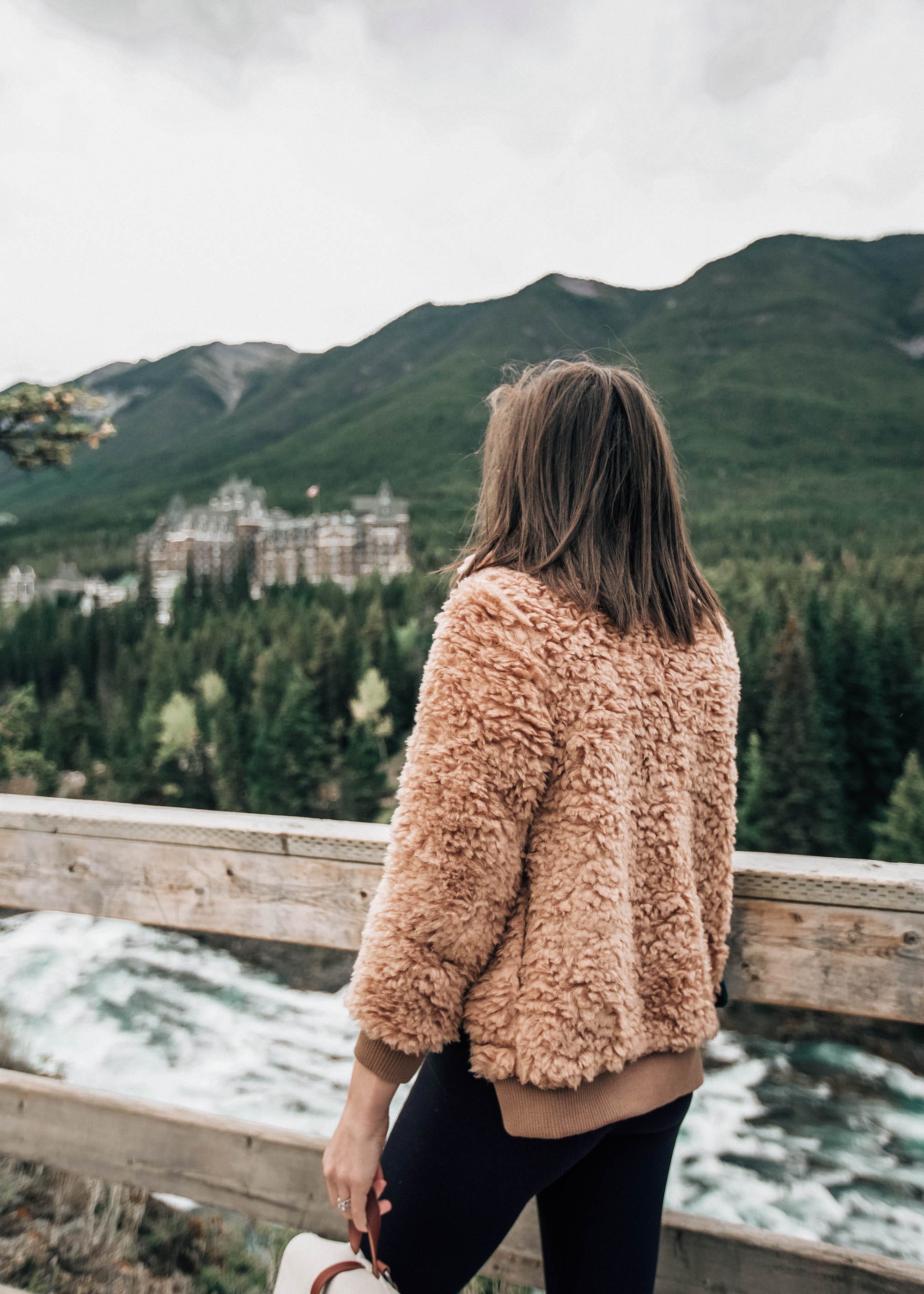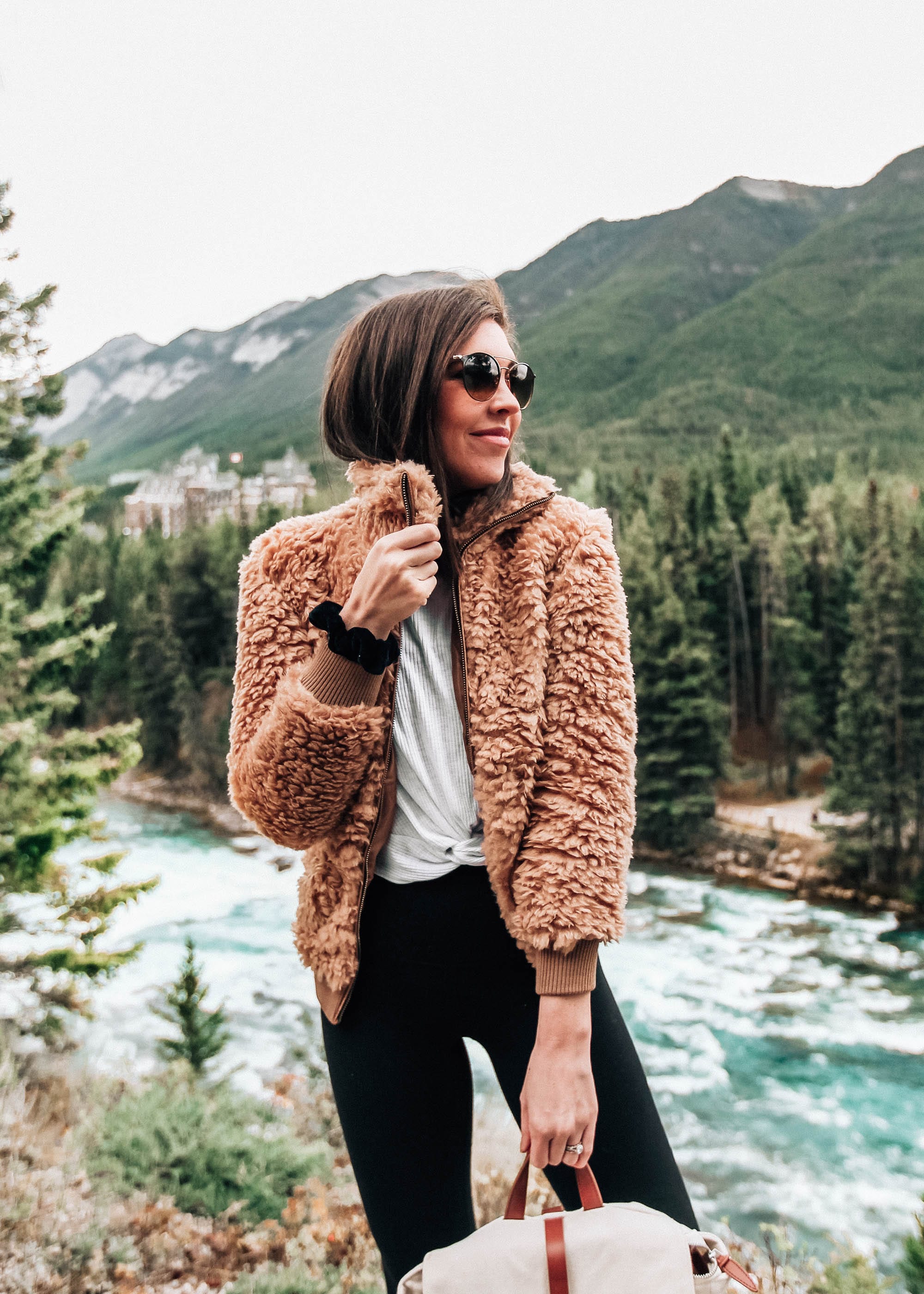 Overall, I loved using Trendsend and I will definitely be using it in the future after seeing how great my first experience was. Don't forget to use this link for 20% off your first order!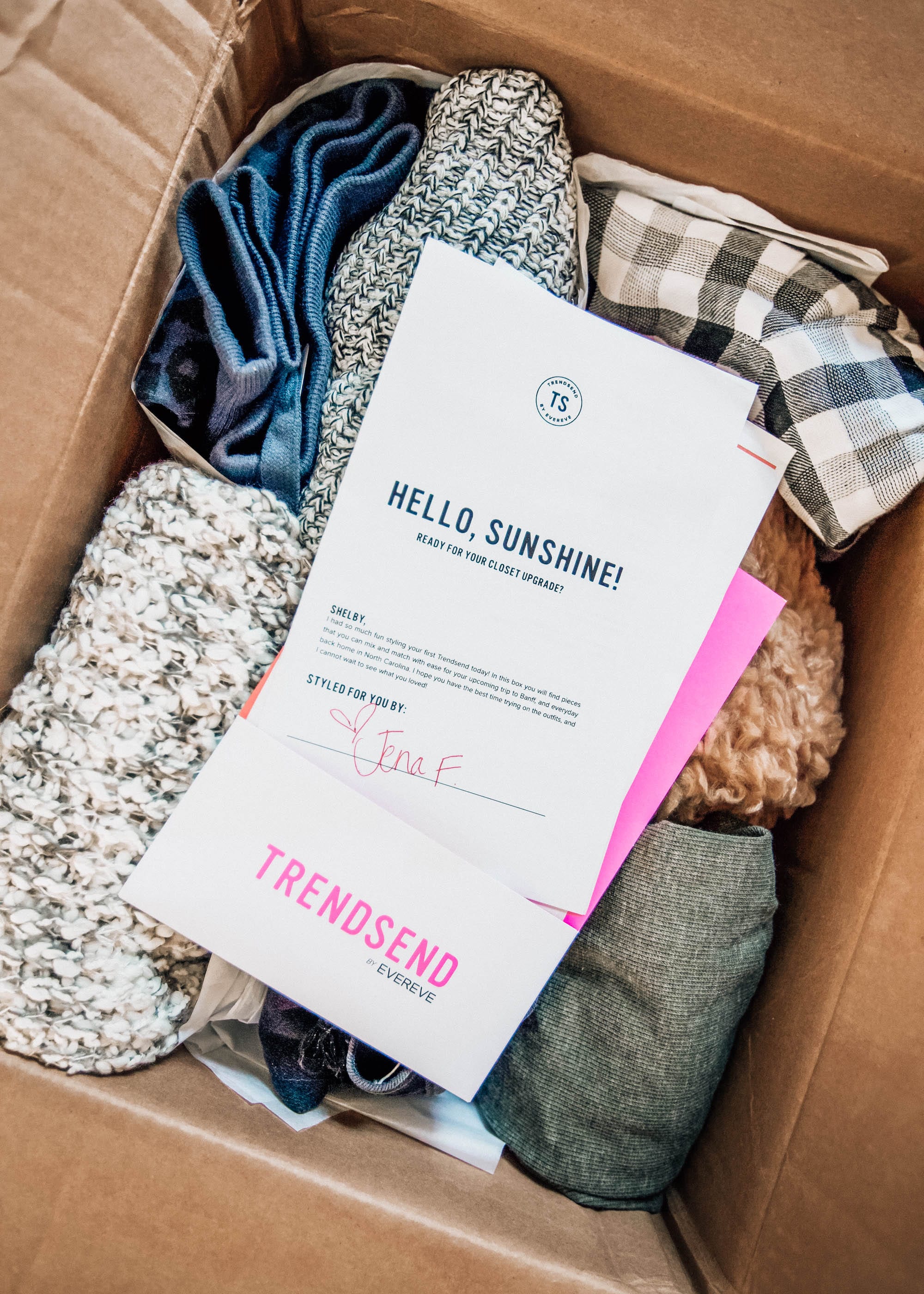 Thank you to Trendsend for sponsoring this post. All opinions are my own.