Photos by: Megan Kerns Photography, Julie Livingston Photography, Megan Kerns Photography In celebration of one of my bestie's birthdays today (Happy Birthday Sara!), today's post is all about affordable gift ideas for your best friend! I love birthdays... read more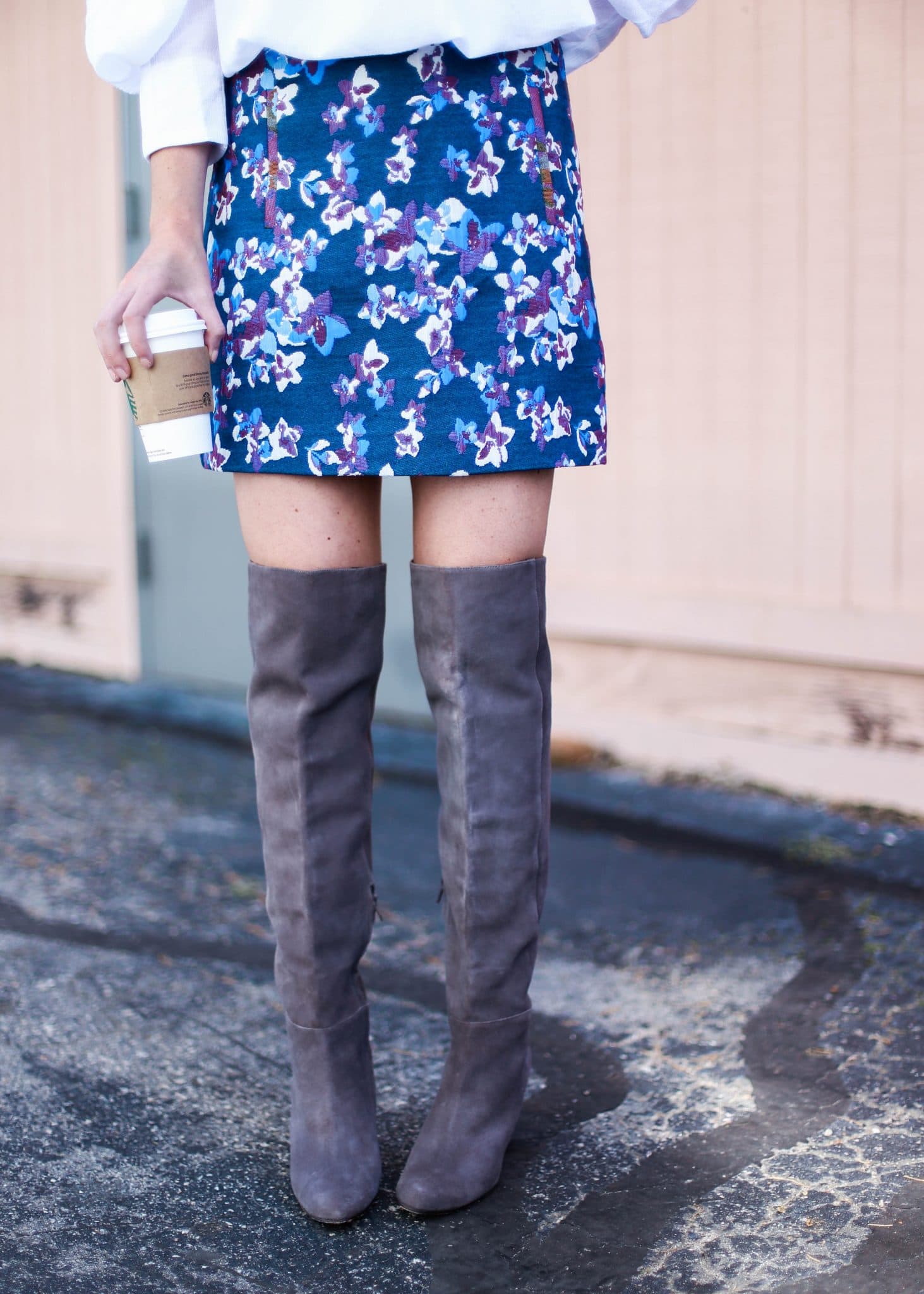 Just stopping by to give a quick PSA for you shoe lovers- If you've been on the hunt for a pair of over-the-knee boots, I'm here to give you some good news! This grey suede pair I'm wearing in today's post is 30% off (also available in black)... read more

You know those pieces in your closet you wear over and over again? To start off the new week, I've put together a fairly simple and neutral outfit combining a few things I've had in my closet lately and have loved. From these dark wash skinny jeans I... read more
Photos by: Megan Kerns Photography, Julie Livingston Photography, Megan Kerns Photography In celebration of one of my bestie's birthdays today (Happy Birthday Sara!), today's post is all about affordable gift ideas for your best friend! I love birthdays... read more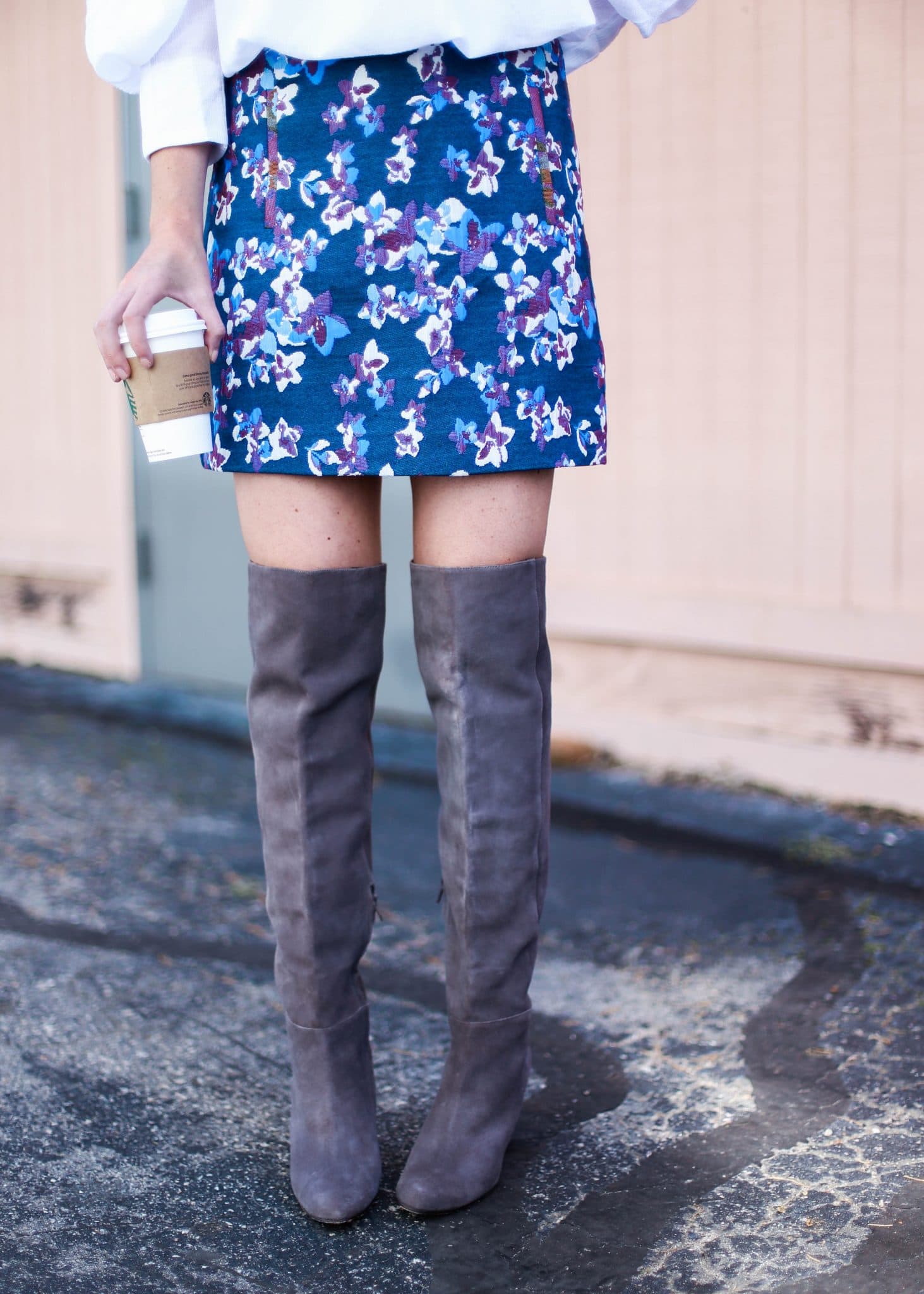 Just stopping by to give a quick PSA for you shoe lovers- If you've been on the hunt for a pair of over-the-knee boots, I'm here to give you some good news! This grey suede pair I'm wearing in today's post is 30% off (also available in black)... read more
You know those pieces in your closet you wear over and over again? To start off the new week, I've put together a fairly simple and neutral outfit combining a few things I've had in my closet lately and have loved. From these dark wash skinny jeans I... read more
If you're anything like me and like to wear comfortable shoes to work throughout the week, this post is for you! I've always been a fan of throwing on a pair of flats before running out the door for work but, usually, I've settled for flats that are...
I hope ponchos never go out of style.  I've always loved a good poncho. It's the closest you can get to wearing a blanket out in public without actually wearing a blanket and there really isn't a cozier thing to wear! While shopping around 'the...
HAPPY FRIDAY!  This week has felt like a marathon. It might be because last weekend was so busy but this weekend I am looking forward to a low-key couple of days.  With all of the rain in the forecast for tomorrow, I will hopefully get a bunch of things done around...

Pretty in the Pines isn't just about pretty outfits and pretty decor, although you can still find all of that here! It encompasses the beauty and inspiration of North Carolina and the experiences and people that have inspired me along the way! Be sure to follow along on Instagram for more lifestyle and fashion in the 'land of the pines'. Enjoy!